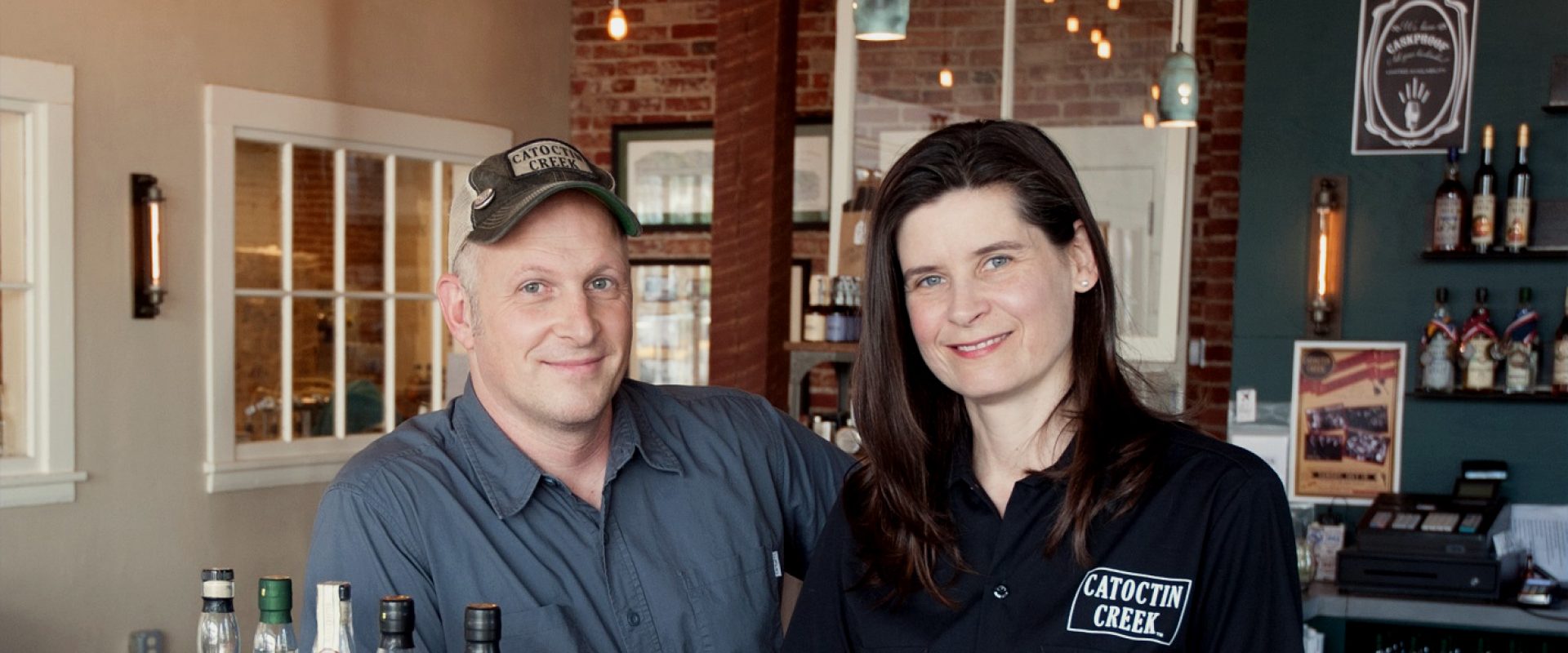 Case Studies
At Thoroughbred, we've built our business on helping clients turn dreams into realities. We've worked alongside both brand new and experienced clients in the spirits industry to build distilleries, develop brands, reorganize for increased success and more. Take an inside look at some of the projects we've worked on.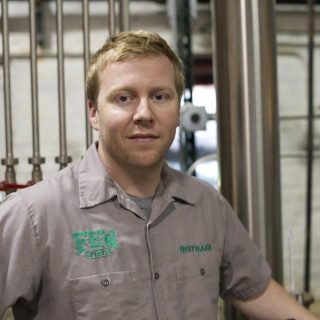 Todd Paul
Owner, F.E.W. Spirits
"As the principals of a growing craft distillery, we wear multiple hats throughout the week, working in production, sales, marketing, and distribution. Thoroughbred Spirits Group helped us with all of these and more. While we were an established company when we met, our work with Thoroughbred helped us adapt and grow to the next level."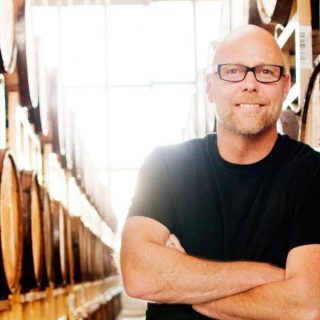 Lance Winters
Owner/Master Distiller, St. George Spirits
"Anyone thinking about either entering into or growing in the distilled spirits category can benefit from the expertise that Thoroughbred Spirits Group brings to the picture. They've helped us grow into a real business."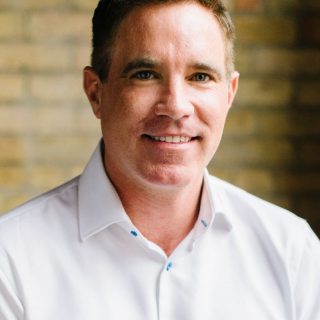 Michael O'Shaughnessy
O'SHAUGHNESSY DISTILLING CO.
"The finest person I know in the spirits business is Scott Schiller. Without his guidance, wisdom, partnership and integrity we would not be where we are. Look no further than Thoroughbred if you have ambitions in the spirits space - integrity, knowledge, passion - in that order."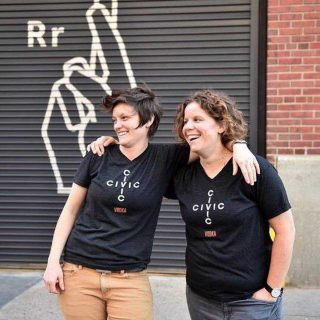 Pia Carusone
Founder, Republic Restoratives Distillery
"Hiring Scott and the TBSG team was one of the best decisions we made. They helped set the foundation of our business up for success by providing critical financial advice and offering us and our investors confidence and expertise. Honestly, we don't make a major decision involving finances or business strategy without running it by the team at TBSG."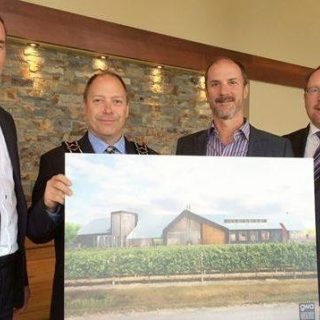 Greg Berti - Vice-President,
Wayne Gretzky Winery and Distillery
"We started working with Thoroughbred at the very beginning with both the strategic and financial plan development. We have continued throughout the whole development of the distillery including equipment design, product development, packaging, sales and marketing plans, etc. At every stage, the team has provided first-class advice in a timely manner. We could not have done this project without them."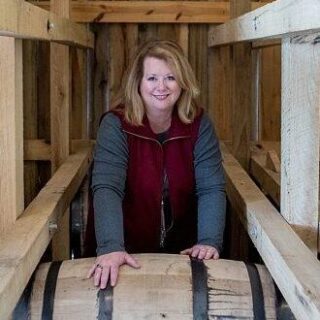 Joyce Nethery - Founder
Jeptha Creed Distillery
"Scott Schiller and Thoroughbred Spirits Group are great! They have been fantastic to work with, have provided us excellent advice, haven't steered us wrong, and our branding is gorgeous! We LOVE our labels! We have been truly blessed to have the opportunity to hire Scott and Thoroughbred to advise us on our Distilled Spirits Adventure!"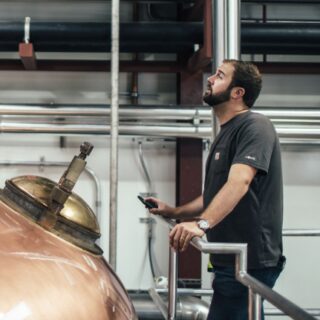 Adam Spiegel, Owner / Whiskeymaker
Sonoma Distilling
"Few people in the craft spirits industry are better suited to guide a young brand than Scott and his team. Sonoma Distilling Company has been working closely with Thoroughbred for the last couple of years and there is no question that we are better off, because of it."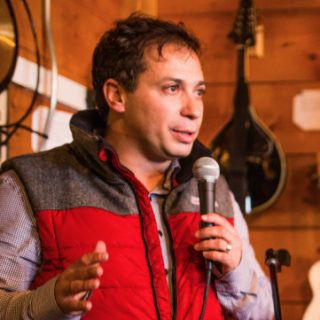 Marty Goulet - Owner
Cantilever Distillery Co.
"TBSG have been our expert, project manager, idea generator, executioner, and friend from commencement. TBSG has brought a level of professionalism and industry knowledge that has absolutely integral to our project."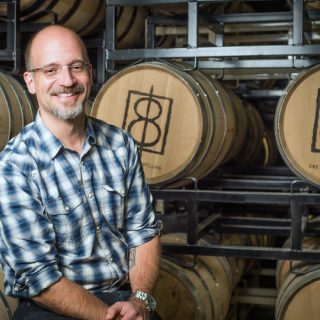 Sandy Wood
CEO and Co-founder, One Eight Distilling
"The Thoroughbred team bring a diverse and accomplished range of skills to the table and have really elevated our game. Not to mention they are a class-act and a pleasure to work with."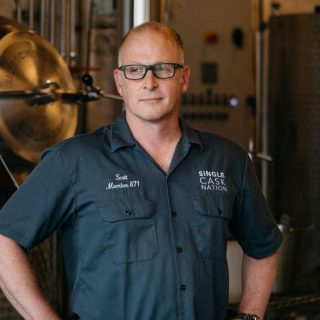 Scott Harris - Founder
Catoctin Creek
"Thoroughbred Spirits Group has been an invaluable partner in helping us grow our company from start-up mode, to becoming a regional player in the spirits industry. Through their analysis of our strengths and weaknesses, we have been able to improve ourselves and strengthen our brand. The team couldn't be nicer or more knowledgeable and professional, and we feel we have real partners in achieving our success."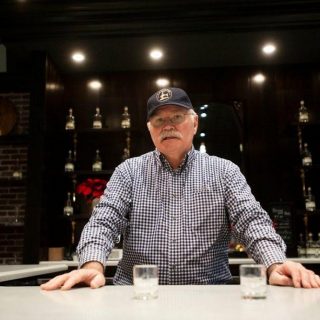 Kevin Keck
President, JJ Pfister Distilling Company
"We are sooooo lucky to have met Scott and the Thoroughbred Spirits team. We began this journey of wanting to get into craft spirits as motivated people but needing to learn the business. Thoroughbred has been superb in every aspect of getting us going. When we have questions, we can always get an answer we can trust. Thoroughbred Spirits Group has saved us way more than the consulting fees. We recommend them without hesitation."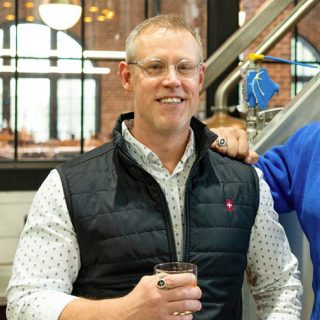 Sean Watterson
Burnt Church Distillery
"One of the best decisions we made when deciding to enter the spirits arena, was to partner with thoroughbred spirits. From forecasting models, mash and formula developments, to brand creation, vendor procurement, logistics, and more, the incredible team at thoroughbred spirits brought a deep level of expertise and creativity to the table. In addition, Thoroughbred Spirits offered honest critique, flexibility, and a never-ending drive which contributed greatly to our success. After three years, we continue to partner with Thoroughbred and value our professional and personal relationship with the thoroughbred spirits team."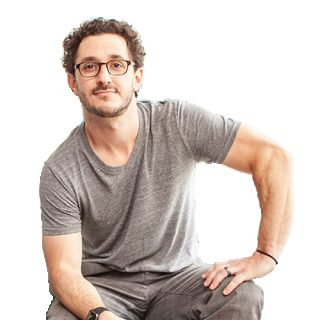 Seth Watson
Distillery of Modern Art
"I am positive our brand would not be as appealing and in tune with my long-term vision without them. Consummate professionals who always pick up the phone, quick to respond to email, and always have your back. There are very few businesses out there I'd proudly put my name behind, but this is one."
Clients
Thoroughbred is proud to have worked alongside dozens of brands who are making their mark on the spirits industry. When taking we take on a client, it's because we believe in the concept and the people behind it. Each logo we feature represents the hard work, dedication, and imagination of our talented and innovative team and clients. Check out some of the brands we've worked with below; you may see a few familiar names.