Realizing The American Dream
Client
O'Shaughnessy Distilling Company
Minneapolis, MN
Overview
Cousins, serial entrepreneurs and philanthropists, Michael and Patrick O'Shaughnessy, had a desire to bring their Irish heritage forward into a family business. Driven by a passion for Irish history and a love of Irish Whiskey, they envisioned building their own distillery from the ground up. With a successful entrepreneurial background and authentic story to start from, the O'Shaughnessy's needed help putting the pieces together in an unfamiliar industry.
Challenges
No experience in the spirits industry
Results
Well-received unique brand

Generational strategy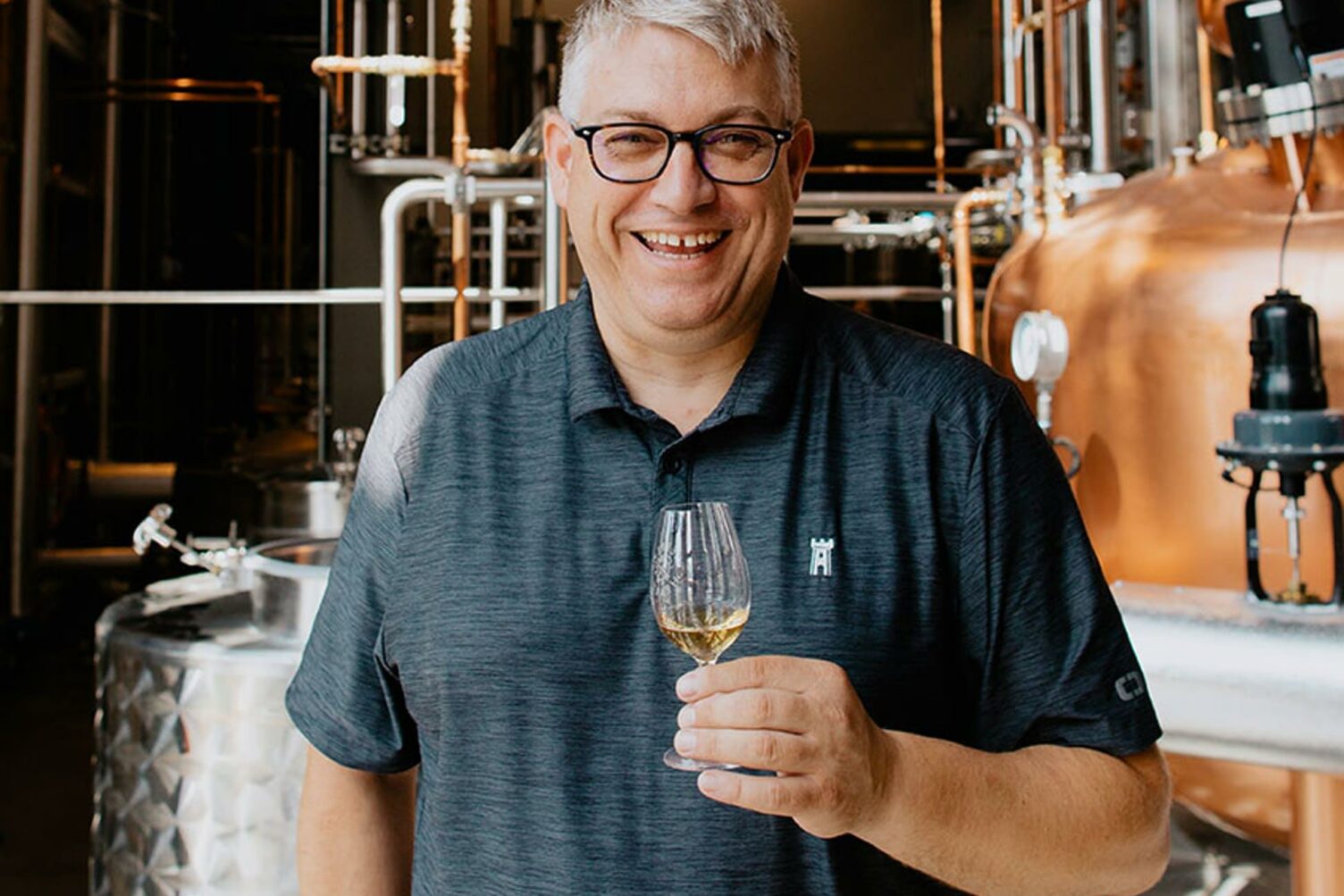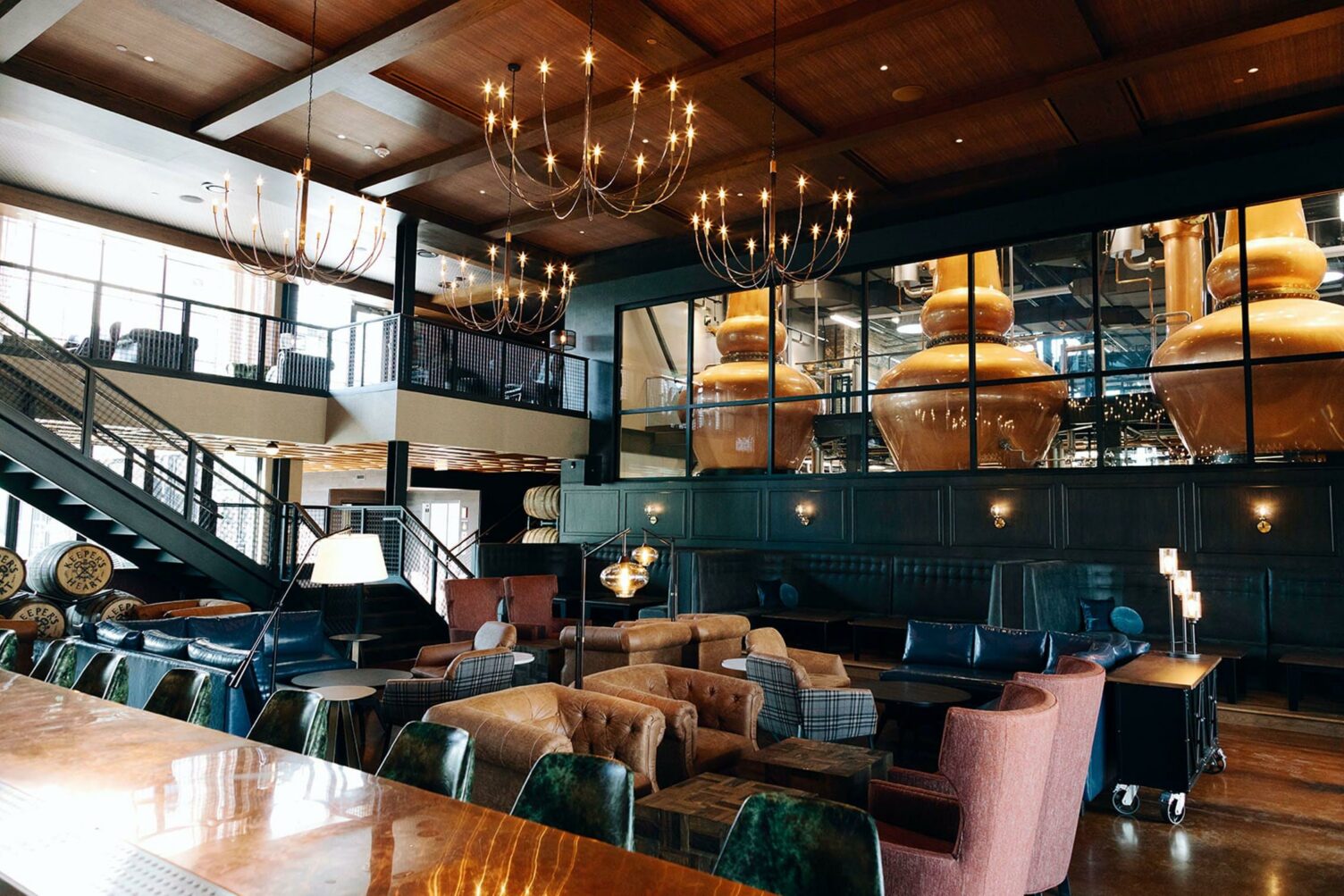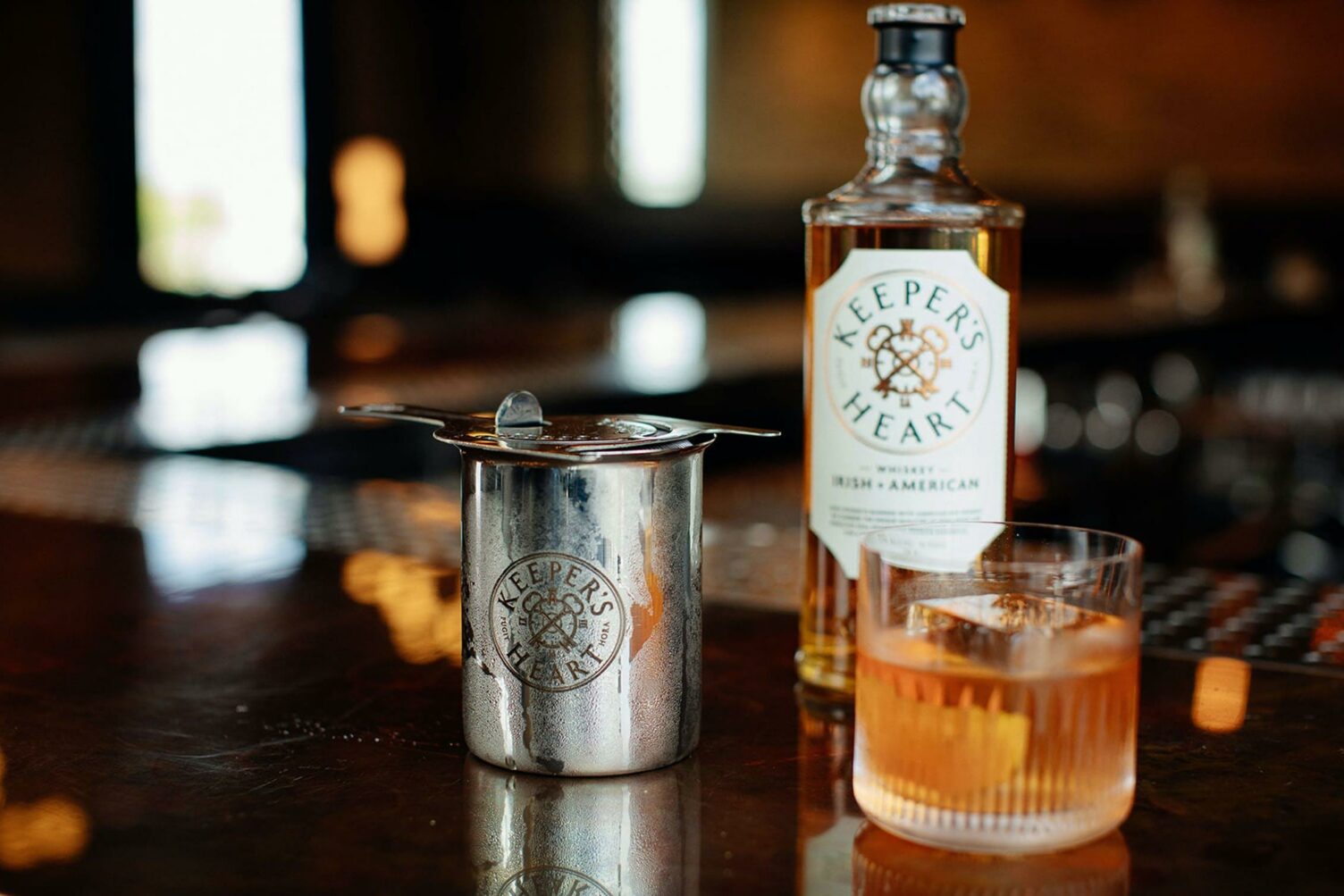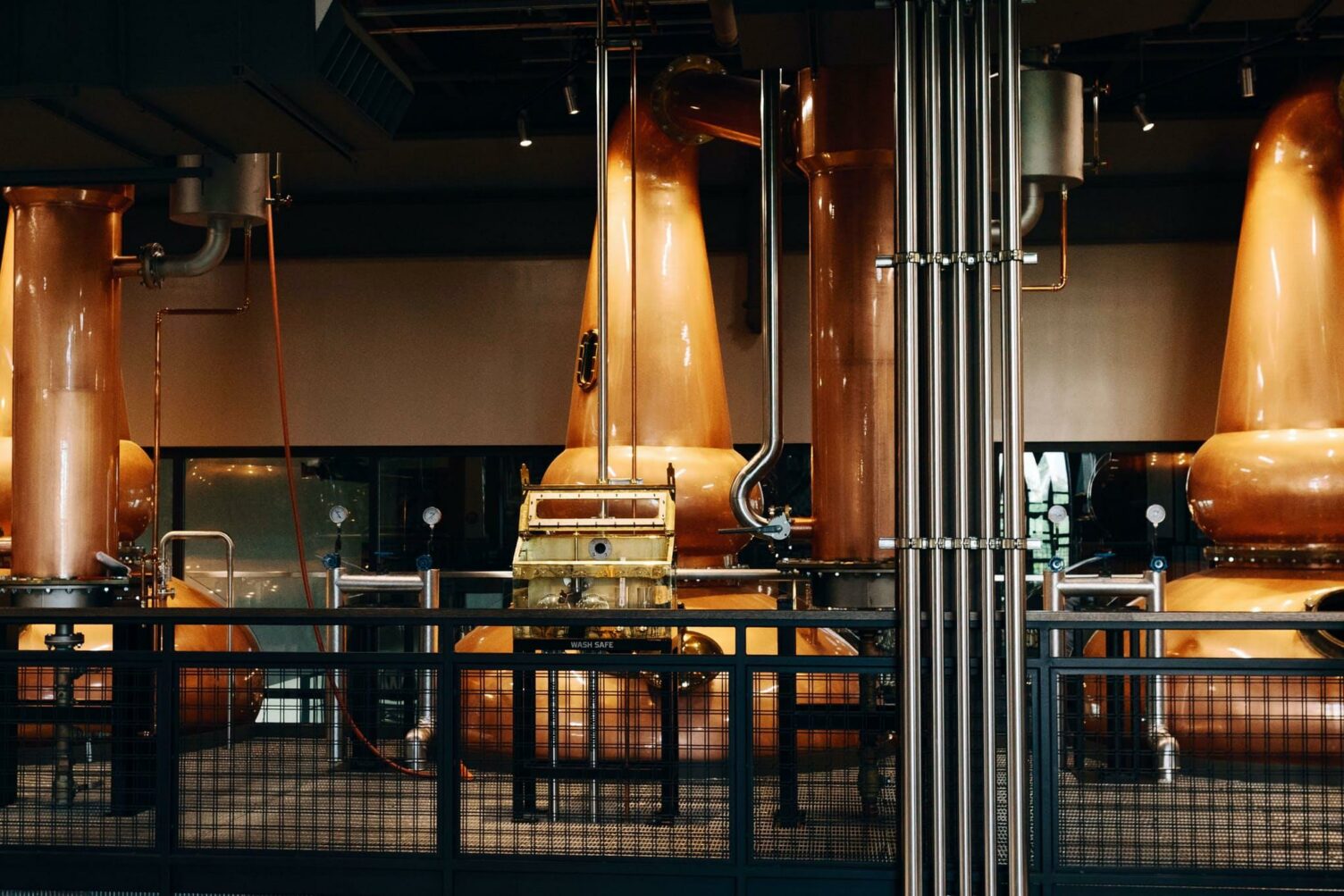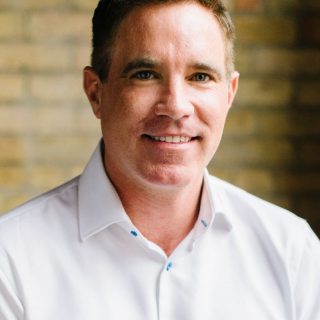 Michael O'Shaughnessy
O'SHAUGHNESSY DISTILLING CO.
"The finest person I know in the spirits business is Scott Schiller. Without his guidance, wisdom, partnership and integrity we would not be where we are. Look no further than Thoroughbred if you have ambitions in the spirits space - integrity, knowledge, passion - in that order."
---
Thoroughbred worked with them to help determine a clear vision for the distillery and overcome the unique challenges every project encounters. As part of a family business supported by a large family investment group, it was imperative to get buy-in and ensure everyone was on the same page to move forward on the right path. Thoroughbred completed the strategic planning and financial modeling, provided distillery engineering, and assisted with key hires and liquid development, which included putting together an authentic Irish Whiskey range and iconic Minnesota-made portfolio.
The finished distillery itself represents all the facets that made this project so meaningful to begin with - the care and collaboration of a large but very close family, the resilience of entrepreneurship, and the attention-to-detail that comes from a true love of whiskey - culminating in a place and spirit that brings people together.
All the pieces in place, the O'Shaughnessy's now have a complete generational strategy to guide them forward as well as a thriving $35 million venture that opened in the Summer of 2021. With award-winning Master Distiller Brian Nation at the helm, they're leading the way with a new age of Irish-style whiskies.