What we do
Since 2009, Thoroughbred has helped launch 45+ distilleries, designed over 85 spirits brands, and facilitated 3 exits.

Thoroughbred is dedicated entirely to helping new and established spirit companies flourish. We work hand-in-hand with entrepreneurs and leadership teams in building distilleries and brands entirely from the ground up and revamp established companies for growth or acquisition.

Whether brought on board for a short-term project or a long-term partnership, the Thoroughbred team has the expertise and experience needed for entrepreneurs and businesses to put all of the pieces together and achieve their definition of success.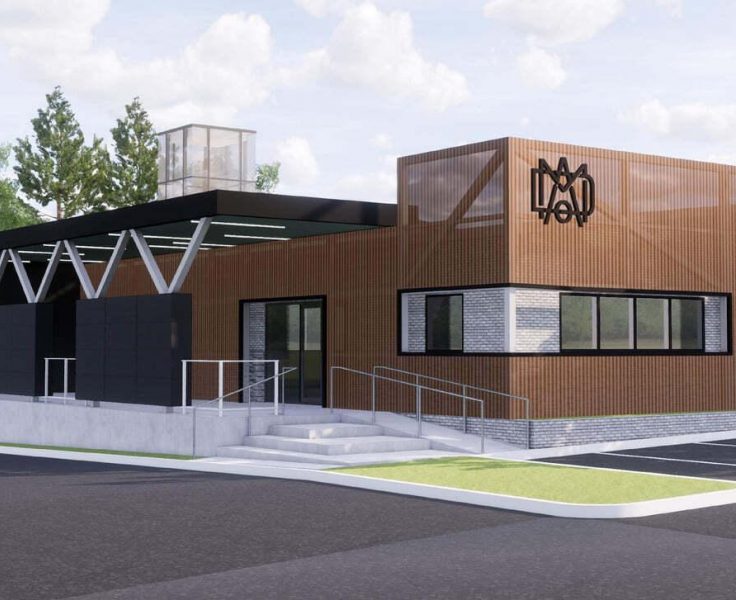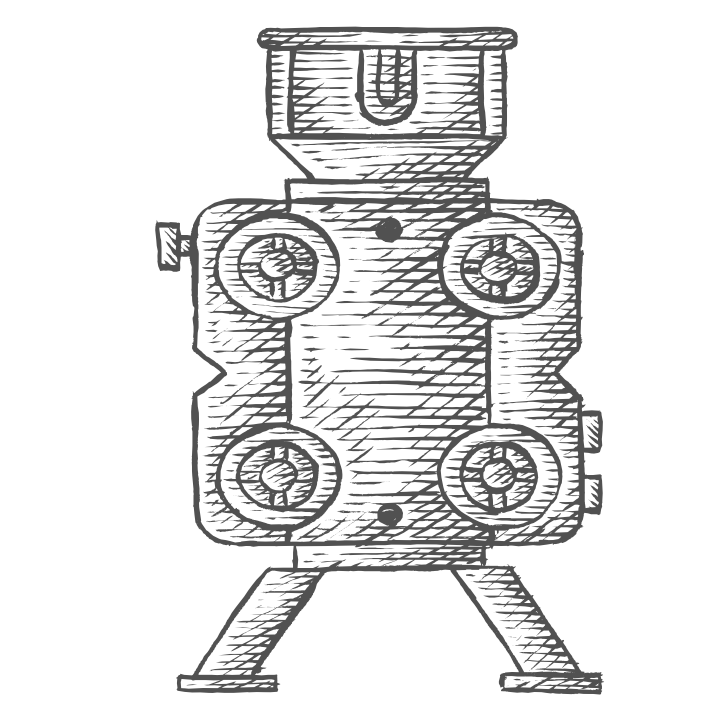 GO/NO-GO DECISION PROCESS
A stage-gate process to succinctly determine the viability of your venture.
Feasibility study
Concept and portfolio development
Financial modeling
Brand development and packaging design
Liquid development
Market testing
Financial and personal risk assessment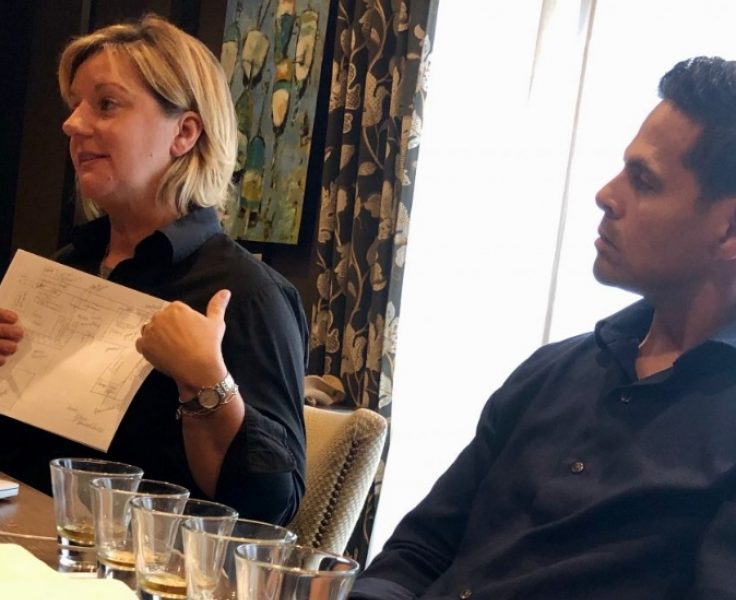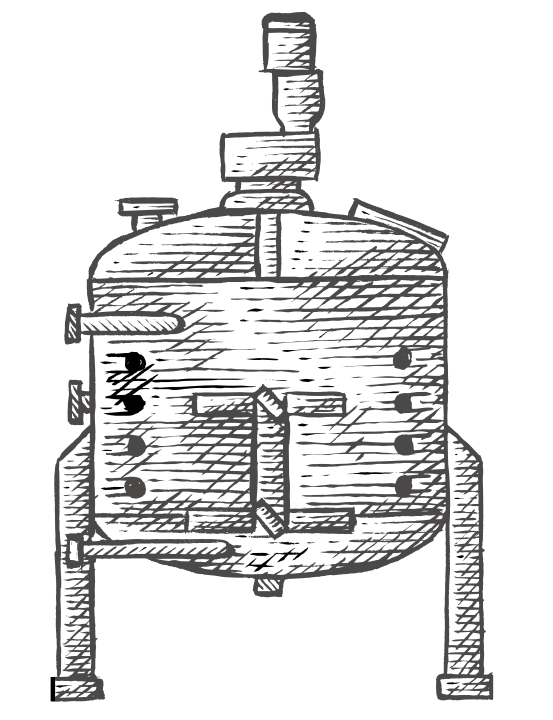 Strategic Planning
Having a solid strategic plan is the key to growth and long-term success. What are we going to start doing? What are we going to stop doing? What are we going to keep the same? We can help you answer those questions.
Long-term vision
SWOT analysis
Portfolio review and COGs analysis
Distributor alignment and evaluation
Personnel assessment
Creation of strategies and tactics
Sales forecasting and key budgets
Ongoing advisory and implementation support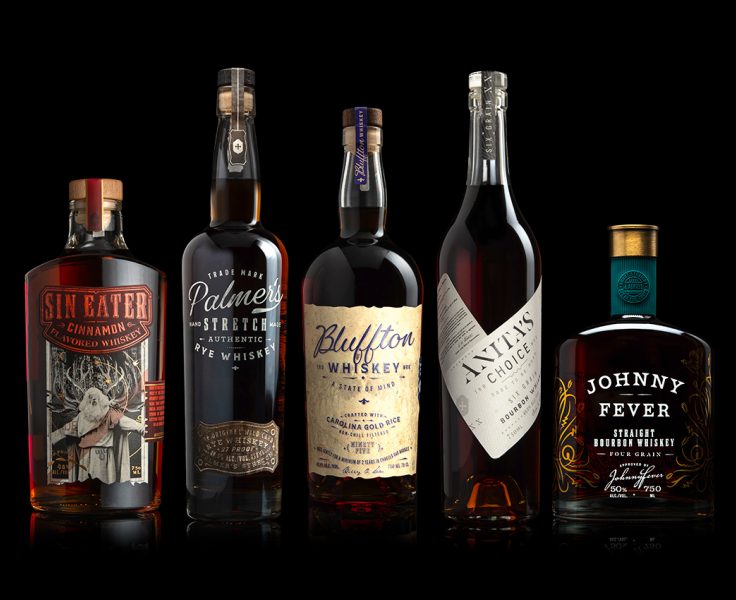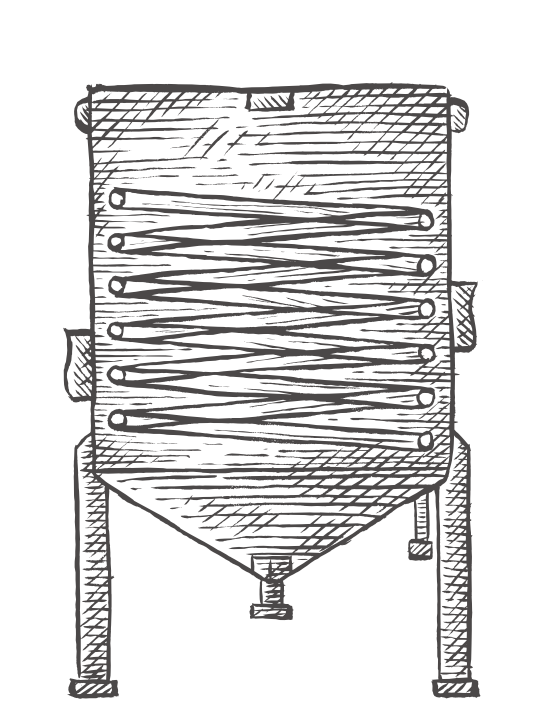 Packaging Design
We will create a striking brand for you that stands out on the shelf. By being mindful of financial, operational, distributor, and consumer needs, we ensure it's not only a gorgeous brand but rather, a gorgeous brand that sells.
Determination of product offering(s)
Ideation and naming
Positioning and strategy
Packaging design (label + logo)
Custom glass bottle design
Custom closure design
Vendor sourcing and production management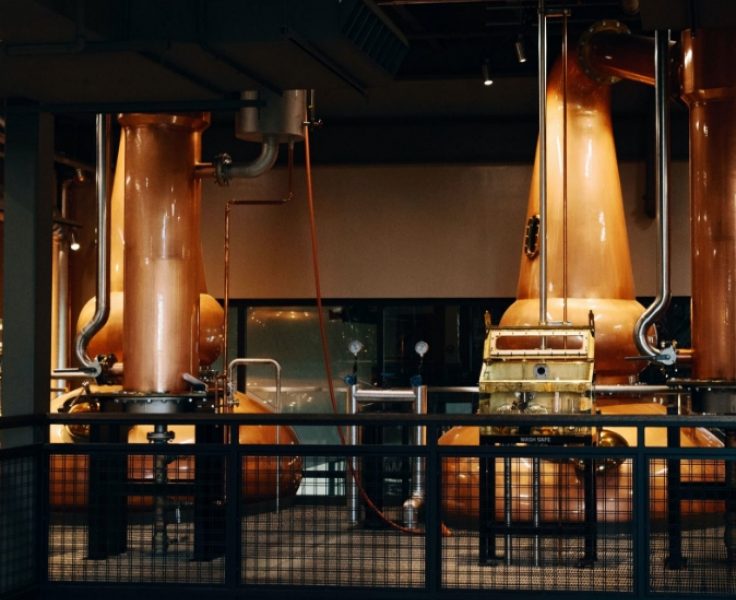 Distillery Engineering
We work alongside your architect/general contractor to provide expert guidance for the distillery areas and necessary distilling functionality of the building.
Distillery layout and planning
Distillation and ancillary equipment advisory and sourcing
Distillery and tasting room experience
Barrel storage and rickhouse planning
Bottling line and equipment sourcing
Growth planning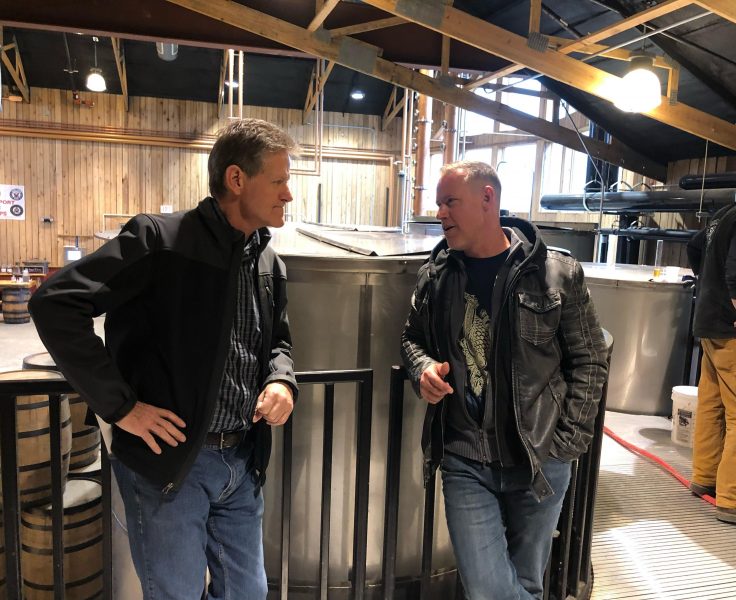 Master Distiller Services
Work hand-in-hand with our master distillers and tap into their knowledge from decades of experience.
Mash bill and recipe development
Ingredient and substrate sourcing
Bulk and aged spirits sourcing
Test batches
Distillation and blending training
Creation of standard operating procedures (SOPs)
Technical training and troubleshooting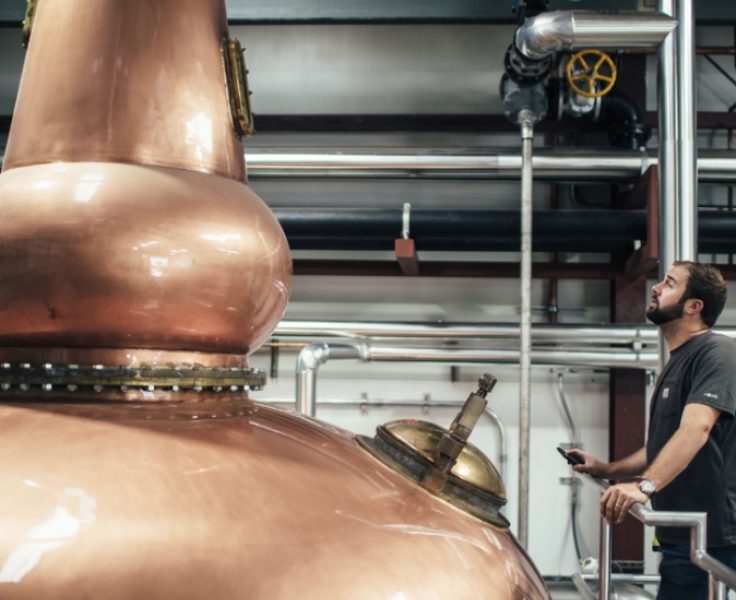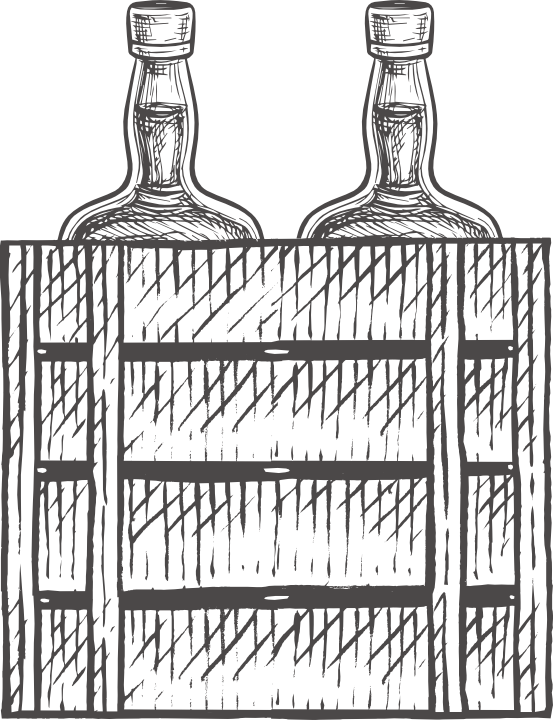 Route-to-market
We get you buttoned up for the market by providing you with all the deliverables and advice needed to contact and attain distributors in targeted domestic and international markets.
Market strategy
Sales forecasting by market
Detailed above-the-line marketing and tactical budgets by recommended activity
Sales team structure and hiring
Distributor pricing and programming
High-level P+L for financial return and assessment
Distributor presentations
Distributor selection
Ongoing advisory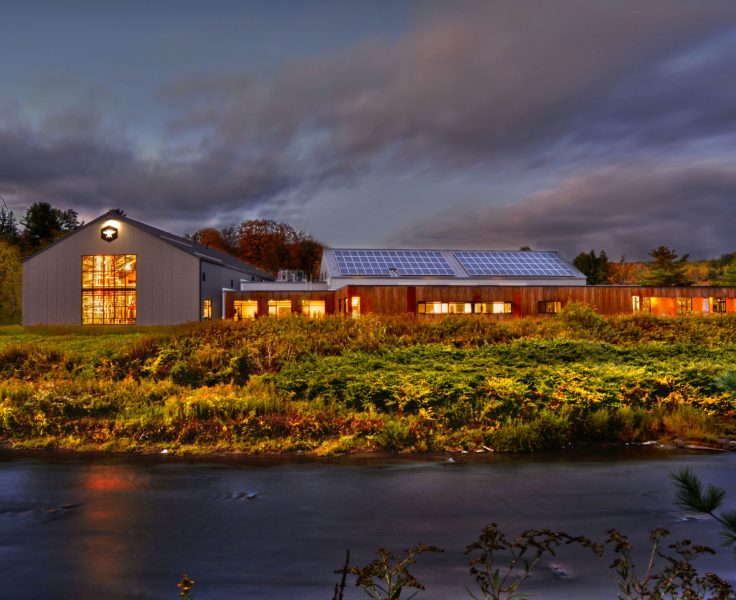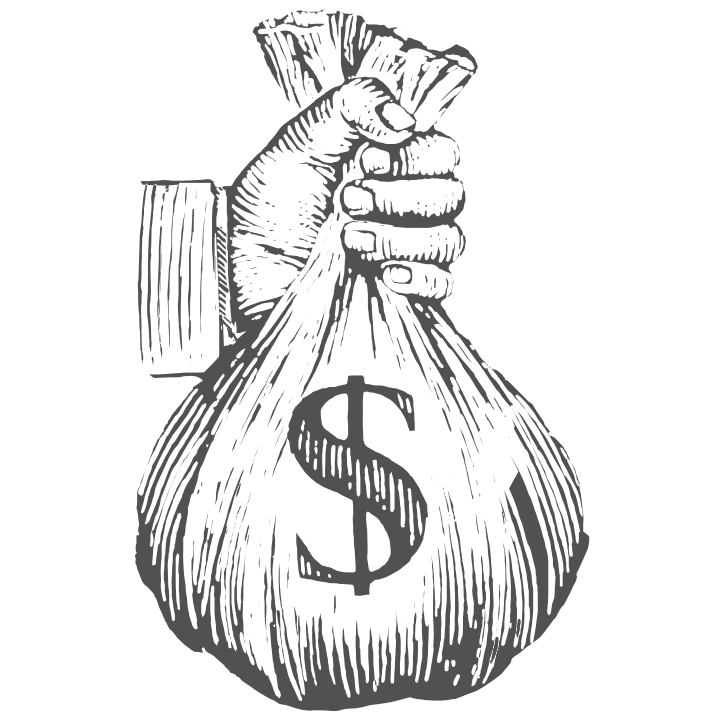 Valuation and Investment Presentations
Raising money is one of the most challenging things for businesses to do. Having an expert on your side to guide and provide clarity can help you answer some of your investors' toughest questions and concerns.
Valuation
Executive summaries
Pitch decks
Investor presentation participation