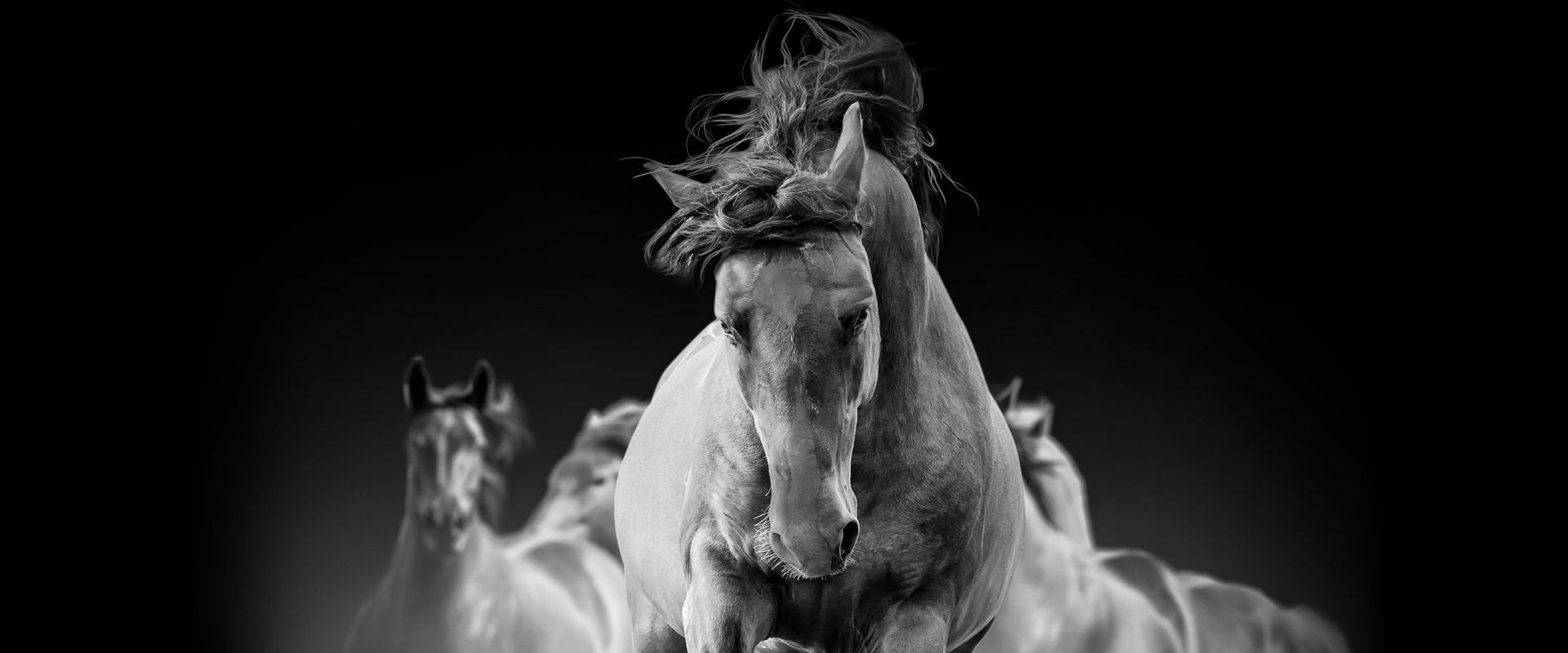 Why are we called Thoroughbred?
Turns out great spirits brands and great race horses have a lot in common. They both need proper upbringing, a lot of attention and care. Just like a triumphant horse, when a brand breaks out from the pack, its owners win big.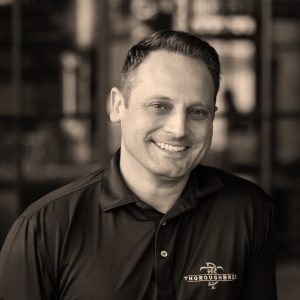 Scott
EXECUTIVE DIRECTOR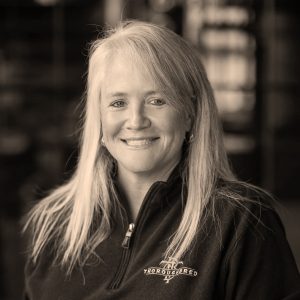 ANN
MANAGING DIRECTOR
AMANDA
DIRECTOR OF OPERATIONS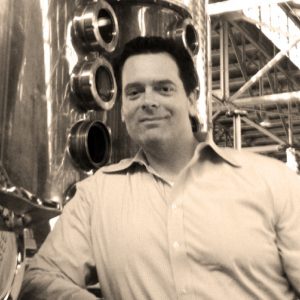 DAVID
DIRECTOR OF FINANCE + STRATEGY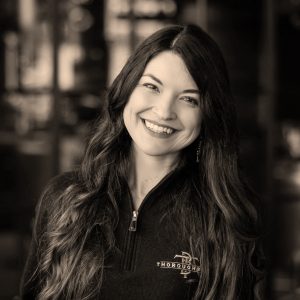 LIZ
PROJECT DIRECTOR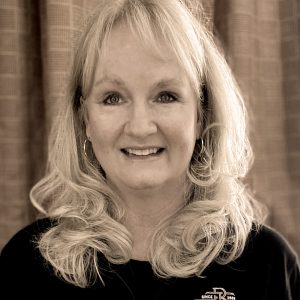 SHANNON
EXECUTIVE ASSISTANT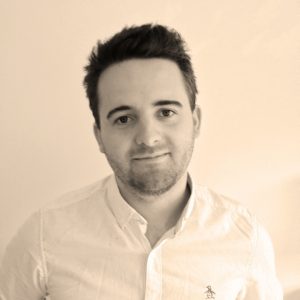 BENJAMIN
HEAD OF CREATIVE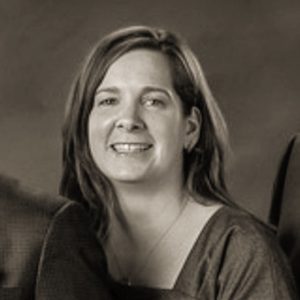 KRISTIN
HEAD OF CLIENT SERVICES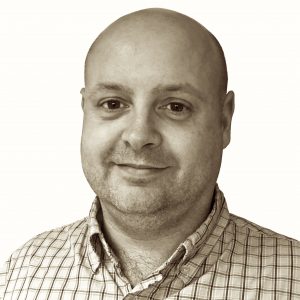 JAMIE
SENIOR ARTWORKER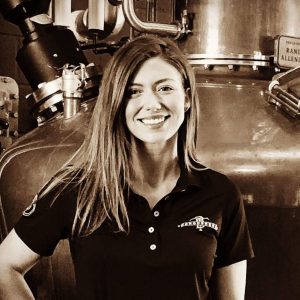 LUCY
DIRECTOR OF BRAND DEVELOPMENT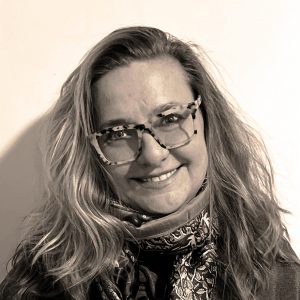 SAM
MARKETING + BRAND DEVELOPMENT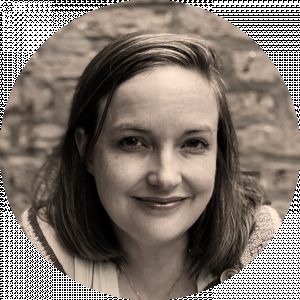 JEN
FIELD MARKETING MANAGER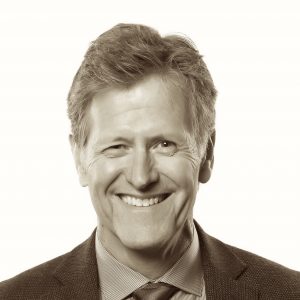 STEVE
DISTILLER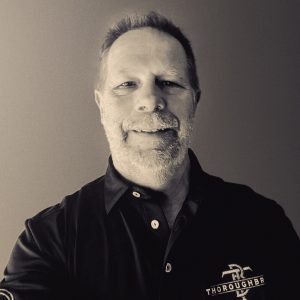 RICK
DISTILLERY DESIGNER POWER ENGINEER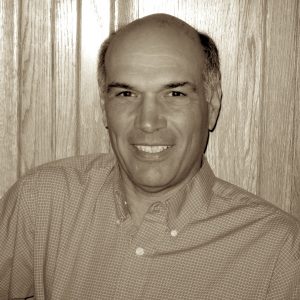 DAN
DISTILLERY ENGINEER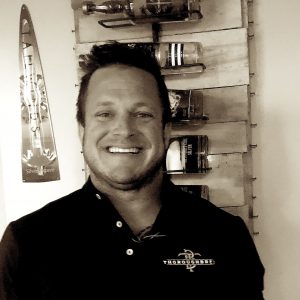 TOBY
DISTILLER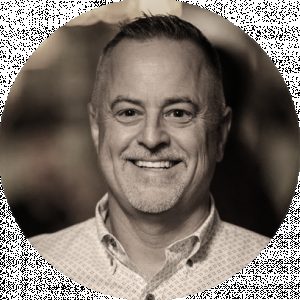 MIKE
SALES DIRECTOR
Jamie D.
SALES STRATEGIST
KRISTI
BOOKKEEPER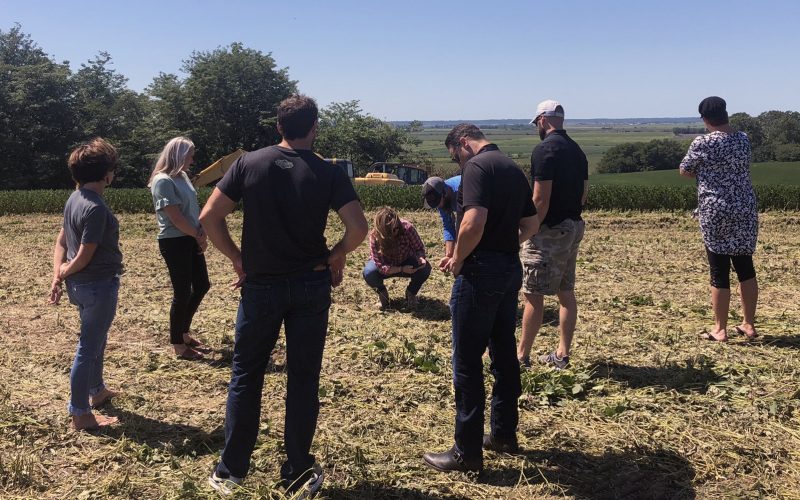 Guiding entrepreneurs to success
The spirits business is very nuanced, competitive, and capital intensive – not to mention always changing. With such a high chance of failure, you need an objective and trusted partner who is on your side personally and professionally.
The Thoroughbred team brings the specific skillsets needed to help leaders and their teams achieve success – however they choose to define it.
1.
Our business philosophy
Professionalism & Grace:
Doing business the right way, with good people, in good faith
2.
Our purpose
Growth & Achievement:
To be crucial contributors to an individual's and an organization's success

3.
Our focus
Spirits Only:
We offer expert knowledge in every facet of the spirits industry