The art and science of distilling
Client
Distillery of Modern Art
Chamblee, GA
Overview
Seth Watson, an entrepreneur, whiskey enthusiast, and art lover had just sold his successful event design and production company in Atlanta, Georgia, and was looking to bring his passions together for another successful venture. Deciding on a distillery, Seth brought in Thoroughbred to help him figure out how to best enter the spirits space.
Challenges
No experience in the spirits industry
Results
One-of-kind craft distillery

Well-received unique brand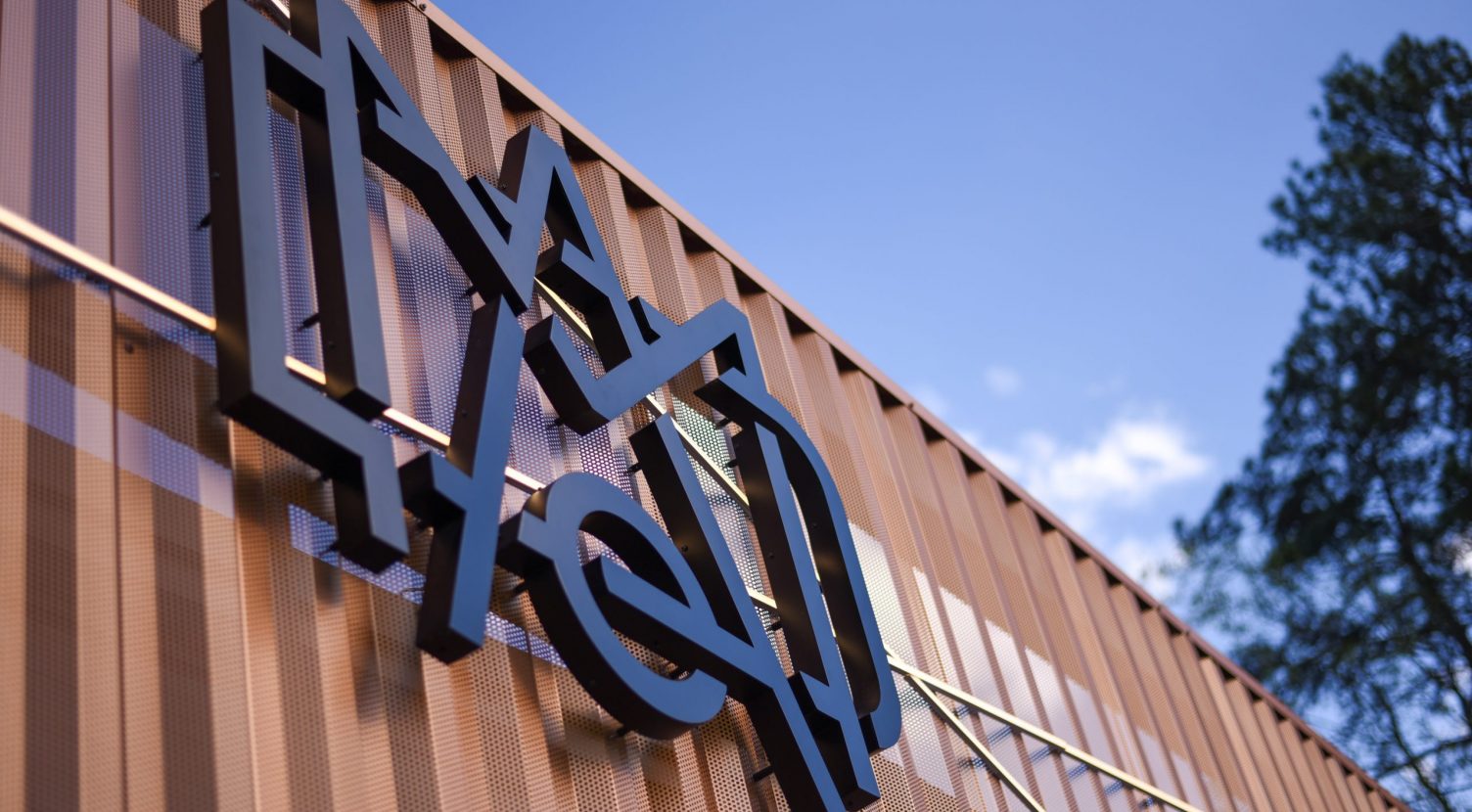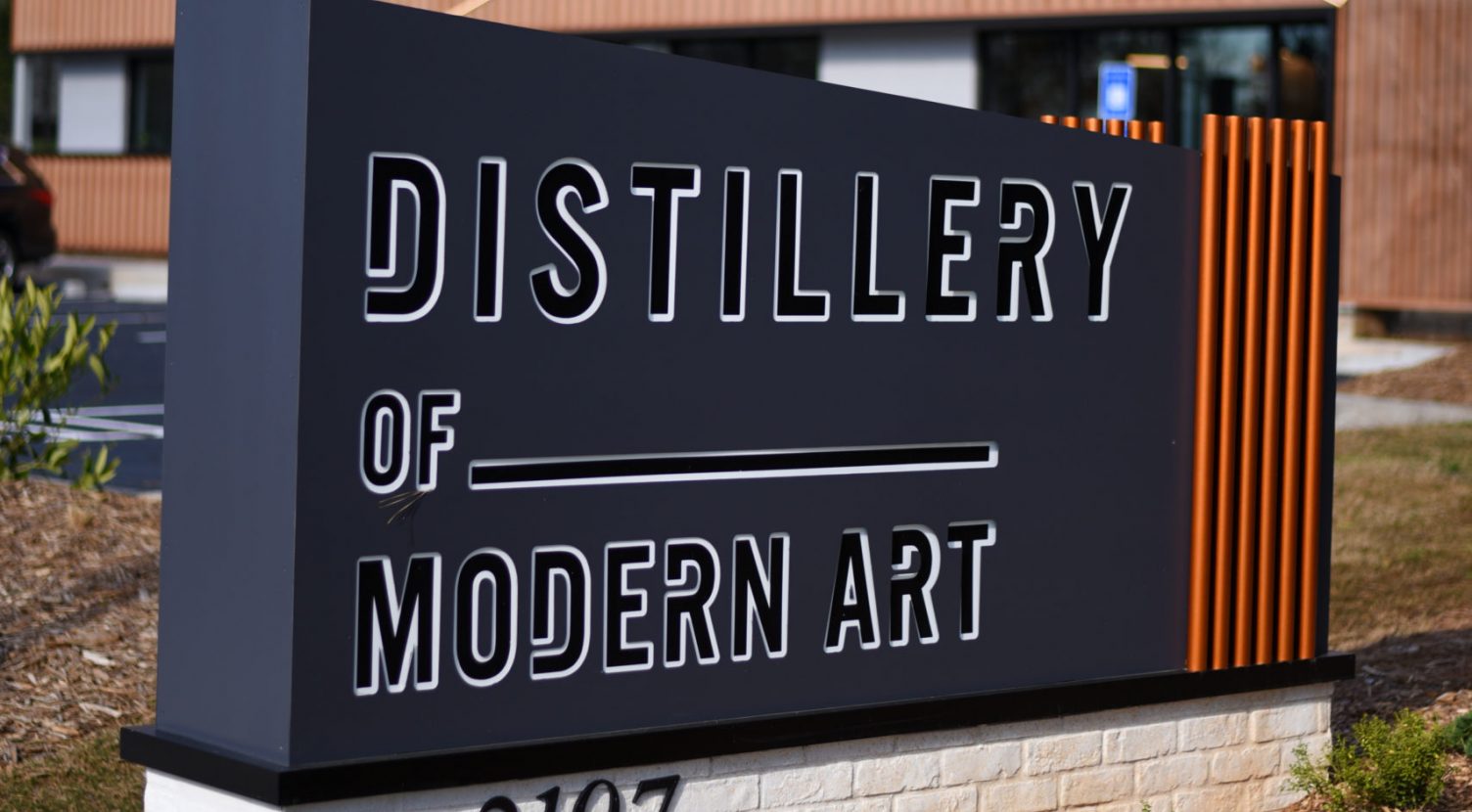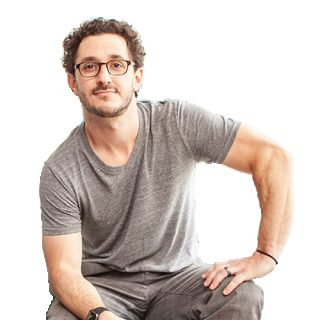 Seth Watson
Distillery of Modern Art
"I am positive our brand would not be as appealing and in tune with my long-term vision without them. Consummate professionals who always pick up the phone, quick to respond to email, and always have your back. There are very few businesses out there I'd proudly put my name behind, but this is one."
---
Pulling from Seth's background in visual arts and an all-around desire to create a one-of-a-kind spirits experience, the Distillery of Modern Art was born. As with anything that's one-of-a-kind, this project was made up of many integral parts. From the brand imagery to curated artwork and a spectacular distillery design, every detail was meticulously considered. Thoroughbred guided Seth through concept ideation, financial modeling, distillery and equipment engineering, liquid development, brand and packaging design, and a comprehensive market introduction strategy.
The result is a craft distillery whose spirits deliver a full sensory experience with artistic expression woven into every facet of the brand. Opening to the public in 2020, the Distillery of Modern Art's unique brand is already creating a buzz.