Making whiskey in wine country
Client
Sonoma Distilling
Rohnert Park, CA
Overview
Sonoma Distilling Company was born from a lifelong love of Sonoma County and a deep appreciation of distilling traditions. Adam Spiegel established Sonoma Distilling Company in 2010 and found success in California, but he knew his brand could go much further.
Challenges
Needed to set a new course for the business
Results
Expanded reach domestically and internationally

Established a strategic road map to guide growth

Raising the bar for premium quality whiskey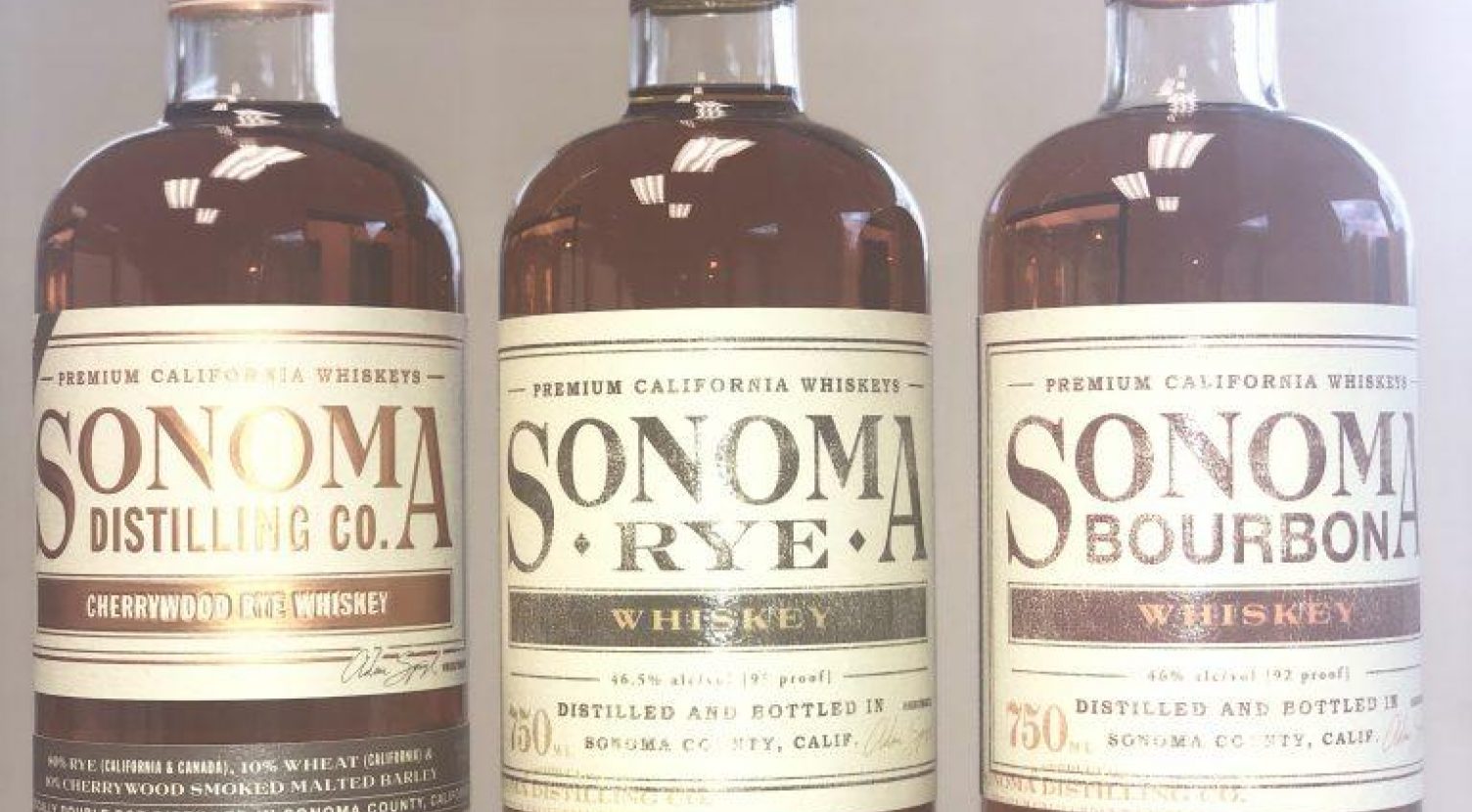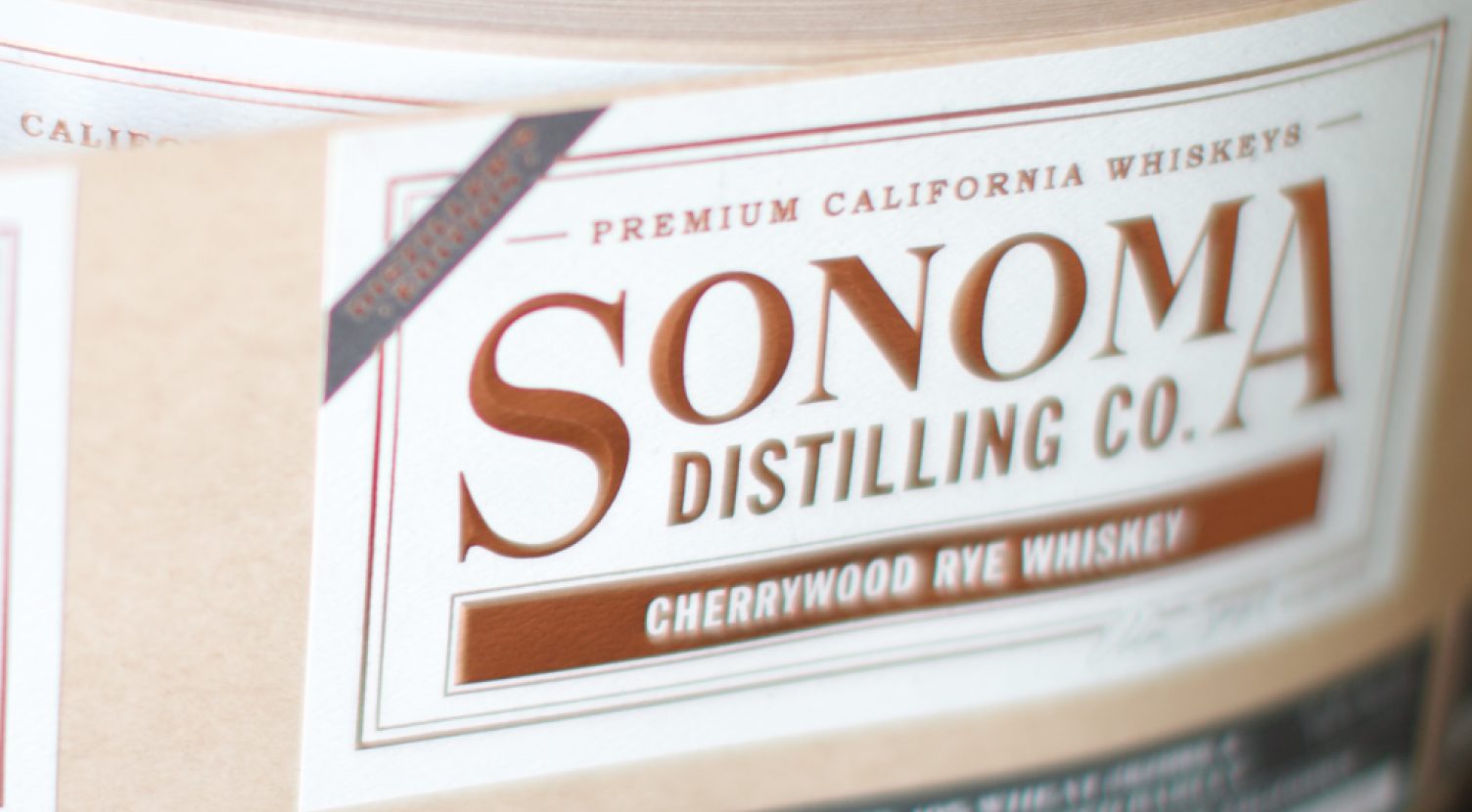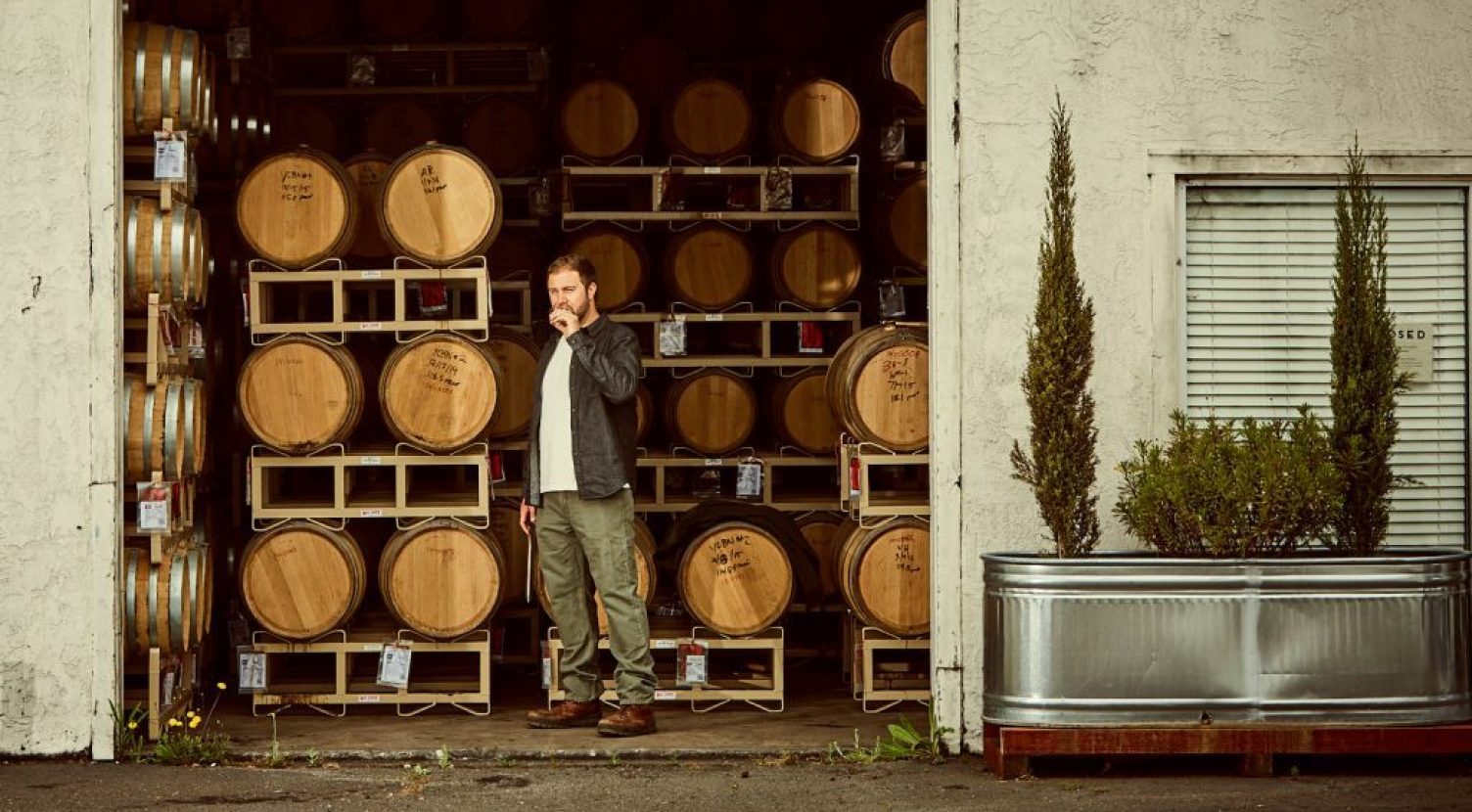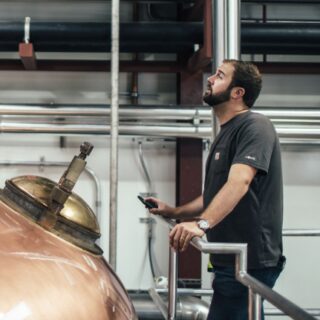 Adam Spiegel, Owner / Whiskeymaker
Sonoma Distilling
"Few people in the craft spirits industry are better suited to guide a young brand than Scott and his team. Sonoma Distilling Company has been working closely with Thoroughbred for the last couple of years and there is no question that we are better off, because of it."
---
Adam teamed up with a new business and financial partner; together, they decided to set a whole new course for the business and sought out experts to help them with their new path forward.
Thoroughbred was brought in and began – as one should with all great projects – to map out a strategic plan. With a complete view of financials and goals in place, the Thoroughbred team began expanding Sonoma Distilling Company's reach through domestic and international sales and distributor management.
Today, Adam and his team are as committed to continually raising the quality of their premium whiskeys as they've always been, but now they're laser-focused on what they need to do to reach their goals and keep making their mark. Thoroughbred is empowering them in their endeavors with ongoing general advisory services, providing insight and guidance as they continue to grow.