Farm + Family
Client
Jeptha Creed Whiskey
Shelbyville, KY
Overview
For generations, the Nethery Family has farmed the fertile soil of Kentucky, and when Joyce Nethery decided to open a distillery with her daughter, Autumn, she had a clear vision of what she wanted: make whiskey from heirloom corn grown on-site in the heart of Kentucky Bourbon Country. However, she didn't quite know how to do it, or even if the idea was viable.
Challenges
Never made whiskey before
Unsure of financial viability
Results
Stand out gem on the Kentucky Bourbon Trail

Highly coveted by collectors and enthusiasts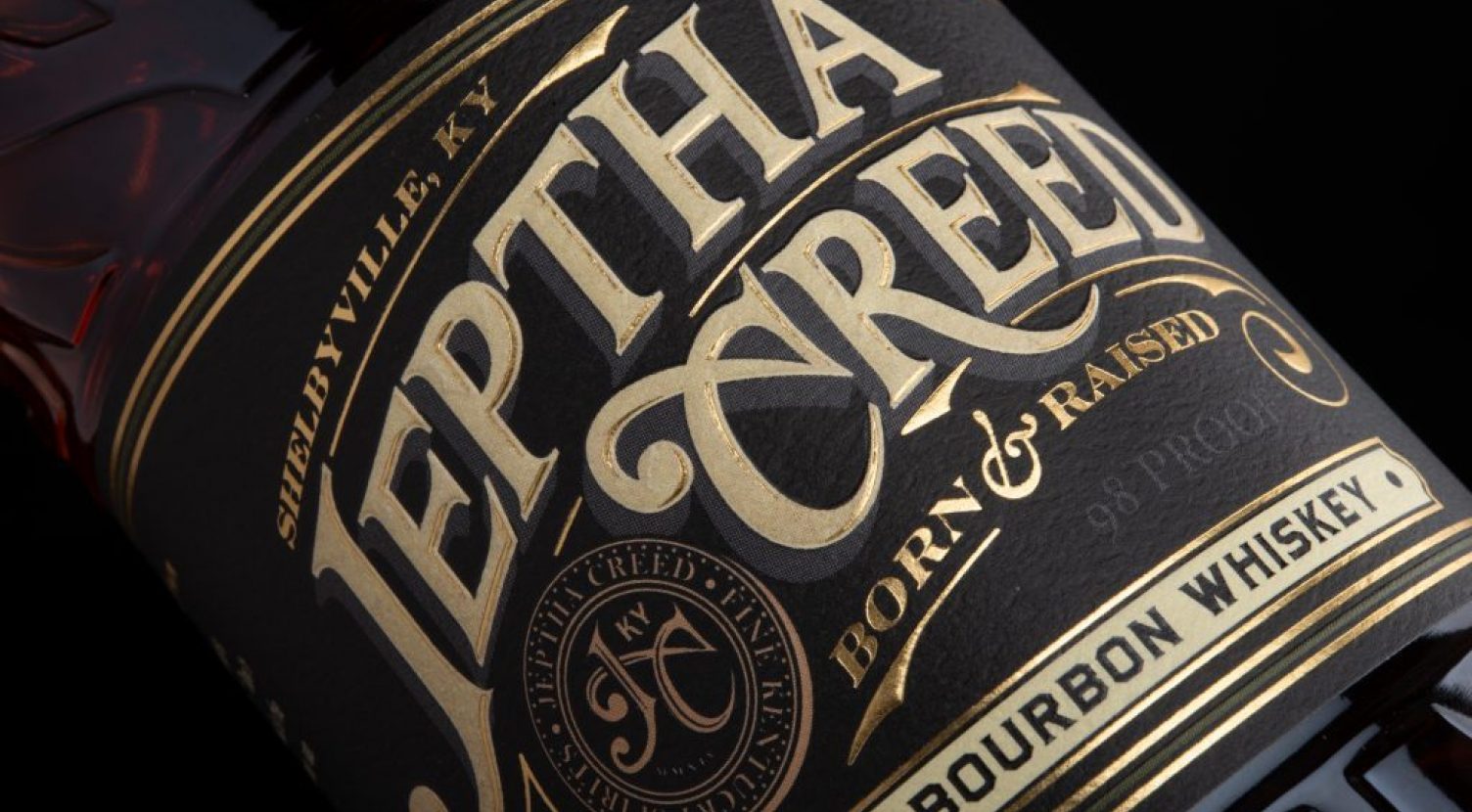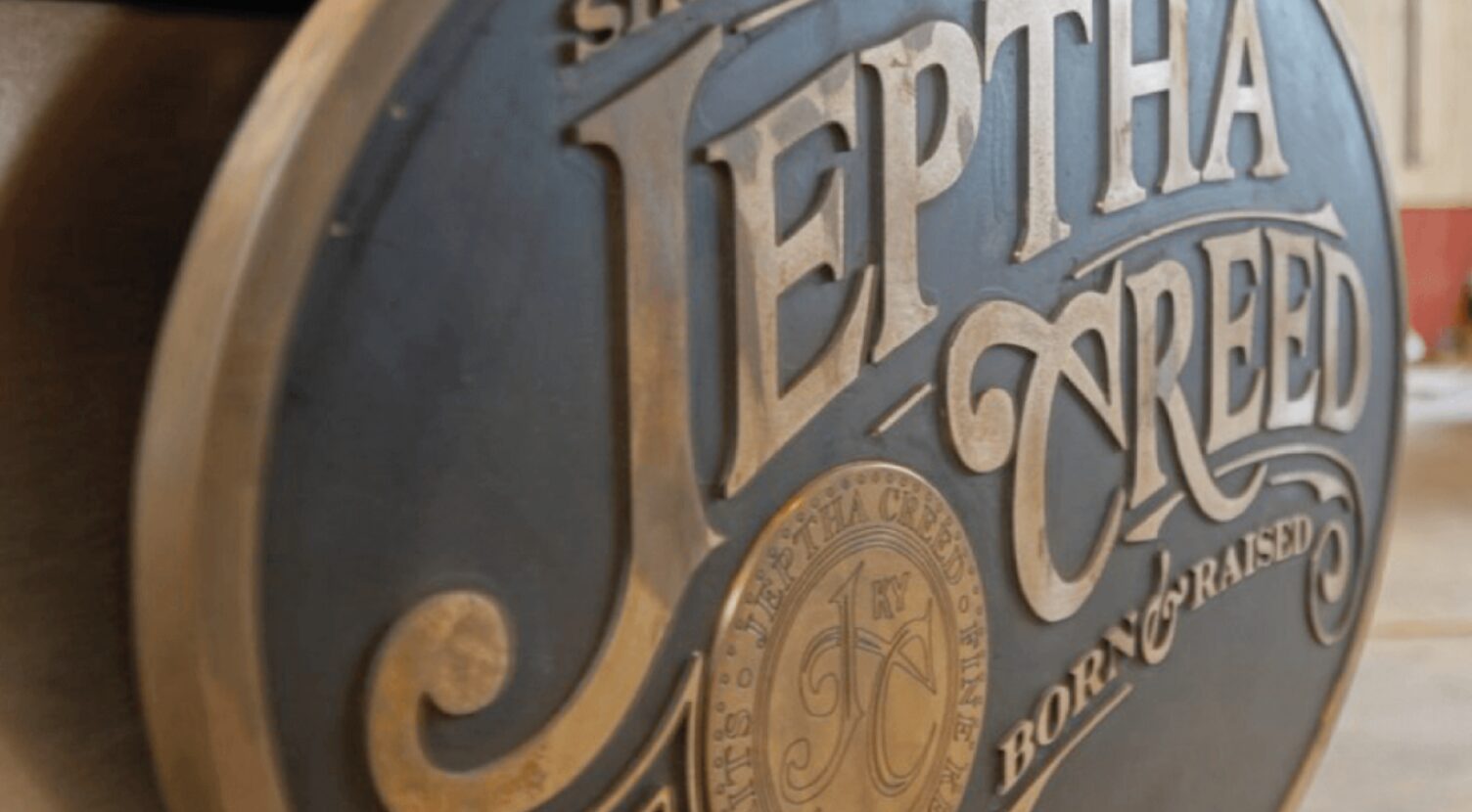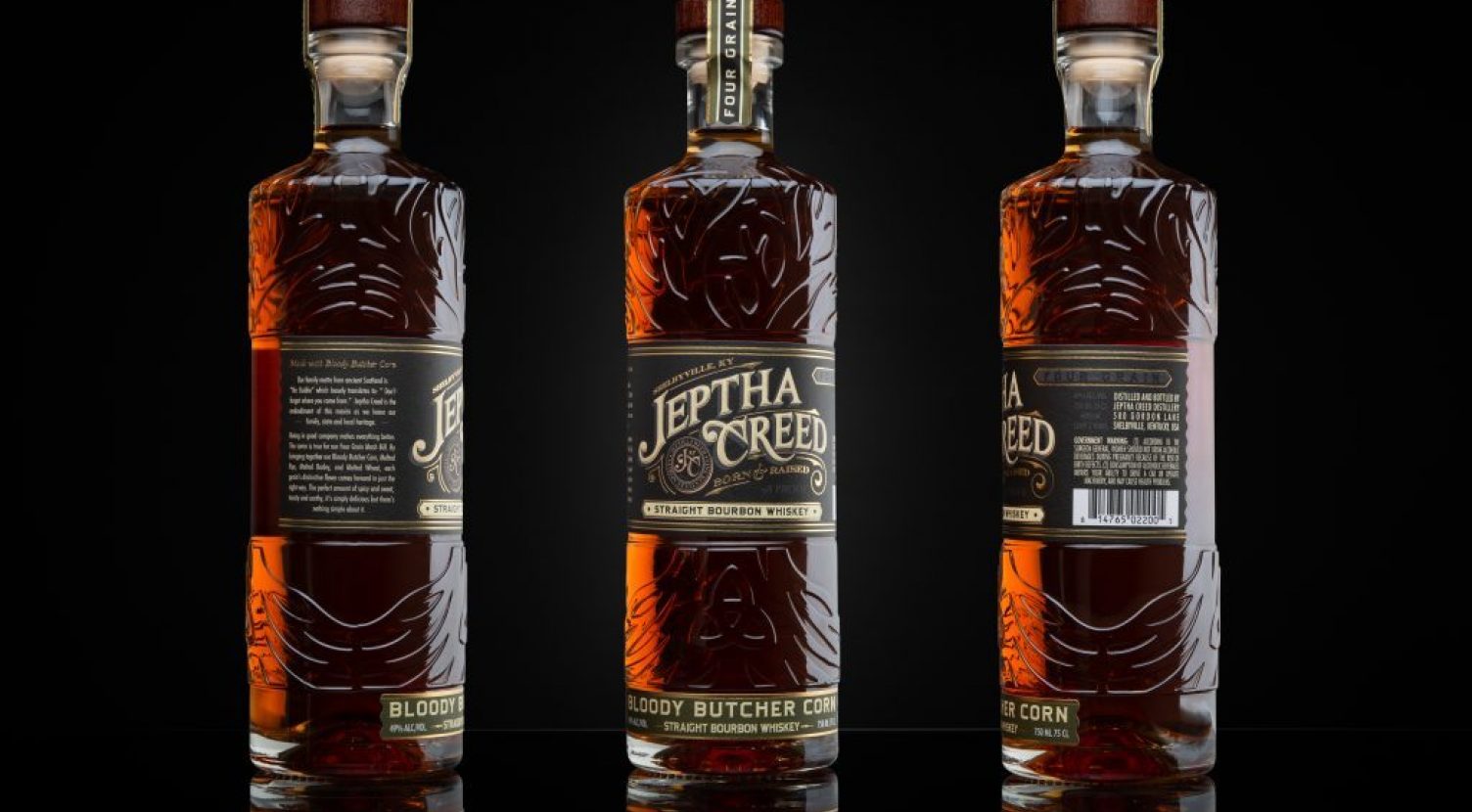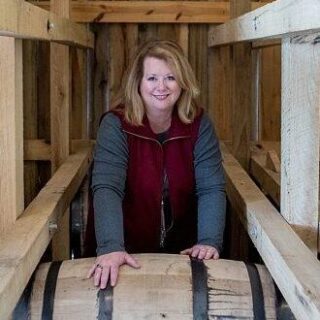 Joyce Nethery - Founder
Jeptha Creed Distillery
"Scott Schiller and Thoroughbred Spirits Group are great! They have been fantastic to work with, have provided us excellent advice, haven't steered us wrong, and our branding is gorgeous! We LOVE our labels! We have been truly blessed to have the opportunity to hire Scott and Thoroughbred to advise us on our Distilled Spirits Adventure!"
---
After meeting Scott Schiller at a distilling course in 2013, Nethery brought Thoroughbred on board to help make her idea a reality. Thoroughbred has worked with Jeptha Creed – named after a 19th-century distiller who lived on the land where it's located – ever since, doing everything from; concept development, financial modeling, sourcing of distillery and bottling equipment, packaging design, hiring a Master Distiller, and building out a sales organization.
To Schiller, Thoroughbred's most important role has been to provide clear-eyed, honest advice about viability at every stage of the distillery's development. "Every step along the way, you have to make a go/no-go decision. If all of our expertise had told us that this distillery wouldn't be a success, we would have discouraged the Nethery's from proceeding – and we've done so with other brand concepts that have come to us," Schiller says. "Not that we are all-knowing, but we only take on projects and people that we truly believe in.
Today Jeptha Creed is a gem along the Kentucky Bourbon Trail. Their Bloody Butcher bourbon is heralded among collectors, enthusiasts, and the fiercely critical imbibers of Kentucky. It is a real honor to see mother and daughter building a business and furthering the legacy of their land.