From grapes to grains
Client
Wayne Gretzky Distillery
Niagara-on-the-Lake, CANADA
Overview
With more than a dozen brands under its umbrella and shares listed on the Toronto Stock Exchange, Andrew Peller Limited is the largest wine company in Canada. When the organization decided to move into spirits, it approached Thoroughbred Spirits Group for its expertise in building distilleries and spirits brands. Peller has worked for years with hockey legend Wayne Gretzky's wineries in Ontario and British Columbia and wanted to create a new Canadian Whisky with The Great One, but needed a plan. "The hardest thing for them was how do you transition your business?" says Thoroughbred founder Scott Schiller. "Wine is alcohol, but it's wildly different from whiskey."
Challenges
No footprint in the spirits space
Results
Smashed every new product sales record in Canada in first year

Established sales division to manage sales and marketing

Expanded into the U.S. market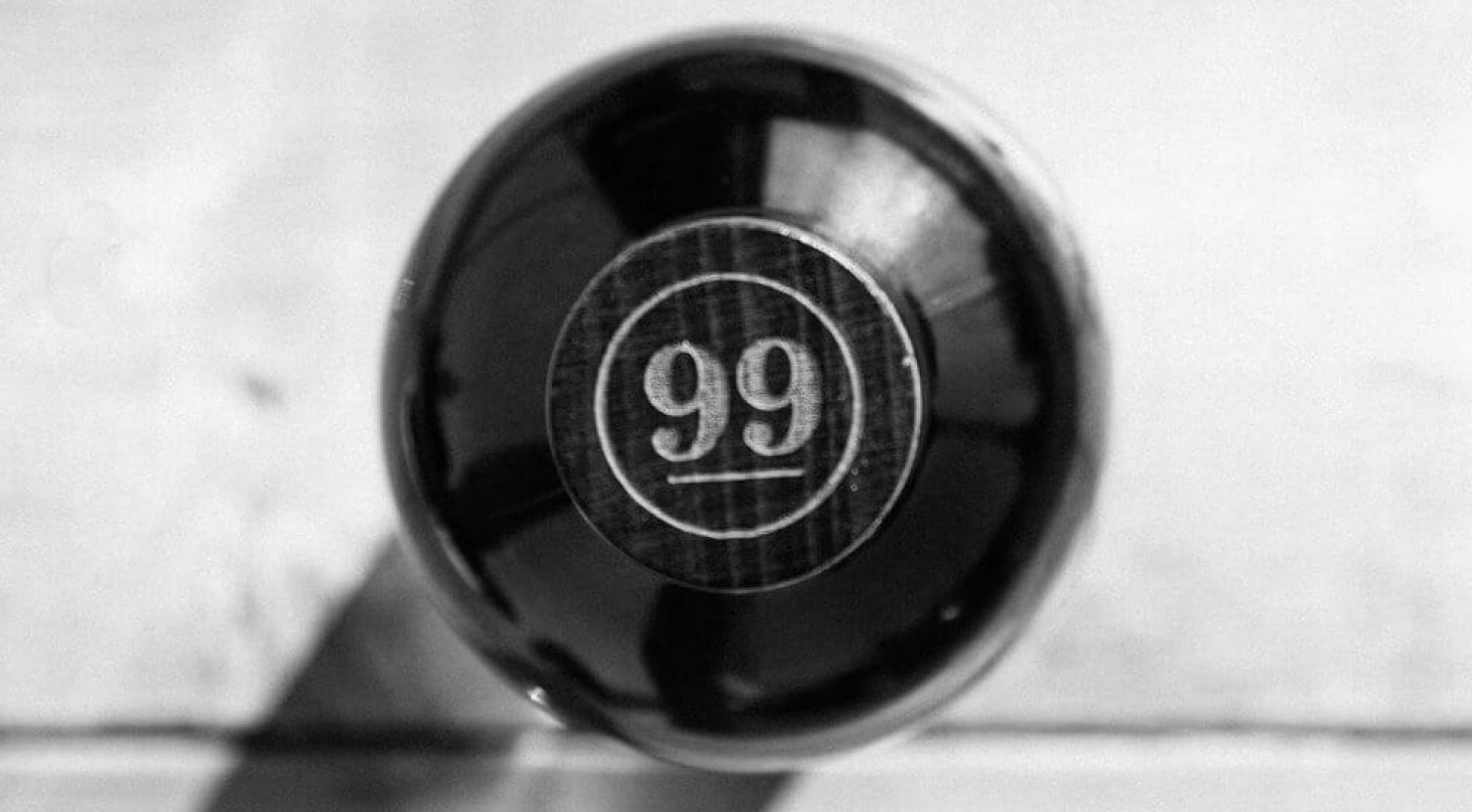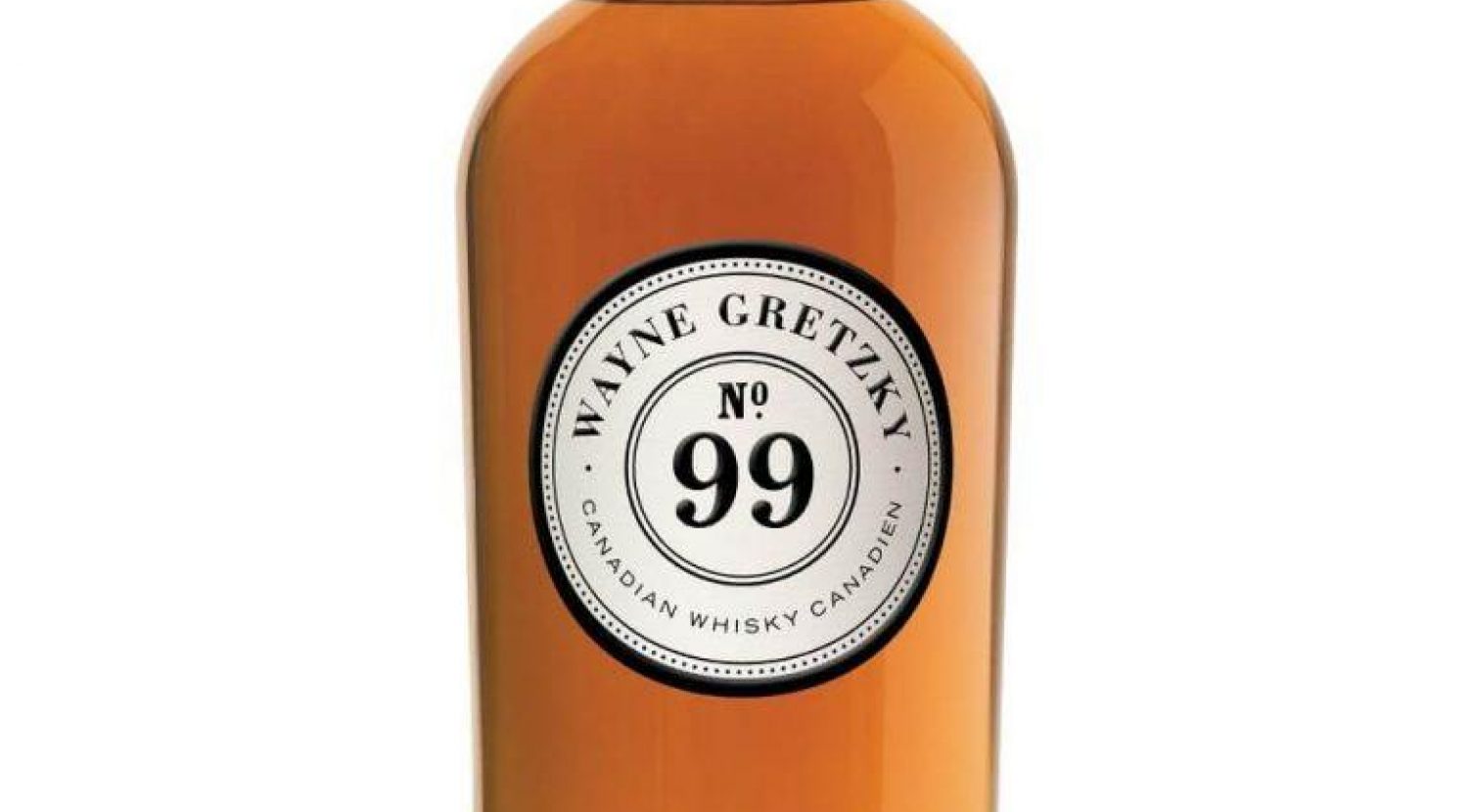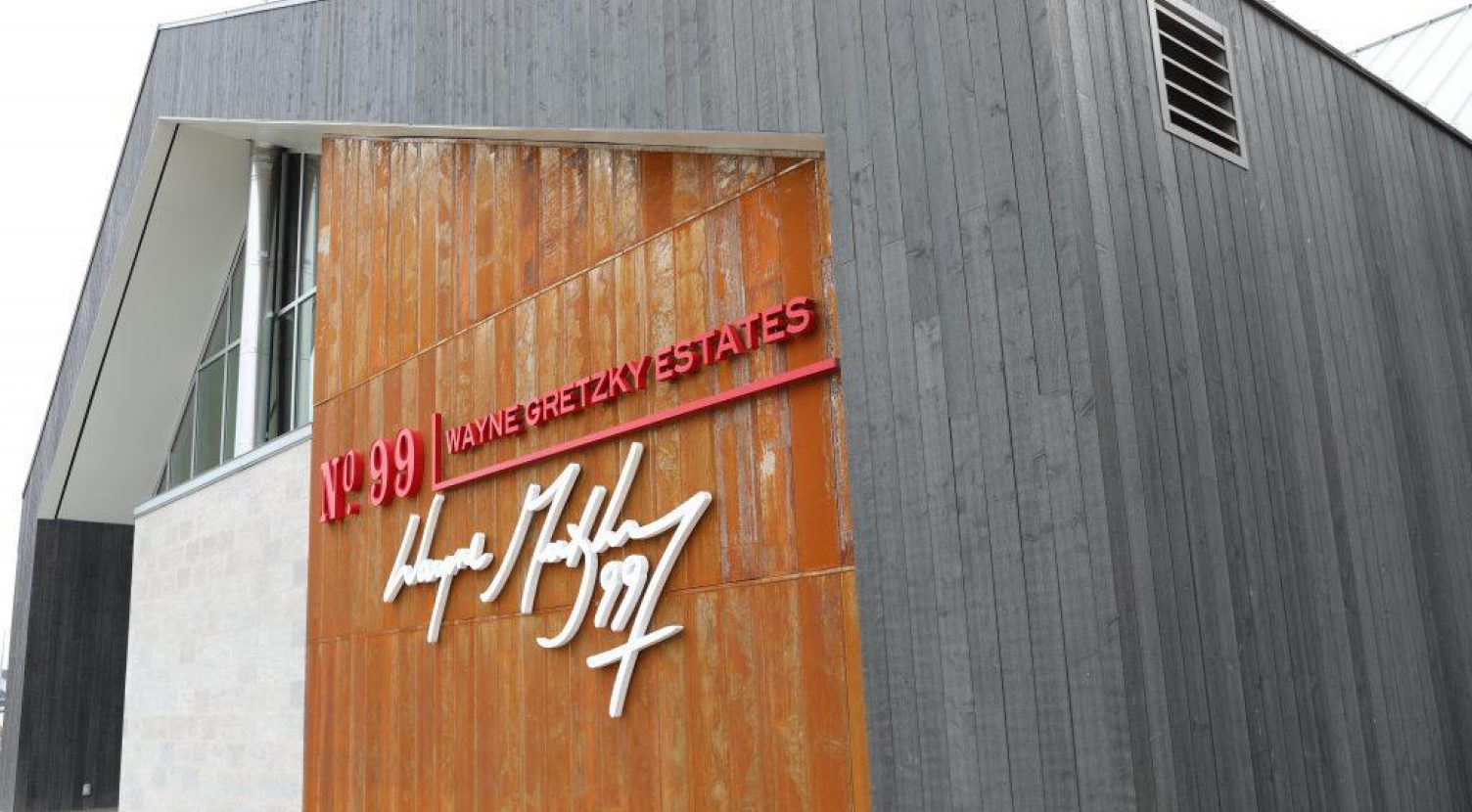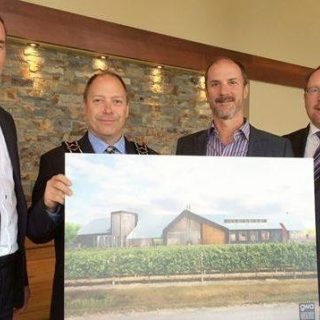 Greg Berti - Vice-President,
Wayne Gretzky Winery and Distillery
"We started working with Thoroughbred at the very beginning with both the strategic and financial plan development. We have continued throughout the whole development of the distillery including equipment design, product development, packaging, sales and marketing plans, etc. At every stage, the team has provided first-class advice in a timely manner. We could not have done this project without them."
---
Thoroughbred came on board at the very beginning, first creating a full financial plan that provided the confidence to the Andrew Peller board to invest in distilling. From here, Thoroughbred was engaged as a turnkey partner to bring the vision to reality. Thoroughbred selected a site, provided engineering and equipment sourcing for the distillery portions of the building, created formulas for the whiskeys, wrote SOPs, provided production staff training, educated and trained their 60-person sales team, and put together a full go-to-market strategy.
Launched in the fall of 2016, Wayne Gretzky Whiskeys, distilled from a unique recipe and finished in Canadian red wine and ice wine casks, smashed every new product sales record in its home country in its first year of sales. After a successful launch in Canada, Thoroughbred was entrusted, and created a whole new Sales division, the Collective by Thoroughbred, to manage sales and marketing stateside.