A distillery built on community
Client
Republic Restoratives Distillery
Washington, DC
Overview
The founders of Republic Restoratives came to Thoroughbred after hearing Scott teach at Moonshine University. The dynamic co-founders had an idea, a space, and a shared passion - but they needed the tools and resources to turn that idea into a functional business.
Challenges
No experience in the spirits industry
Results
First and largest crowd-funded distillery in the world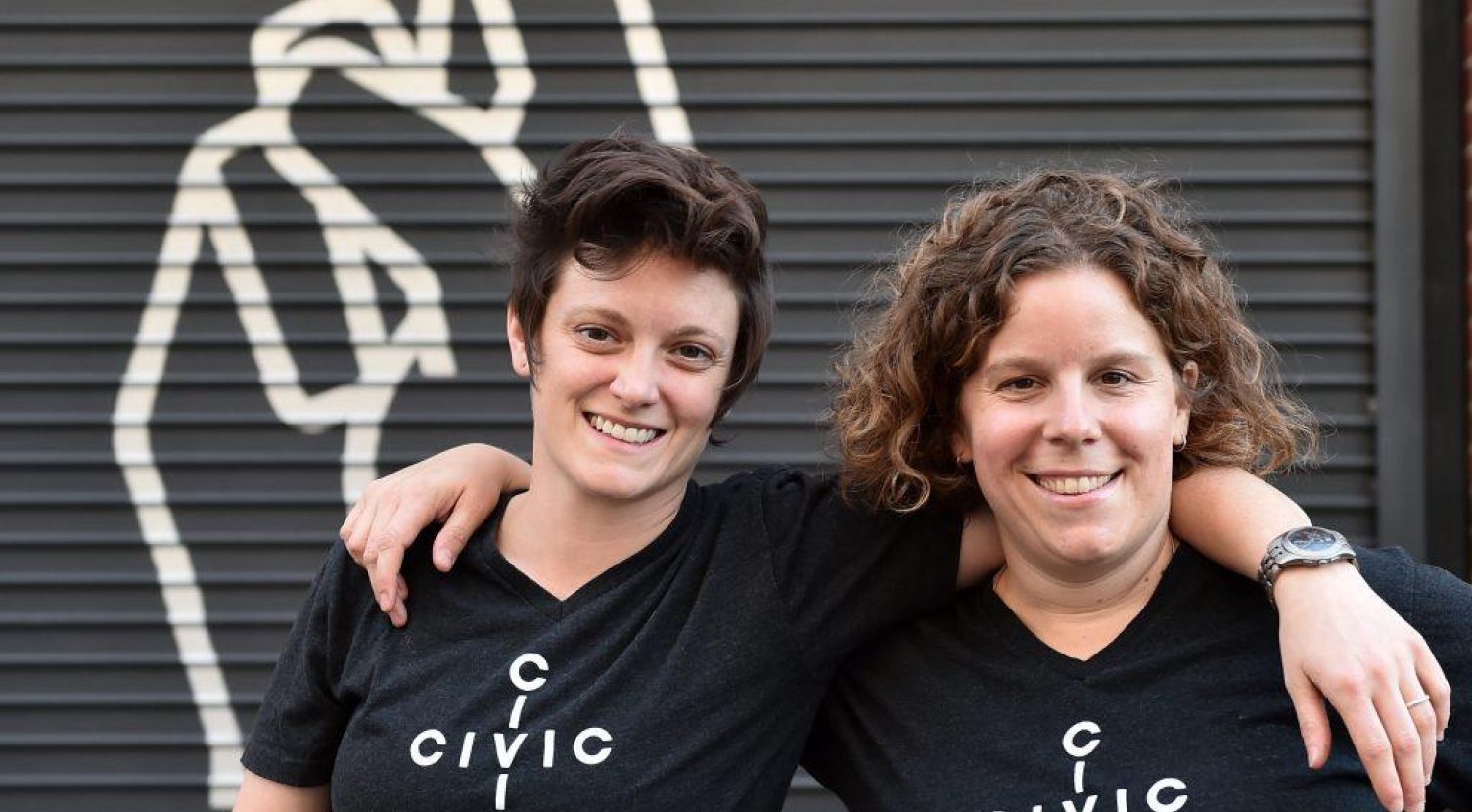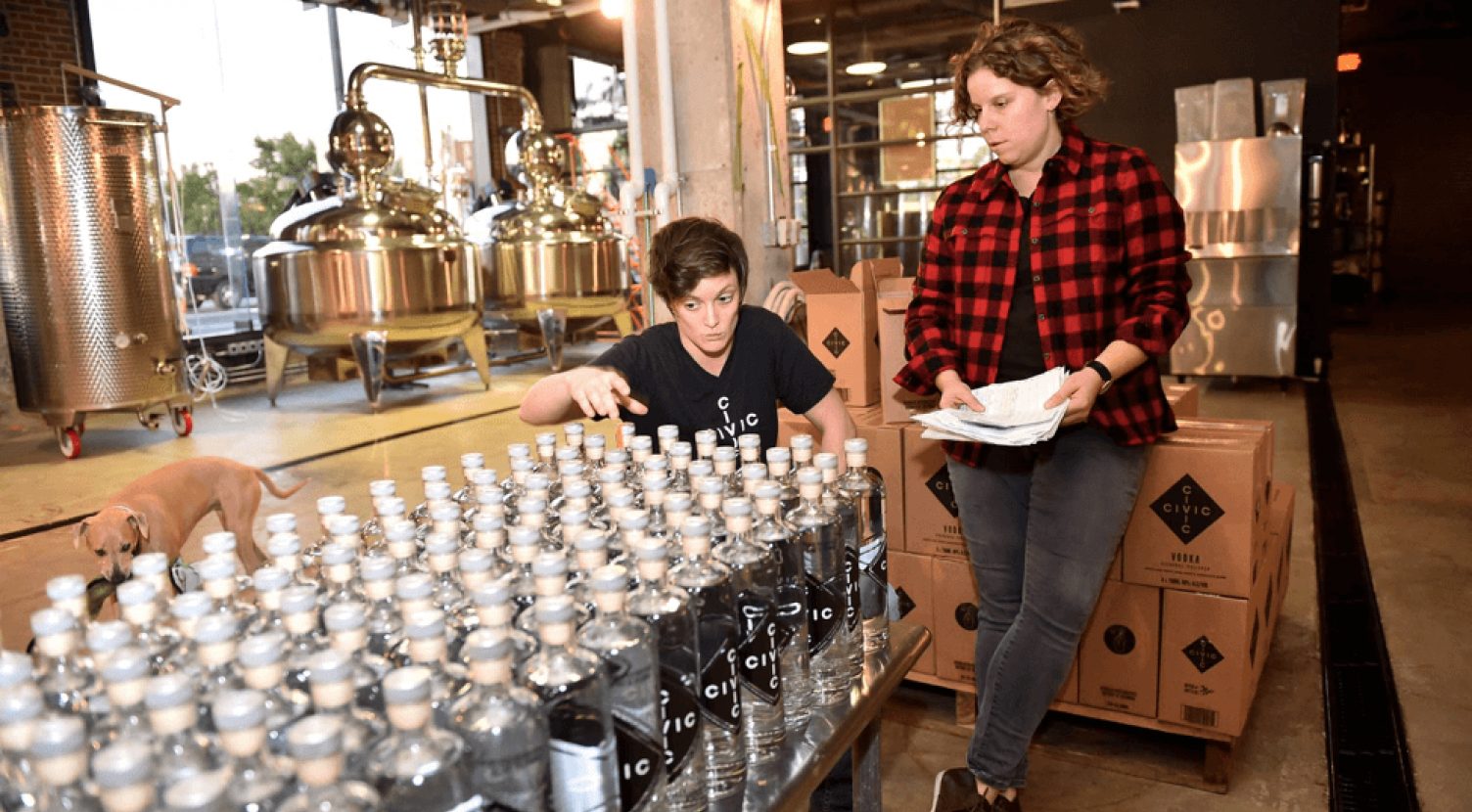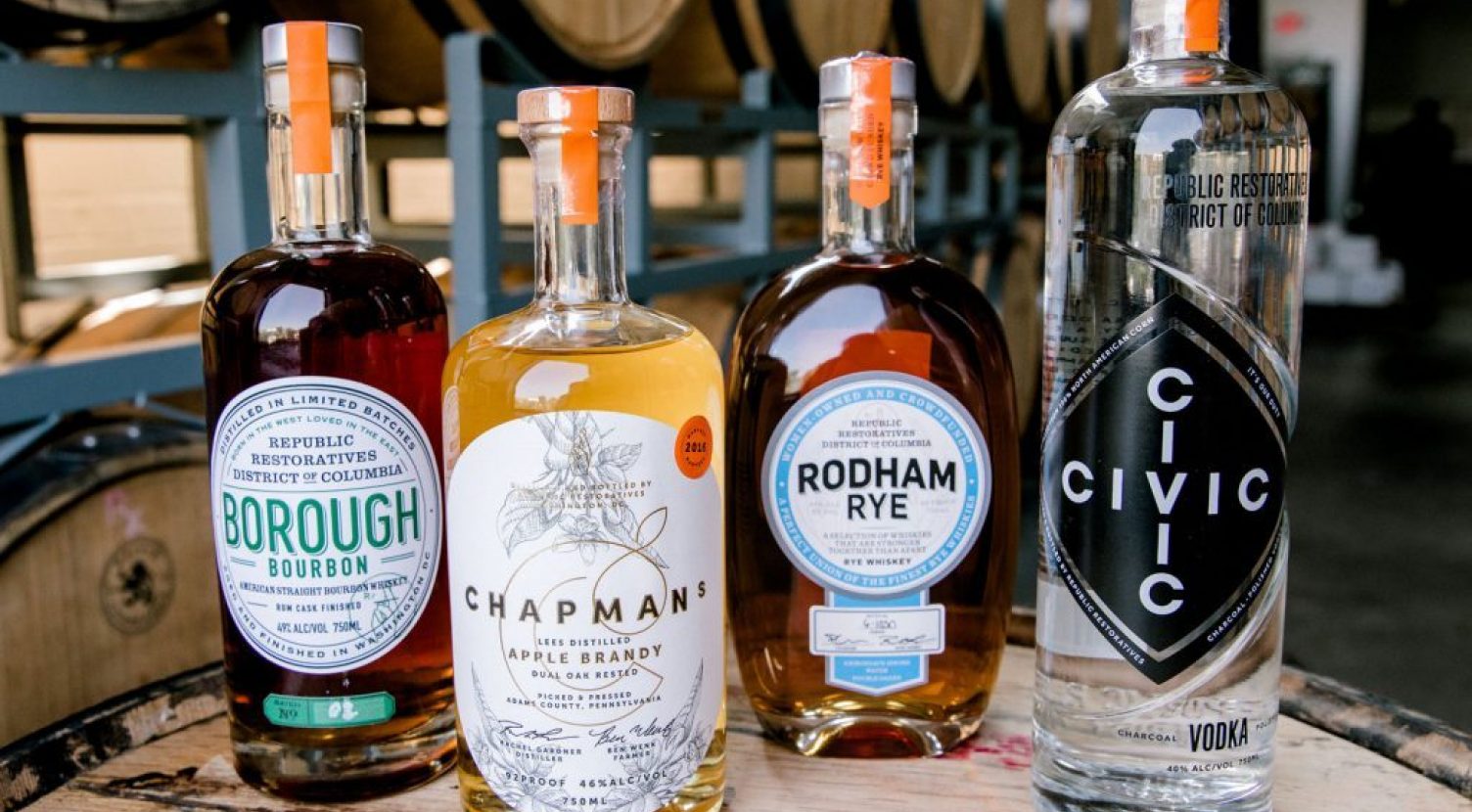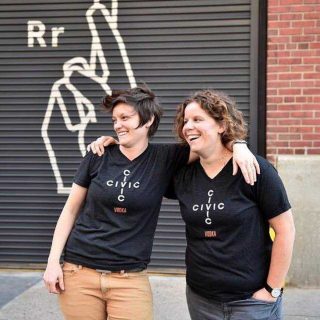 Pia Carusone - Founder
Republic Restoratives Distillery
"Hiring Scott and the TBSG team was one of the best decisions we made. They helped set the foundation of our business up for success by providing critical financial advice and offering us and our investors confidence and expertise. Honestly, we don't make a major decision involving finances or business strategy without running it by the team at TBSG."
---
To get started, Thoroughbred focused on developing a detailed financial model. This strategic financial modeling laid the groundwork for the Republic Restoratives team to do something truly different in the world of distilling – they began crowdfunding. As the first and, to this day, the largest crowd-funded distillery in the world, they were able to launch their community-driven business.
Thoroughbred further assisted the Republic Restoratives team by sourcing aged bourbon and rye whiskey inventory. Over the years Thoroughbred has assisted in engineering improvements in their distillery space guiding the RR team through the pros and cons of self-distribution. The relationship continues today with ongoing general and strategic advisory to ensure a successful future and enduring legacy for Republic Restoratives as a spirit brand bringing people and communities together.