Scaling for acquisition
Client
FEW Spirits
Evanston, IL
Overview
Founded in 2011 just outside Chicago, FEW Spirits rode the crest of the craft-distilling wave, making products that achieved loads of press and deep respect from the bartending community. But, FEW's success and exposure weren't leading to good sales and appropriate growth.
Challenges
Slow sales and minimal growth
No strategic support team for the owner
Results
Midwest sales were up more than 200%.
Monthly case depletions increased by 150%
Negotiated a partnership with Breakthru Beverage
Sold the company to Samson & Surrey for a premium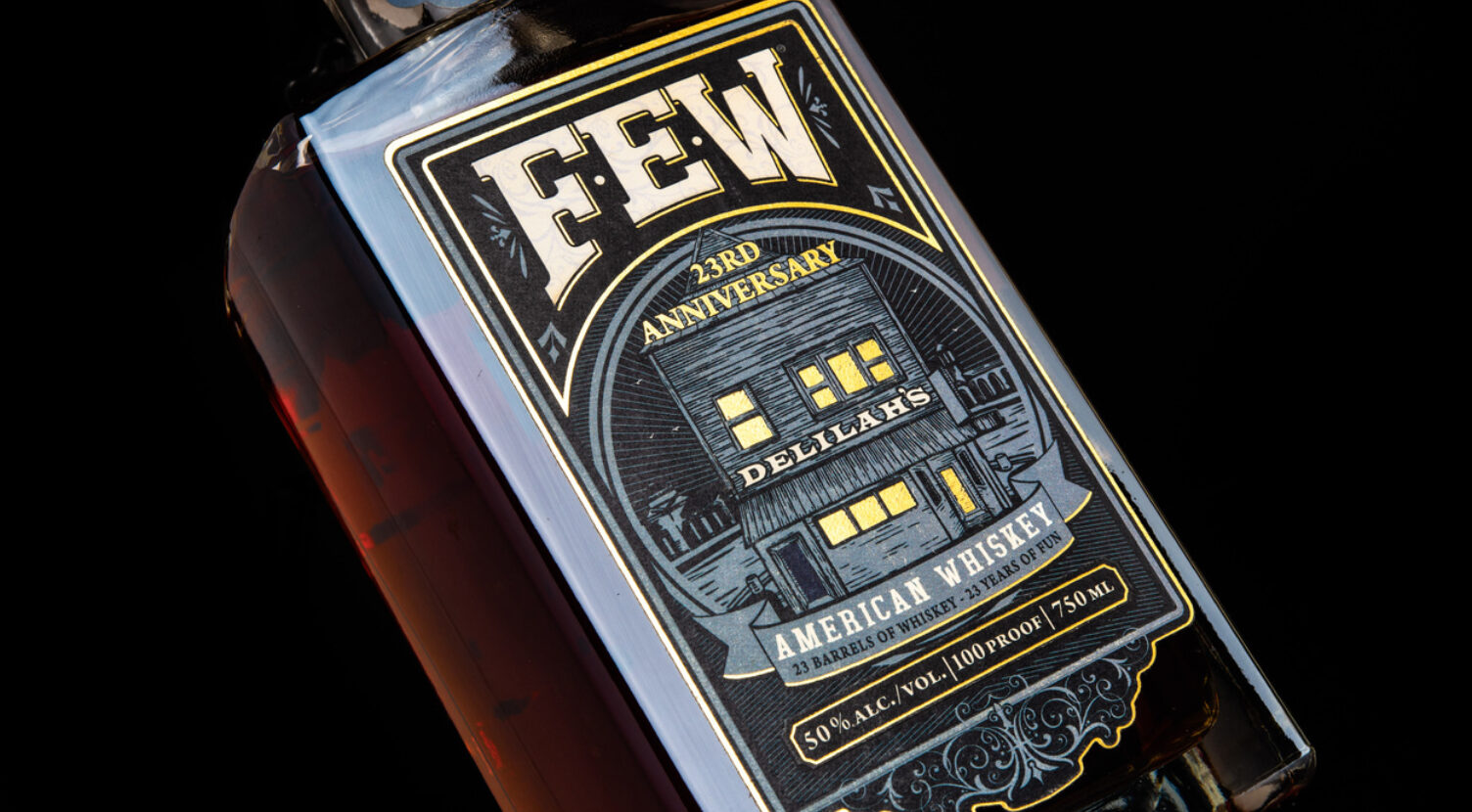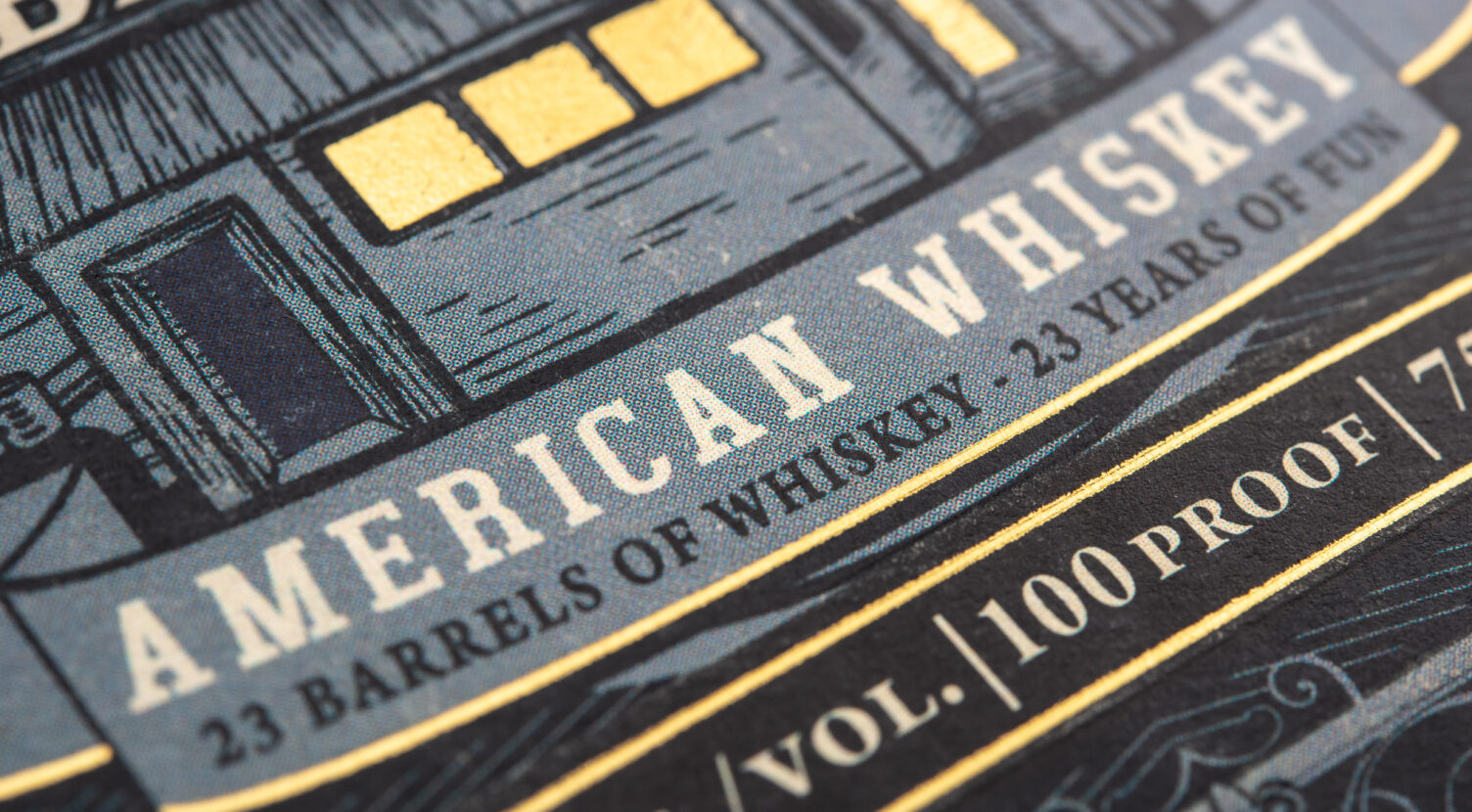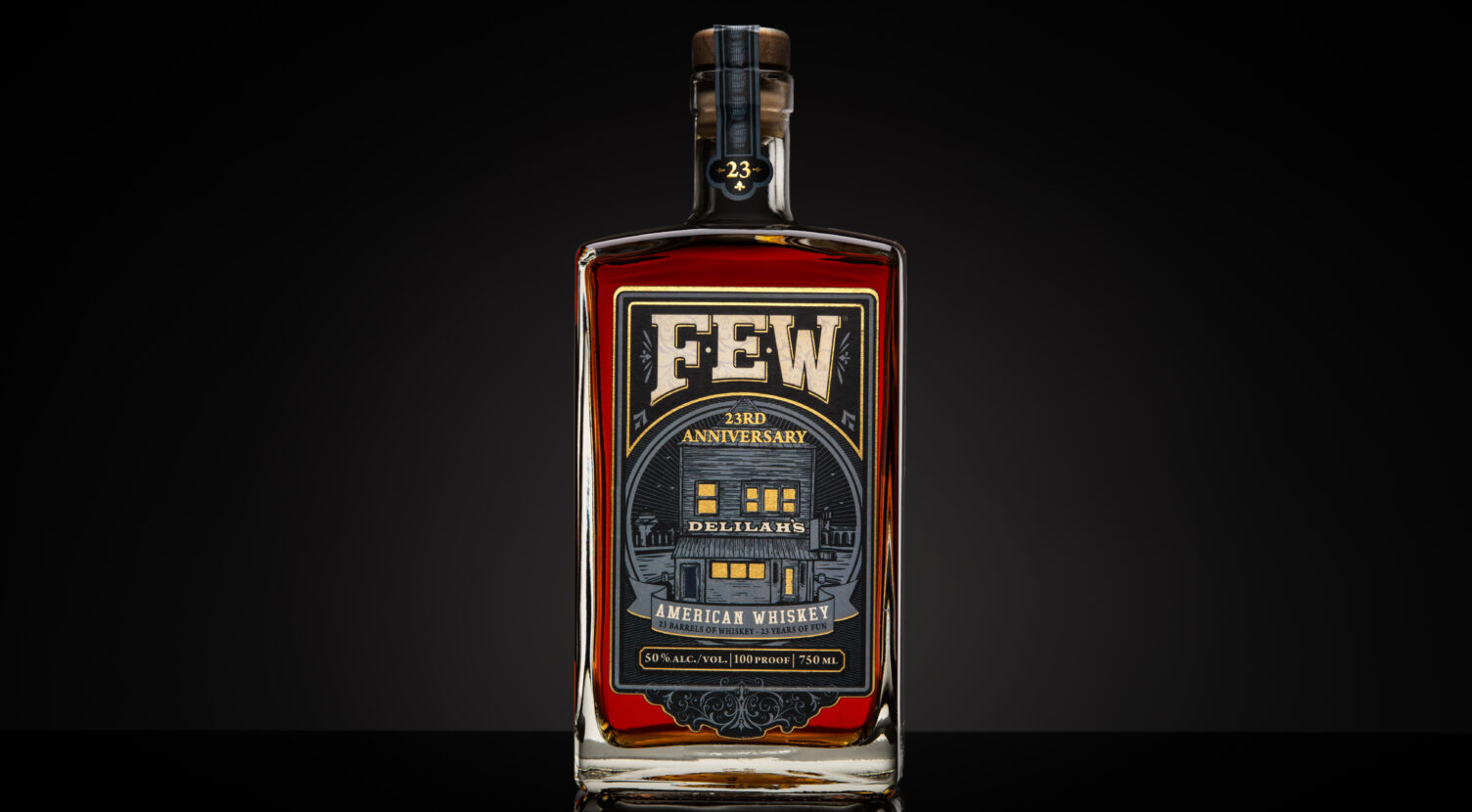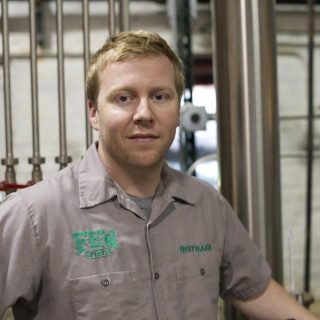 Todd Paul
Owner, F.E.W. Spirits
"As the principals of a growing craft distillery, we wear multiple hats throughout the week, working in production, sales, marketing, and distribution. Thoroughbred Spirits Group helped us with all of these and more. While we were an established company when we met, our work with Thoroughbred helped us adapt and grow to the next level."
---
Hletko and partner Todd Paul brought us on board in 2014 for strategy and ongoing advisory. In 2015, FEW tasked our team with running sales and marketing in the Midwest, expanding that to the whole country in 2016. We completely reorganized FEW's route-to-market, focusing on increasing case sales, negotiating a move and strategic alignment with Breakthru Beverage, and making FEW the pinnacle craft brand in the organization. After less than a year with Thoroughbred handling sales, FEW's total Midwest sales were up more than 200 percent, and monthly case depletions increased, nearly doubling as well.
In addition, we helped FEW develop Hank's Recording Empire Vodka, a spirit designed and priced for use in well drinks, which helped the distillery get into accounts that had never carried it. it had never been carried at before. "When you have a talented distiller like Paul, it's tempting to make a little of everything and put it out in the marketplace, but that's not always a good idea," says Thoroughbred Director of Strategy and Brand Development, David Large.
In 2017, FEW was acquired by Samson & Surrey (S&S) acquired FEW at a premium multiple due to its solid sales revenues, brand reputation, and because the Founder was able to focus on his strengths. S&S retained Thoroughbred Thoroughbred was retained by S&S to continue Midwest Sales and brand advisory for an additional 18-months to allow the brand to flourish with its new ownership. "I'm a firm believer that if you stick to your strategic plan along the way, you're going to get to a good place," Scott said.