Rebirth of a brand
Client
Old Dominick Distillery
Memphis, TN
Overview
Many distilleries struggle with finding an authentic story to tell, but that was not the case for Old Dominick - instead, the challenge was to make the story come alive.
Challenges
No footprint in the spirits industry

Bringing brand to life
Results
One-of-kind craft distillery

Well-received unique brand

Established a strategic road map to guide growth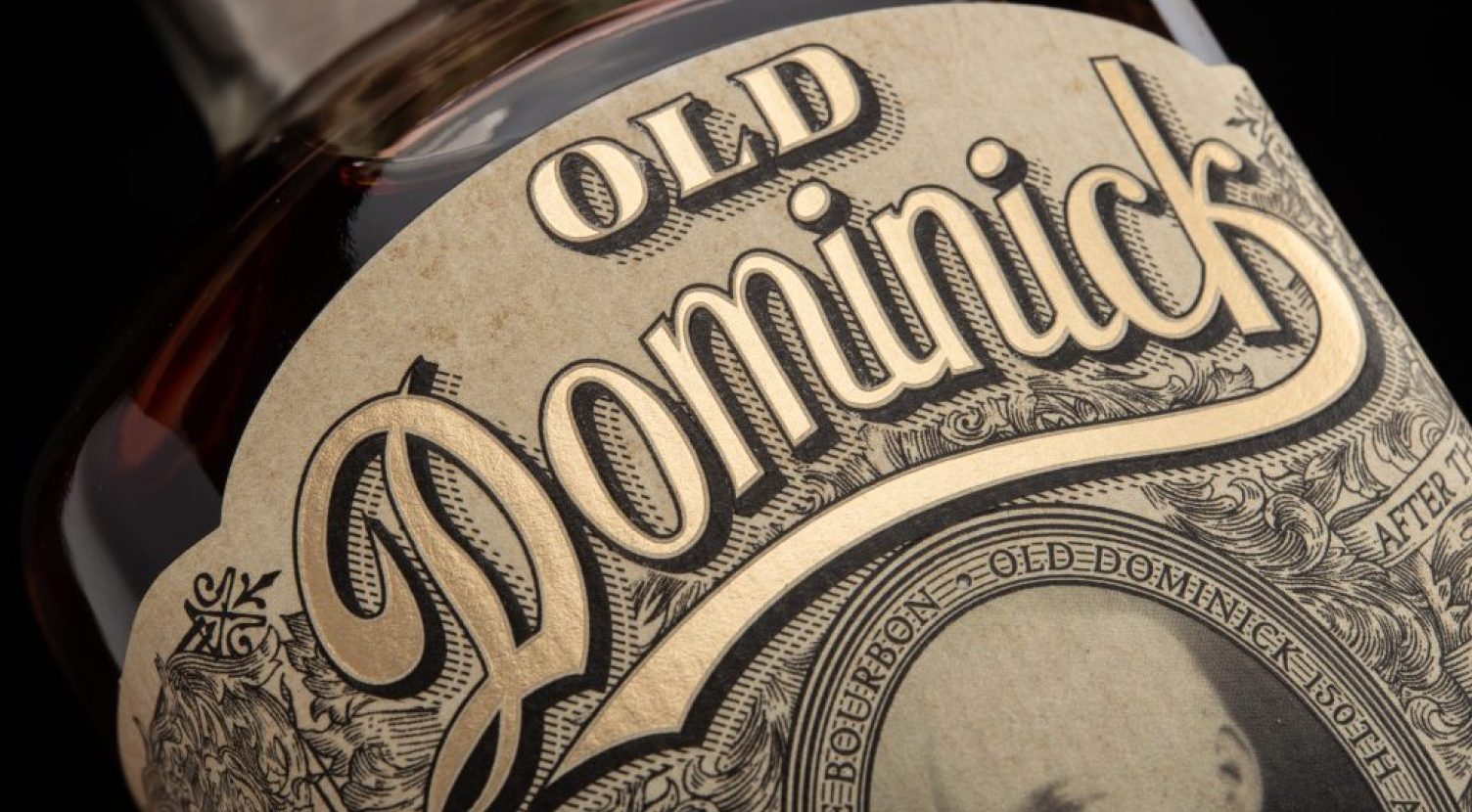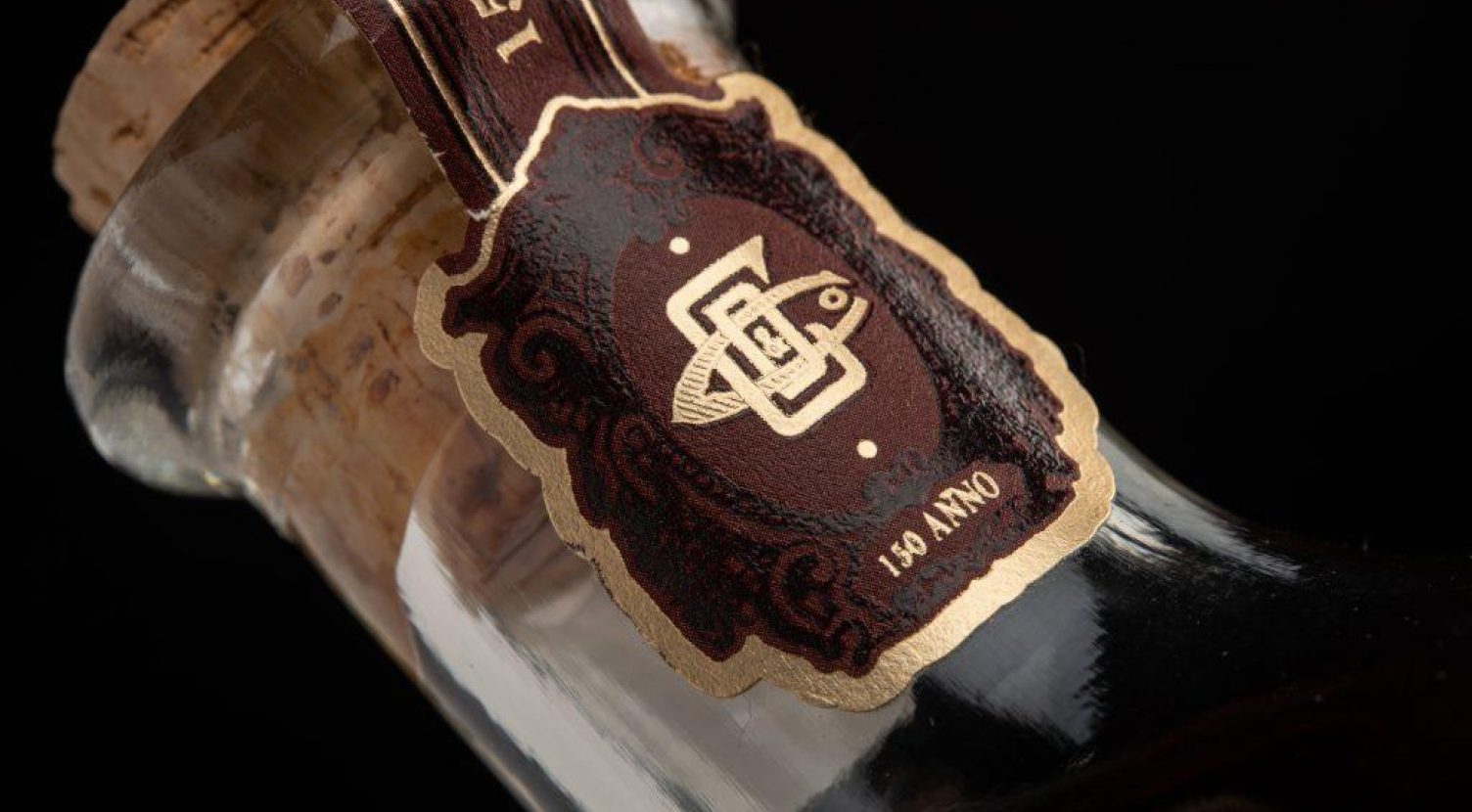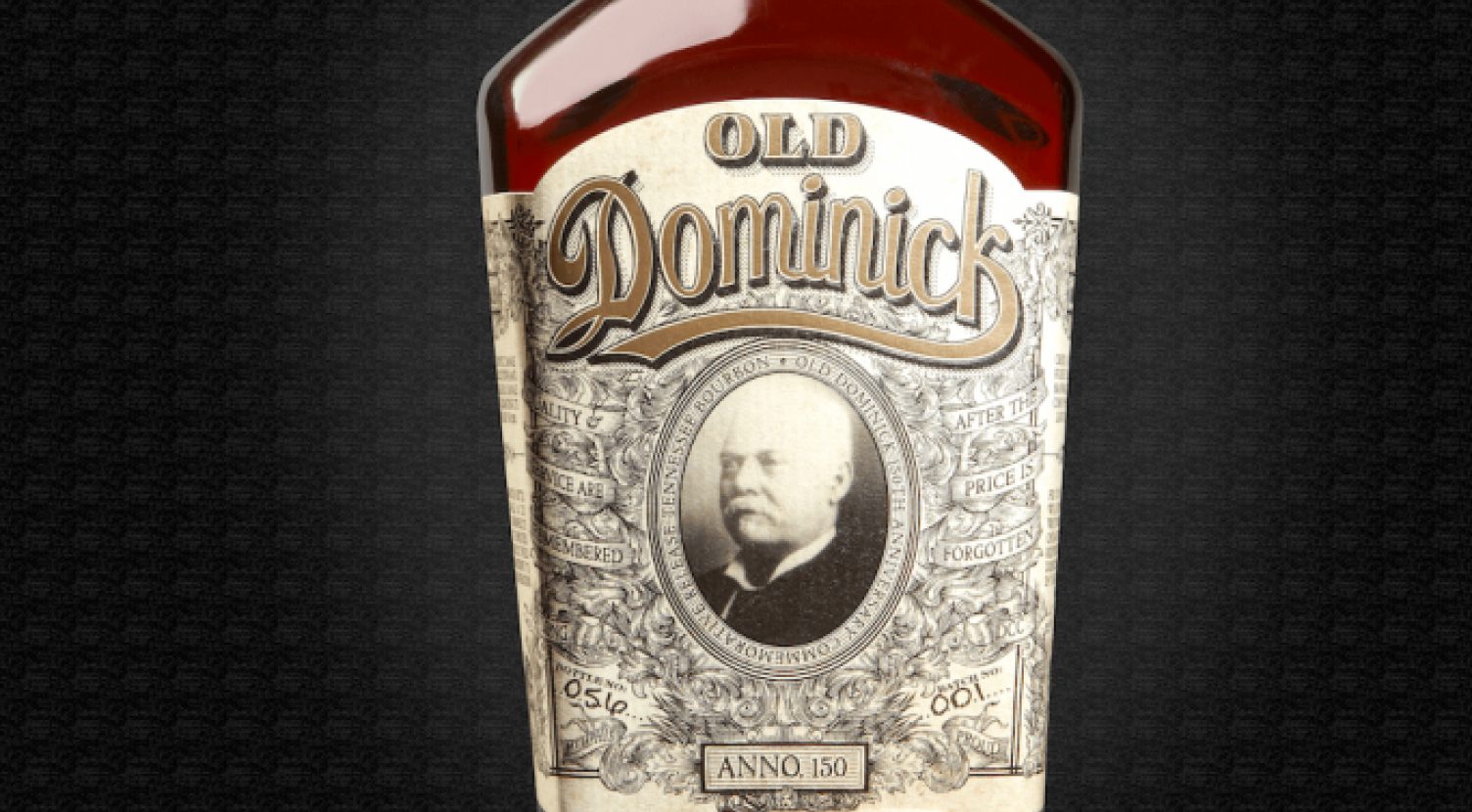 The Canale family has a long and storied past in Memphis, dating back to 1866 when an immigrant from the Italian Riviera, Dominico Canale, moved to Memphis and started his own wholesale business. A natural businessman, he would grow to become the largest distributor of products in all of the South. In that time, he dabbled in the spirits industry, starting his own Old Dominick bourbon brand and creating a number of other products, including a bottled "Toddy" – a bourbon-based spirit flavored with citrus, spices, and botanicals. Though Prohibition soon shut down the spirits business, the Canale's continued to operate a successful Anheuser Busch distributorship. After selling the distributorship in 2010, the family knew there would be more to the story. In 2012, Domenico's great-great-grandson, Chris Canale Jr., decided the time was right to revisit the Old Dominick spirits brand. Chris and his cousin Alex approached Thoroughbred about bringing the brand and a state-of-the-art distillery to life in downtown Memphis.
Thoroughbred guided the Old Dominick team every step of the way, through concept ideation to product development. For both the brand and physical distillery, a financial and business plan was a necessary tactic to get started and lay the groundwork for wise decisions going forward. Equipment and distillery planning made the physical distillery space a reality, while product development and brand building ensured that the product coming out would live up to the family's good name.
Through-and-through, the team remained focused on the ideology of the Canale family and staying true to something Dominick Canale himself once said: " Making friends is our business."