Bridging passion and business
Client
Cantilever Distillery
Ranier, MN
Overview
Cantilever Distillery was started by savvy businessmen with a passion for spirits and a dedication to their community. Not having experience in the spirits industry was the only thing standing in their way. Knowing they would need industry expertise, the Cantilever Distillery team engaged Thoroughbred.

Challenges
No experience in the spirits industry
Results
Developed two iconic brands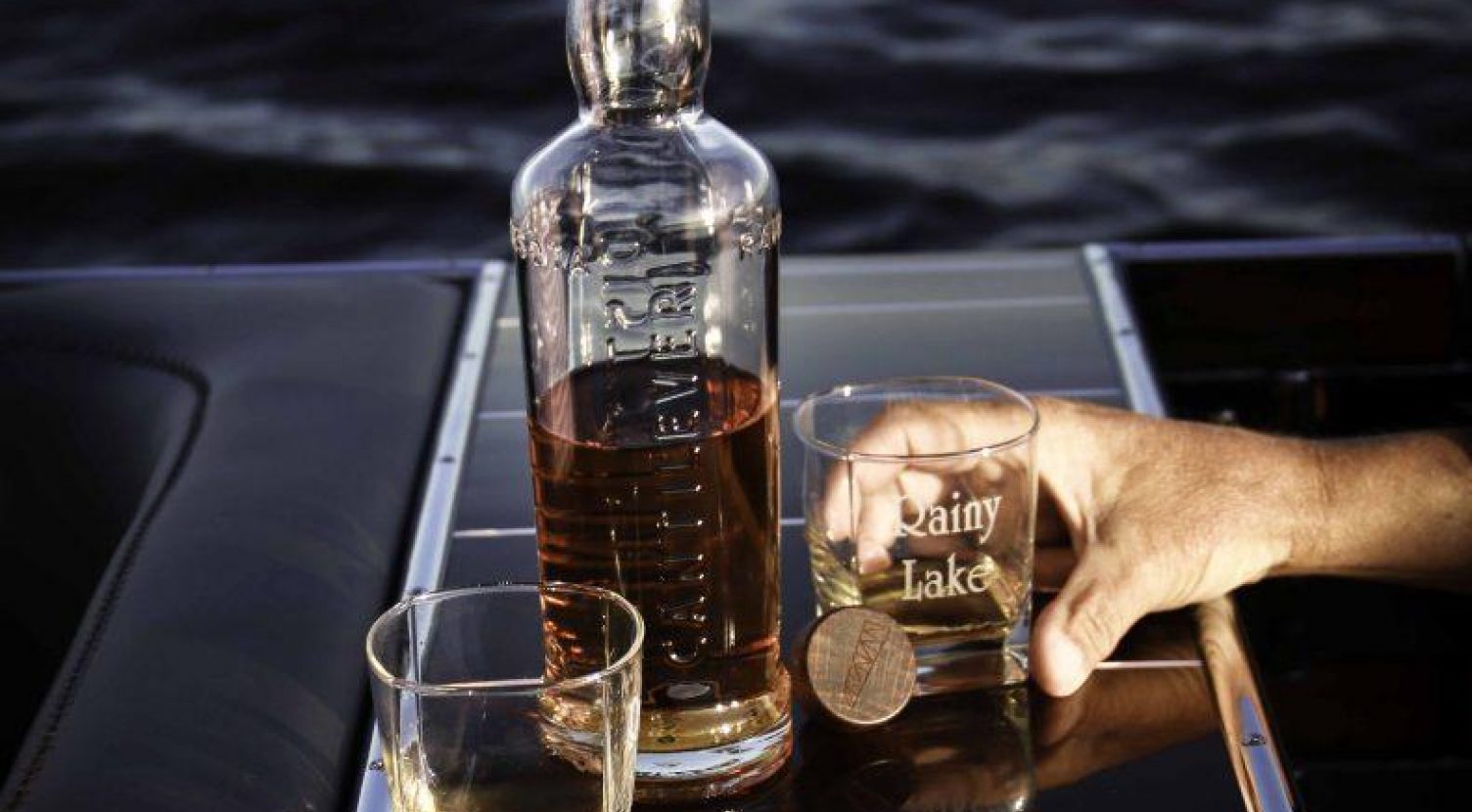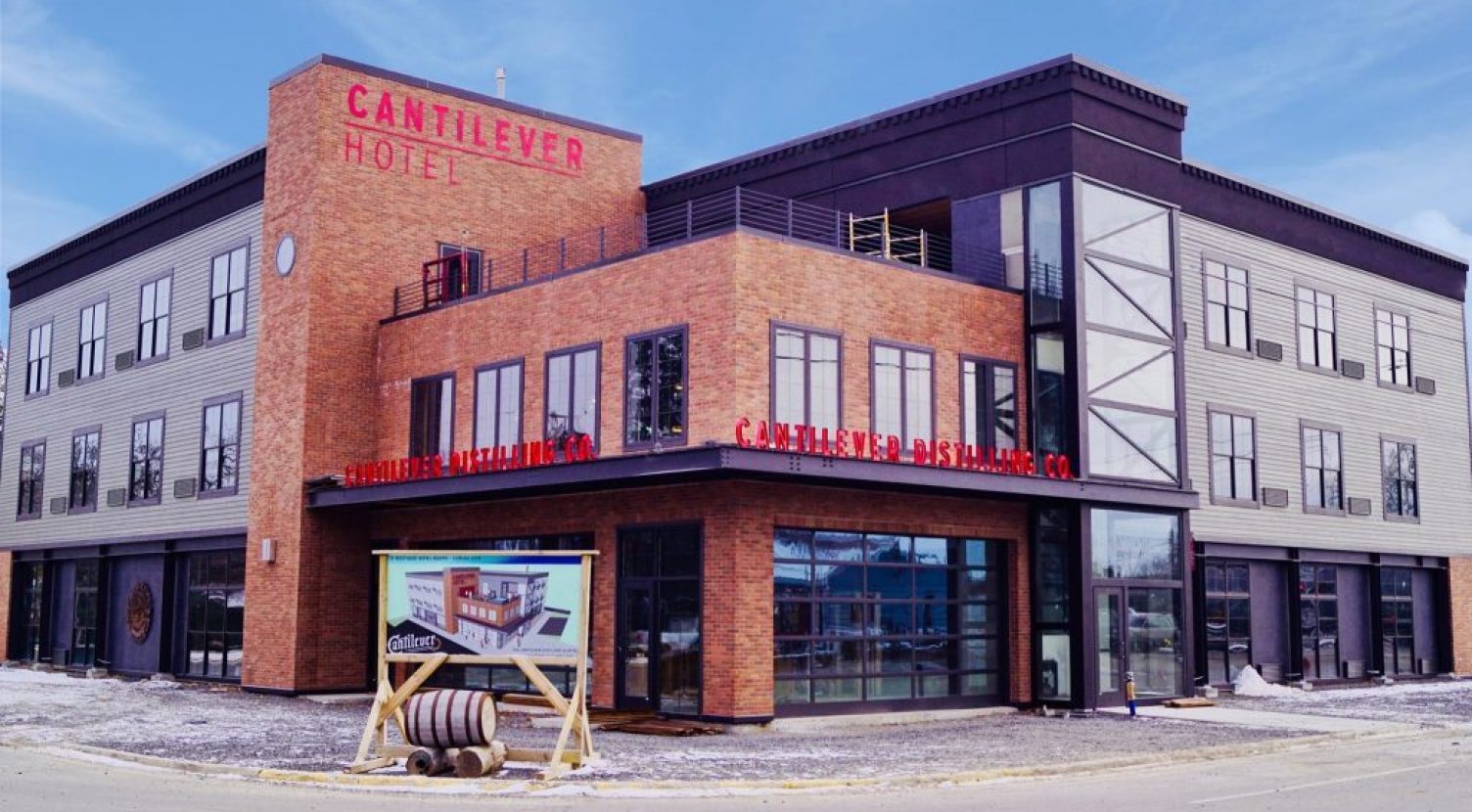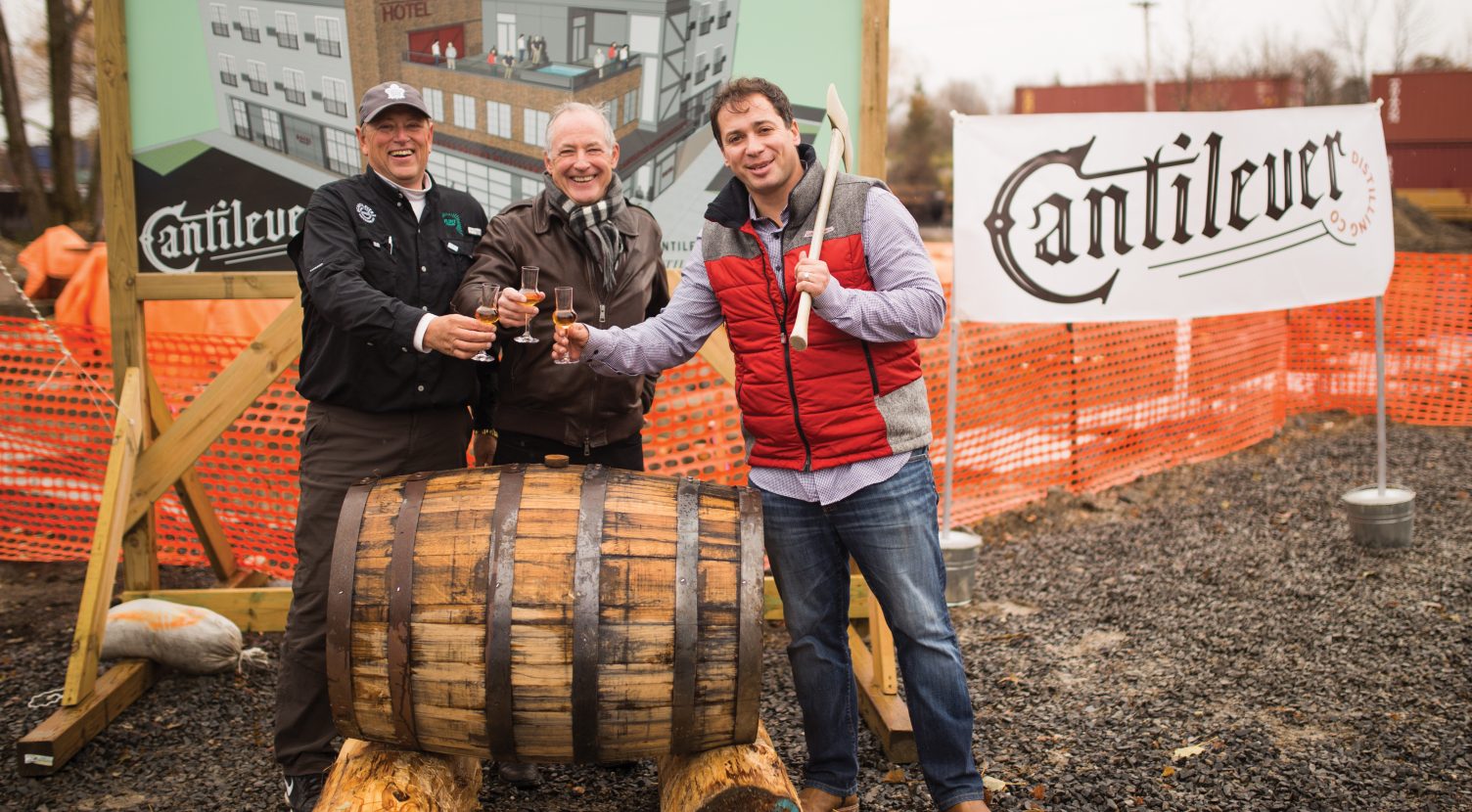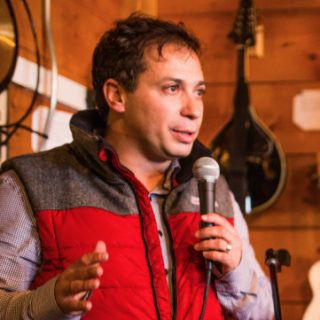 Marty Goulet - Owner
Cantilever Distillery Co.
"TBSG have been our expert, project manager, idea generator, executioner, and friend from commencement. TBSG has brought a level of professionalism and industry knowledge that has absolutely integral to our project."
---
The Cantilever Distillery project is complex and unique in that it encapsulates hospitality by featuring a luxury hotel, restaurant, and cocktail room in addition to the distillery. Thoroughbred helped launch this one-of-a-kind experience beginning with concept development and financial modeling. With the numbers in line and goals set, Thoroughbred worked on the branding and packaging design which included designing and sourcing a remarkable, fully custom bottle.

In order to fully execute the vision, Thoroughbred developed two iconic brands for the Cantilever Distillery. The flagship Cantilever line is rich with details and stories inspired by the town, including the Historic Cantilever Bridge connecting the US and Canada over which spirits were smuggled during Prohibition. A second brand was created to commemorate the site of the former headquarters of Woody's Fairly Reliable Guide Service, a world-famous favorite of anglers, and perfectly captures the laid-back atmosphere of lake life that comes from being next to Rainy Lake.

With the strategy, financials, distillery planning, branding, and packaging design all in place, Thoroughbred continued on to assist the Cantilever Distillery team with route-to-market strategy, sales management, and ongoing advisory services.