The 28-year-old start-up
Client
St. George Spirits
Alameda, CA
Overview
Founded in 1982, California's St. George Spirits was the first craft distillery in the US. In 2010, the company sold its hugely successful Hangar 1 Vodka brand to Proximo Spirits.
Challenges
Needed solid sales team
No strategic business plan
Results
Sales increased tenfold

Largest US-based craft distiller nationally and internationally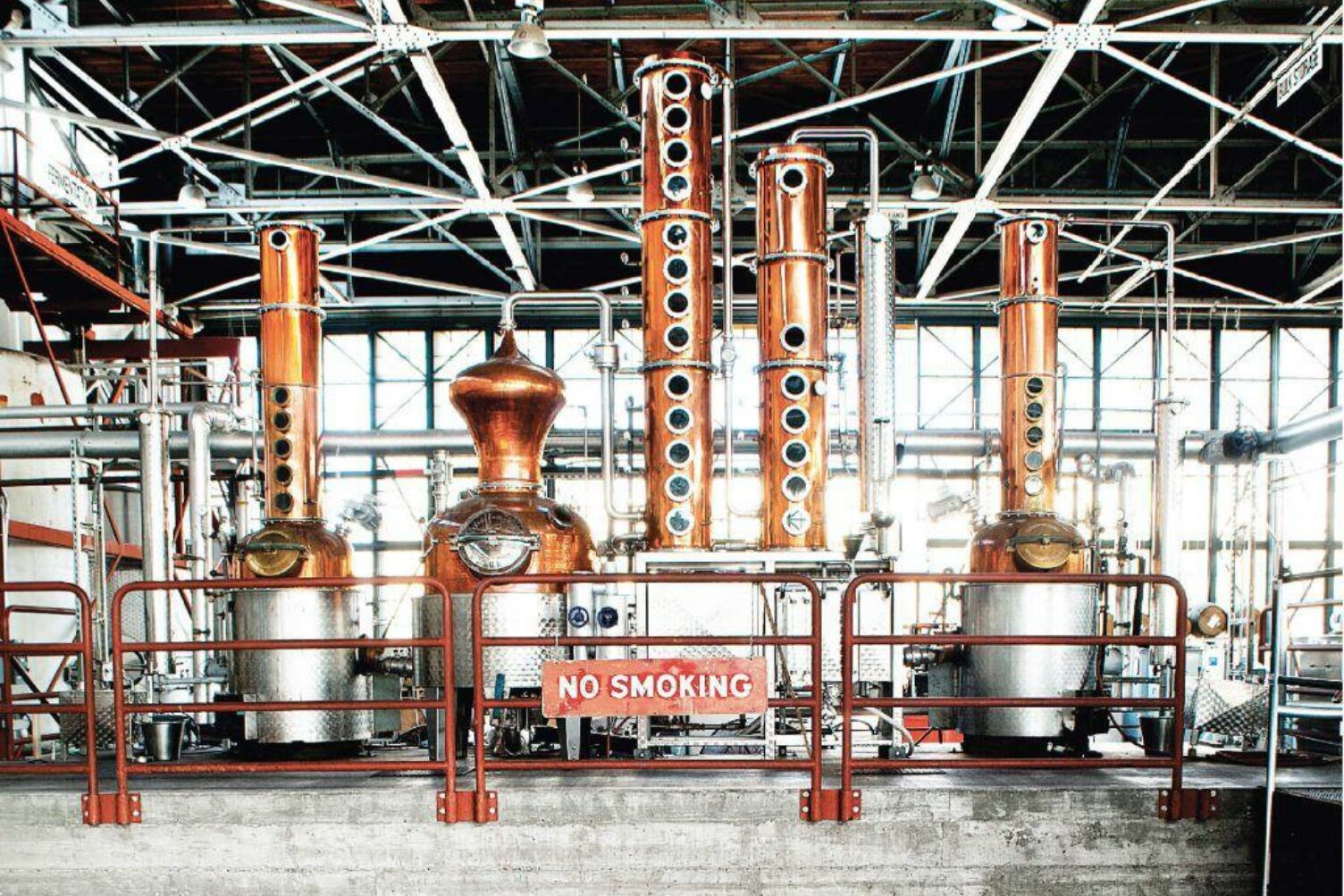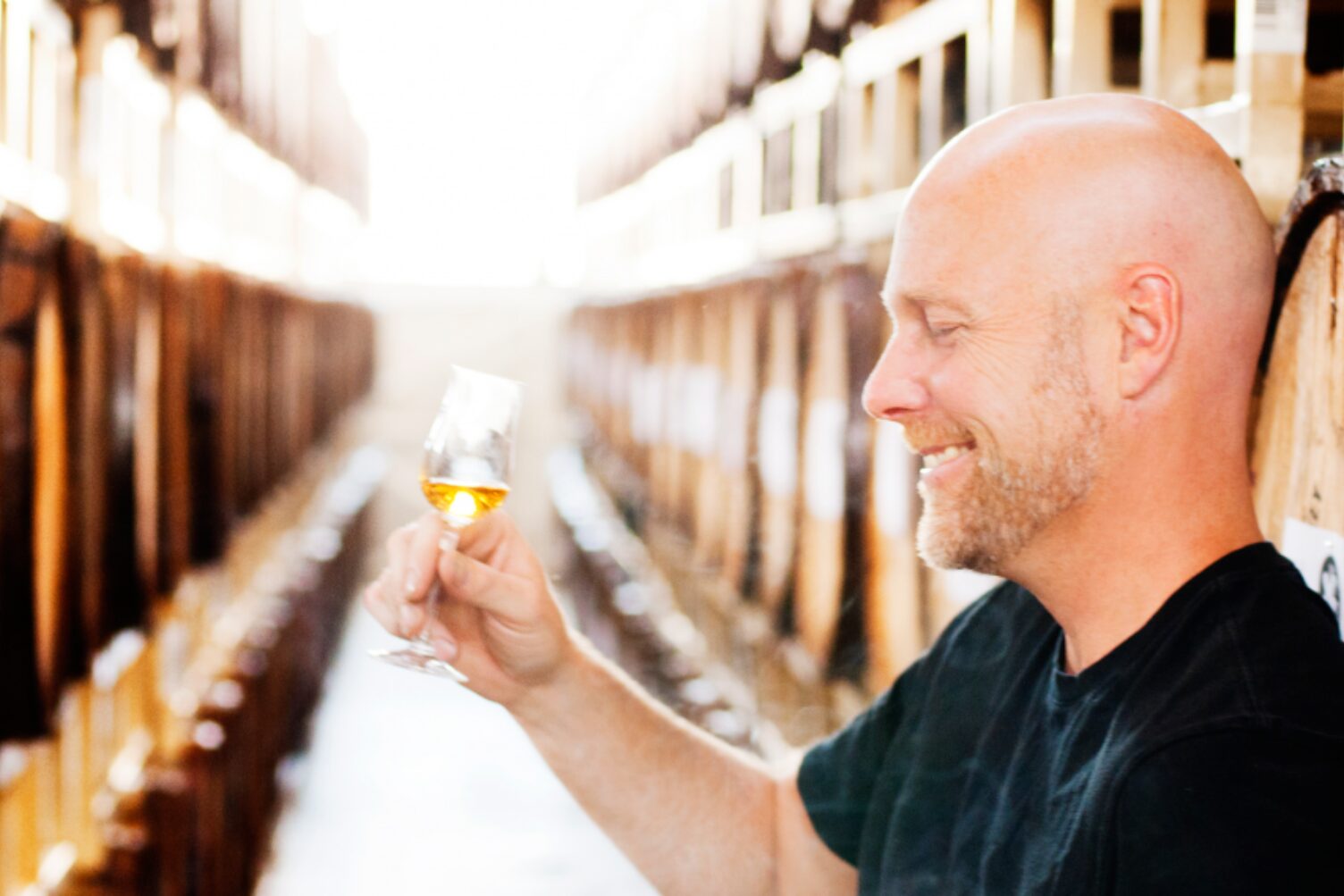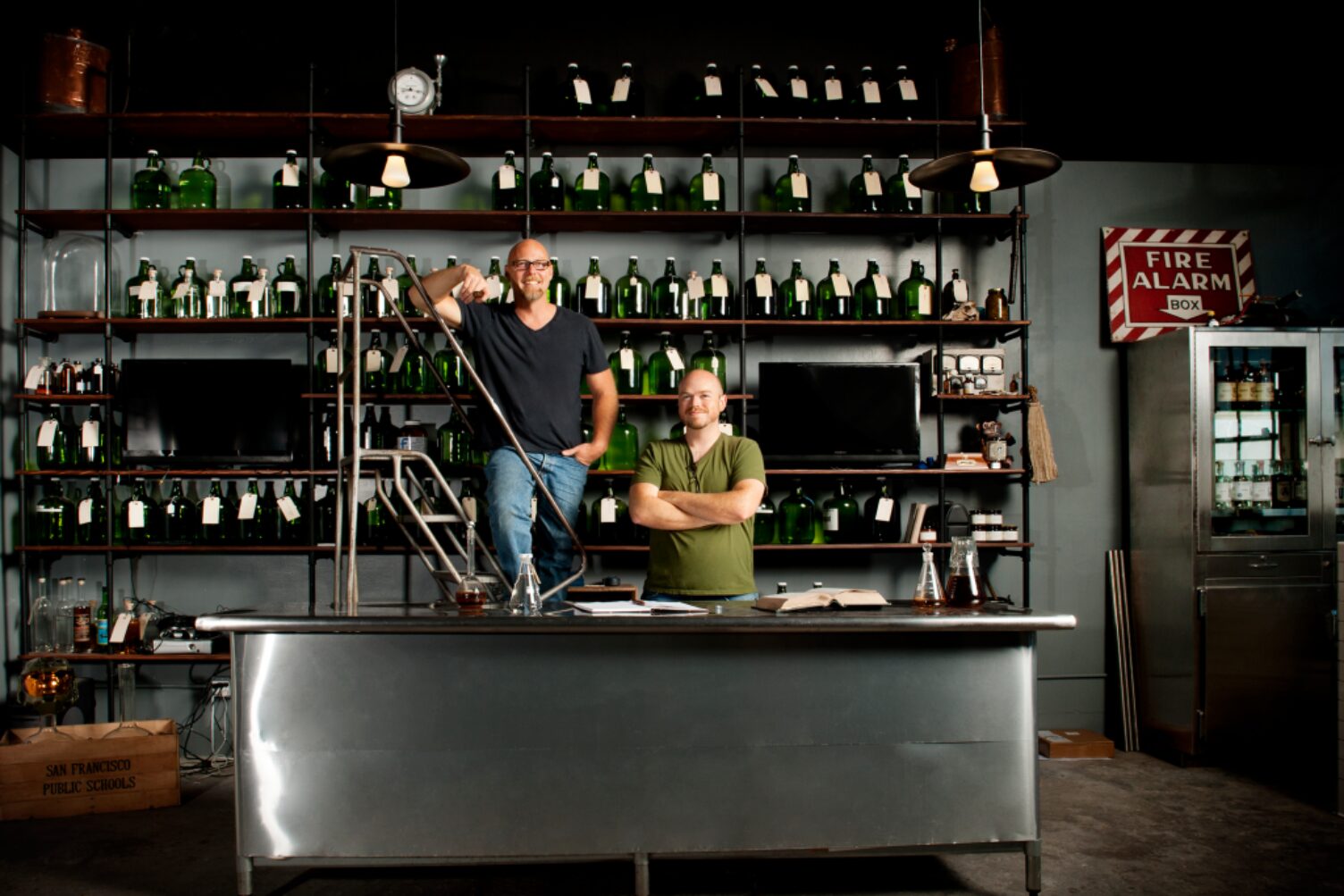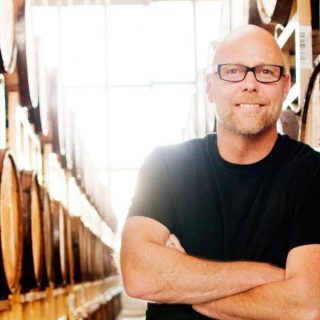 Lance Winters
Owner/Master Distiller, St. George Spirits
"Anyone thinking about either entering into or growing in the distilled spirits category can benefit from the expertise that Thoroughbred Spirits Group brings to the picture. They've helped us grow into a real business."
---
At the time, Thoroughbred Spirits Group founder Scott Schiller was working for Proximo, serving as liaison with St. George through the acquisition process. That's how he met St. George master distiller, Lance Winters, and began a relationship that today has lasted nearly a decade. "We're good at making spirits, but what we couldn't do was build a solid sales team and create a business plan," Winters says. "Scott and Thoroughbred filled that gap."
Thoroughbred helped guide St. George through its rebirth, hiring a sales organization, assisting with strategy and branding for new products, and expanding distribution both nationally and internationally. "When we came on at St. George after they sold Hangar 1, they were basically a 28-year-old startup," Schiller says. "We essentially needed to start from scratch, except that they had a very gifted distiller and owner that was willing to do whatever it would take to rebuild."
With Thoroughbred's guidance, St. George grew from a critically acclaimed boutique producer to the largest US-based craft distiller on a national and international level. Today, Thoroughbred is still a valued partner, managing the distillery's exports, business development, and finance. Winters shares that sales have increased tenfold since Thoroughbred came on board. "We wouldn't be in existence now as a distillery if we hadn't hired Thoroughbred Spirits Group," he says.