Variety with Vision
Client
Burnt Church Distillery
Bluffton, SC
Overview
Brothers Billy and Sean Watterson came to Thoroughbred with a vision to create Burnt Church Distillery and become "the Spirit of the Lowcountry™". An exceptional pair of talents, these brothers have the passion, creativity, and drive to make something meaningfully unique - but in the spirits industry, that can pose distinct challenges.
Challenges
No experience in the spirits industry

Bringing brand to market
Results
Strategic planning + brand development

Opening + operating through the pandemic

Well-received unique brand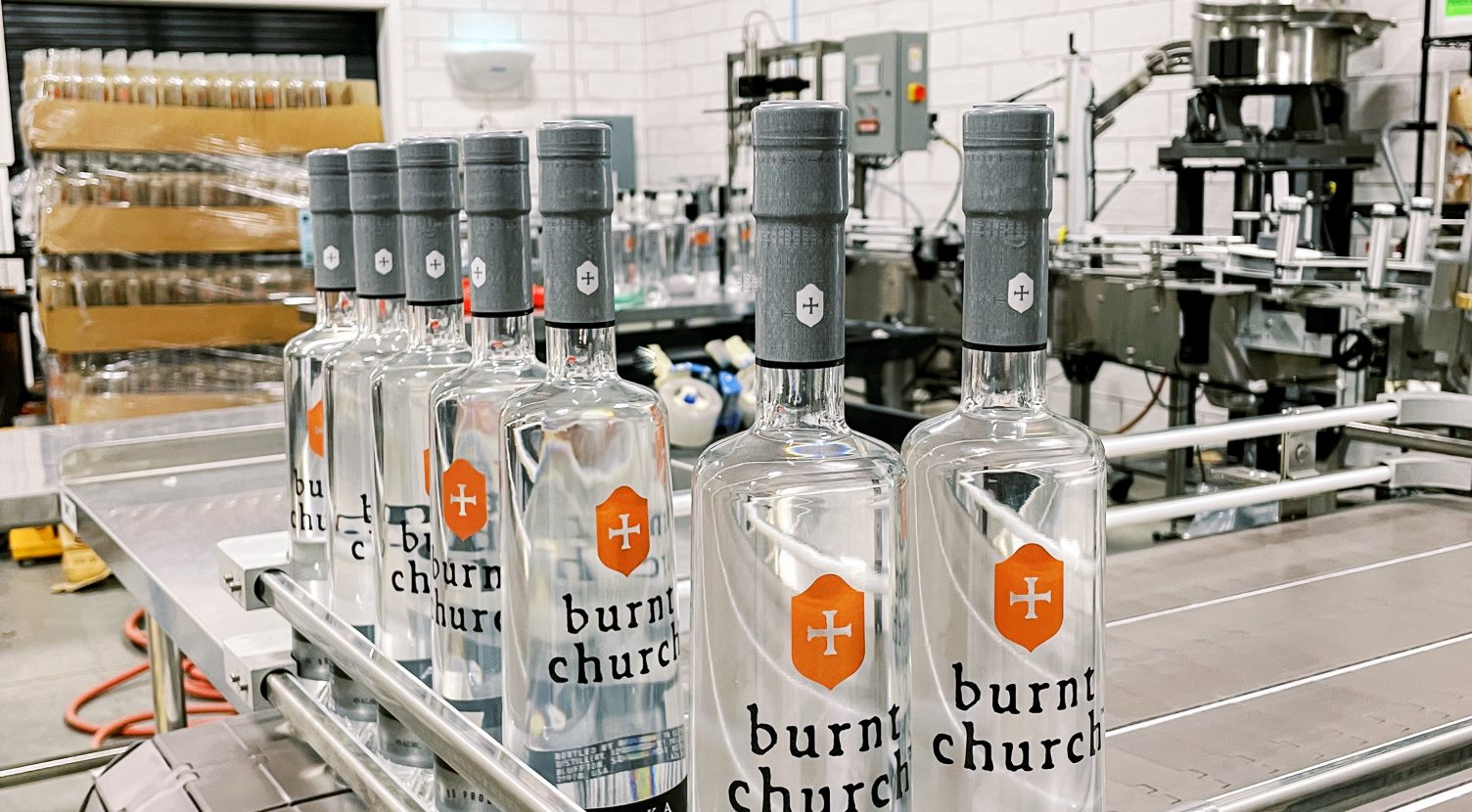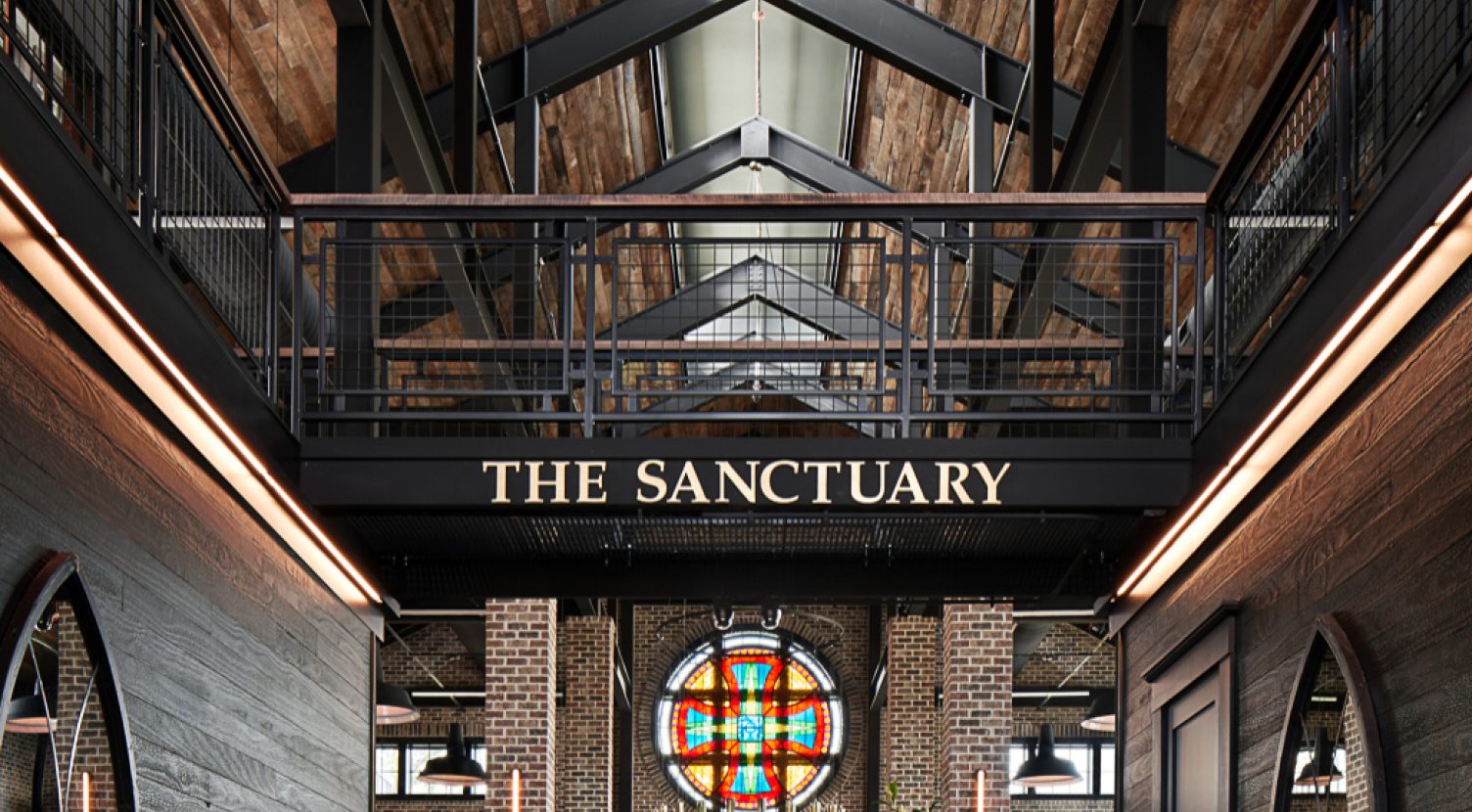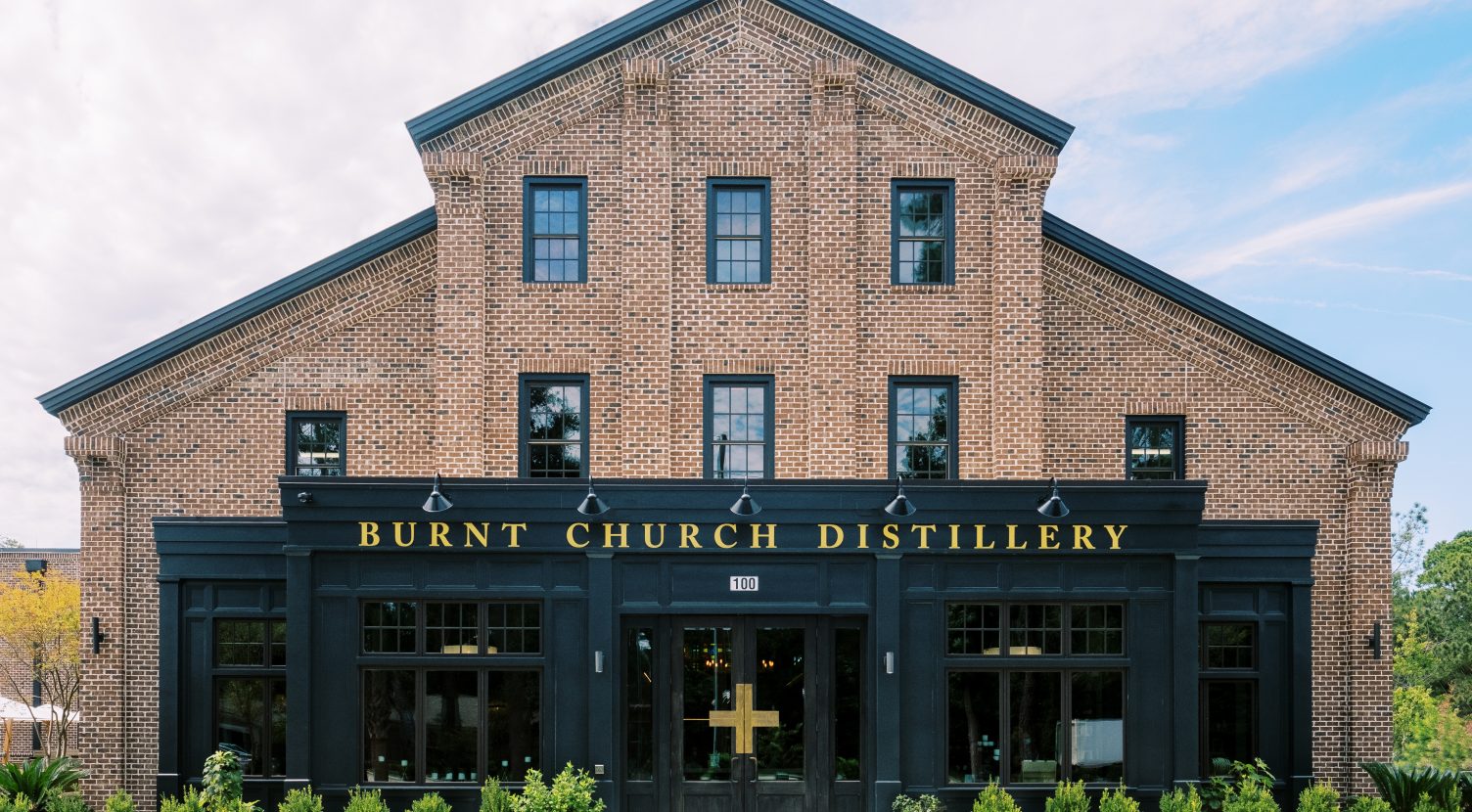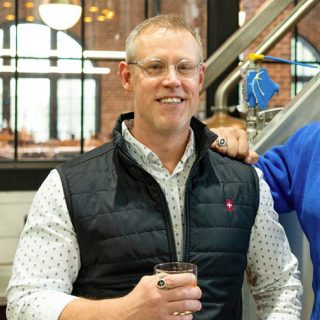 Sean Watterson
Burnt Church Distillery
"One of the best decisions we made when deciding to enter the spirits arena, was to partner with thoroughbred spirits. From forecasting models, mash and formula developments, to brand creation, vendor procurement, logistics, and more, the incredible team at thoroughbred spirits brought a deep level of expertise and creativity to the table. In addition, Thoroughbred Spirits offered honest critique, flexibility, and a never-ending drive which contributed greatly to our success. After three years, we continue to partner with Thoroughbred and value our professional and personal relationship with the thoroughbred spirits team."
---
Making truly unique spirits requires working with novel ingredients, sourcing them, and producing test batches of the various mash bills to prove the taste would exceed the imagination. In addition to the spirits themselves, the variety within the house of brands required a strategic approach to storytelling to ensure everything aligned with the Burnt Church Distillery brand while remaining authentic to each of the nine brands' individual inspiration.
Through strategic planning, brand development and packaging design, equipment sizing, liquid development for both alcoholic and non-alcoholic spirits, route-to-market, and general advisory, Thoroughbred helped to guide the brothers through a $14 million venture and work through all the challenges they faced, including opening and operating during a pandemic. Construction of their greenspace distillery campus is now complete and the project has been welcomed with enthusiasm by the community.