40th Anniversary Single Malt Whiskey
Client
St. George Spirits
Alameda, CA
What we did
Packaging Design
Custom Glass + Bespoke Packaging
Vendor Sourcing
Portfolio Strategy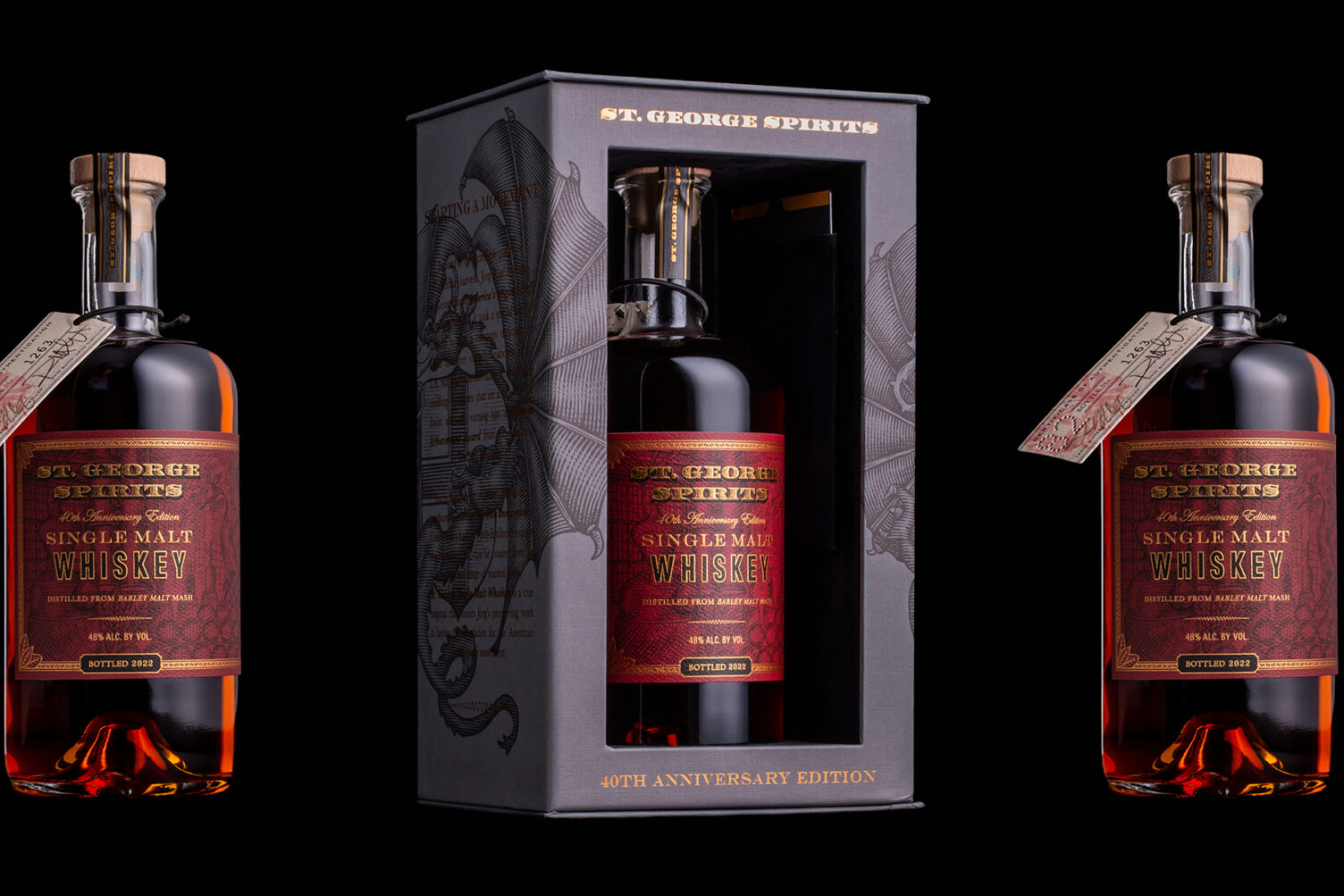 Overview
To celebrate the 40th Anniversary of St. George Spirits, in Alameda, California, Thoroughbred Spirits Group was chosen to design a commemorative Single Malt Whiskey package for this remarkable milestone.
This design pays homage to the enduring character that has carried St. George Spirits through this journey, from leading the way as the original craft distillery to creating categories, shaping the industry, and becoming world-renowned for quality and ingenuity. Every element is inspired by this creative nature of St. George Spirits, with St. George's dragon guarding the sacred whiskey barrels at the heart of this design.
With only 1,982 bottles released - a nod to the year the distillery was founded - this ultra-premium, ultra-rare Single Malt comes in a bespoke linen display box adorned with key elements of the brand's heritage.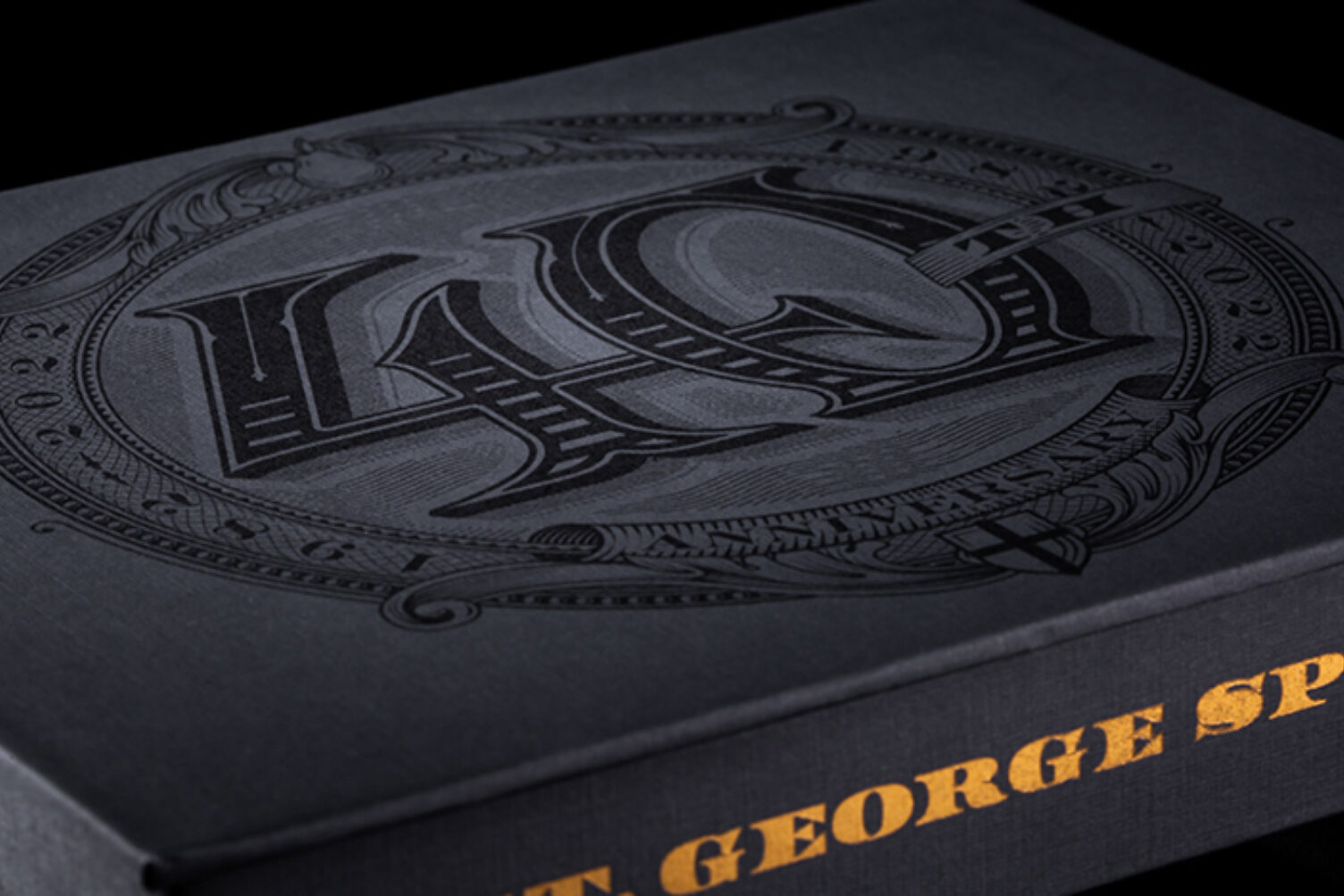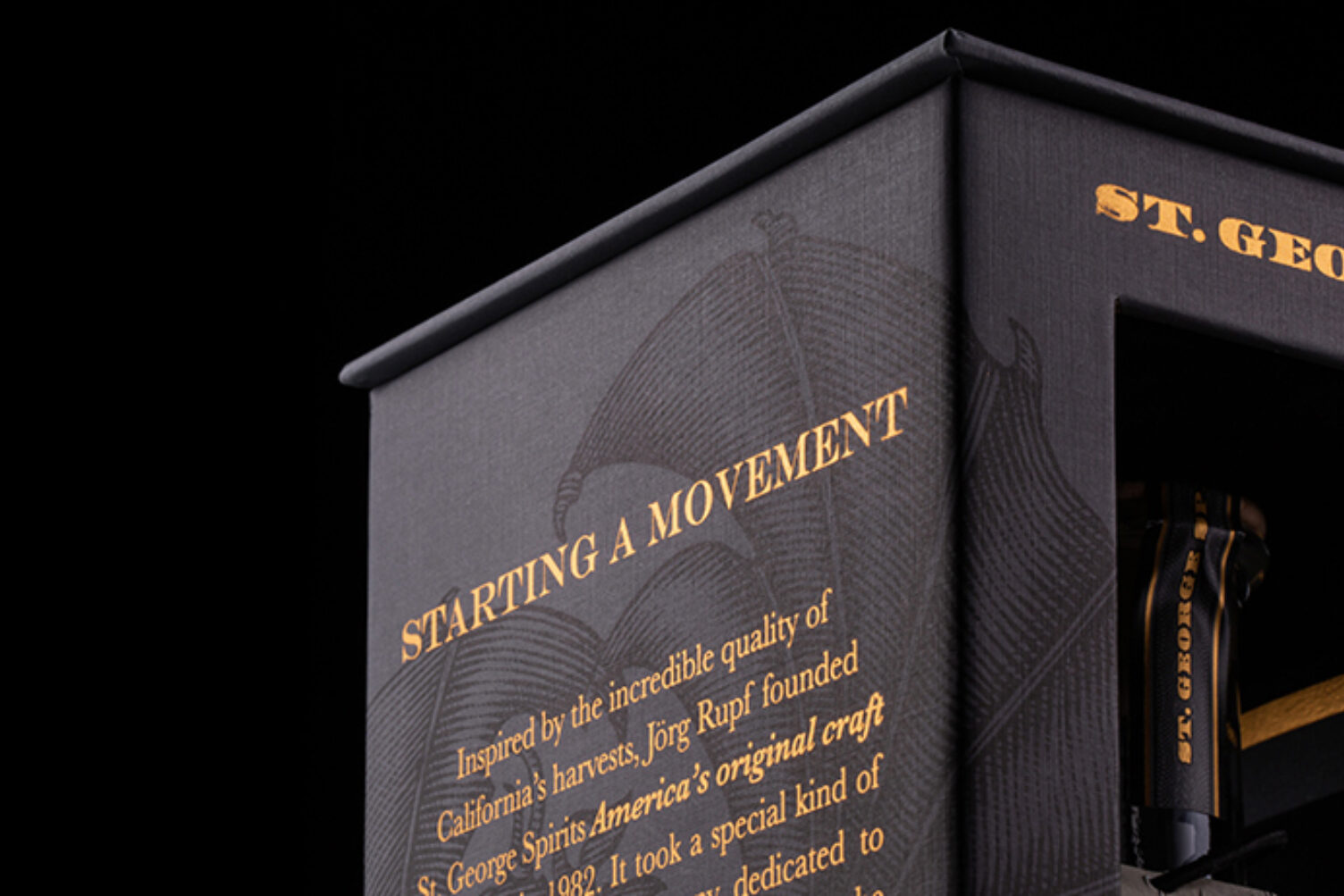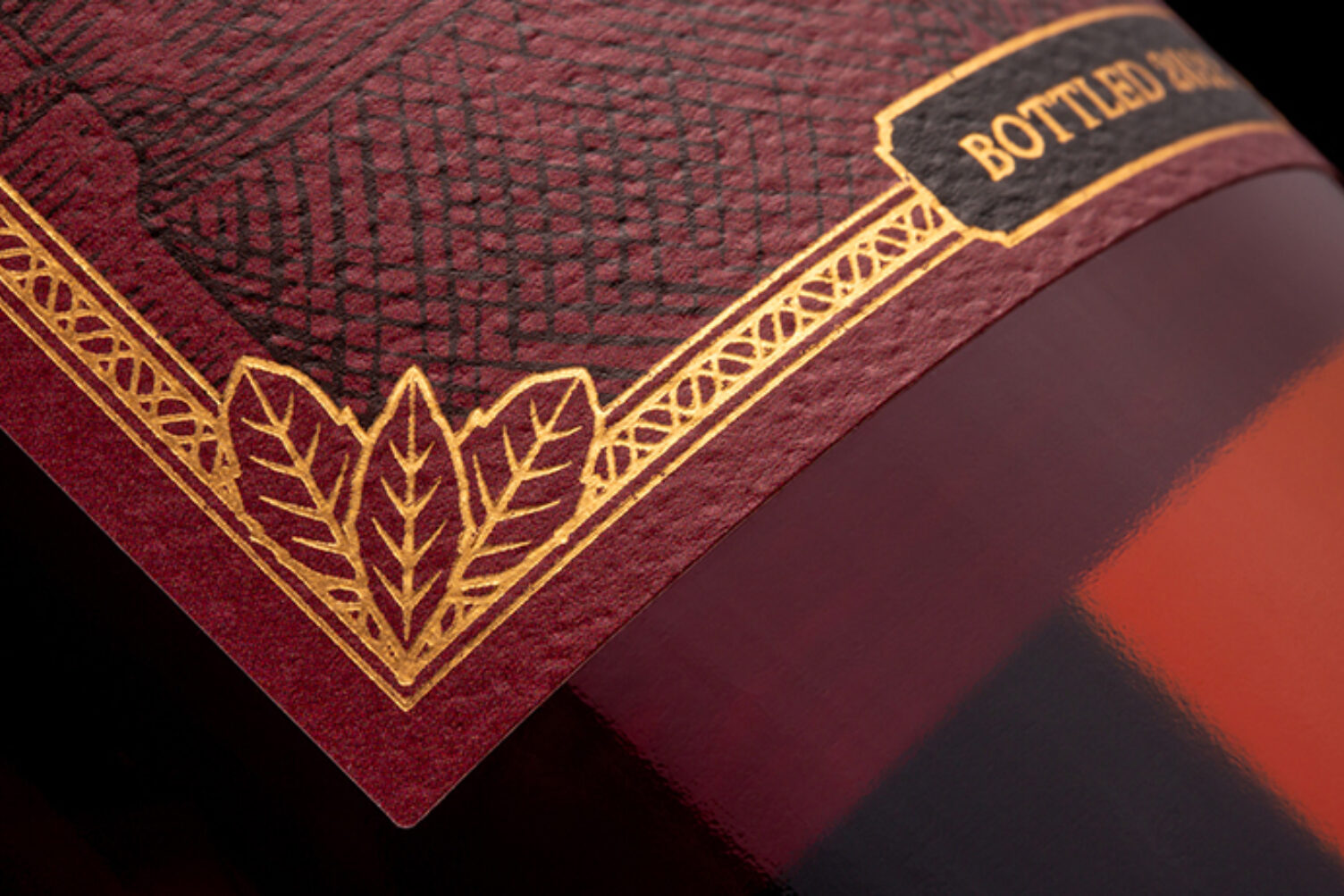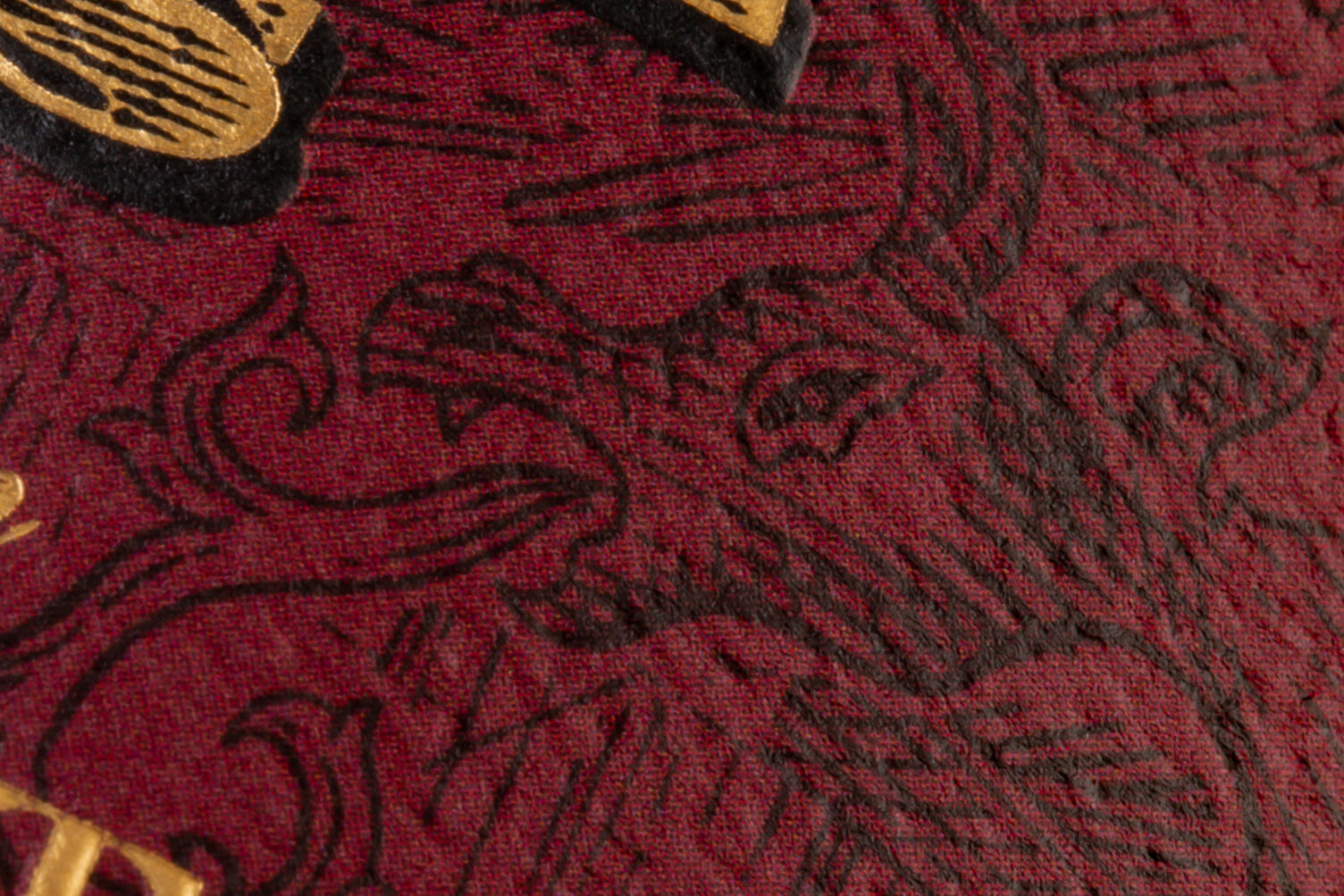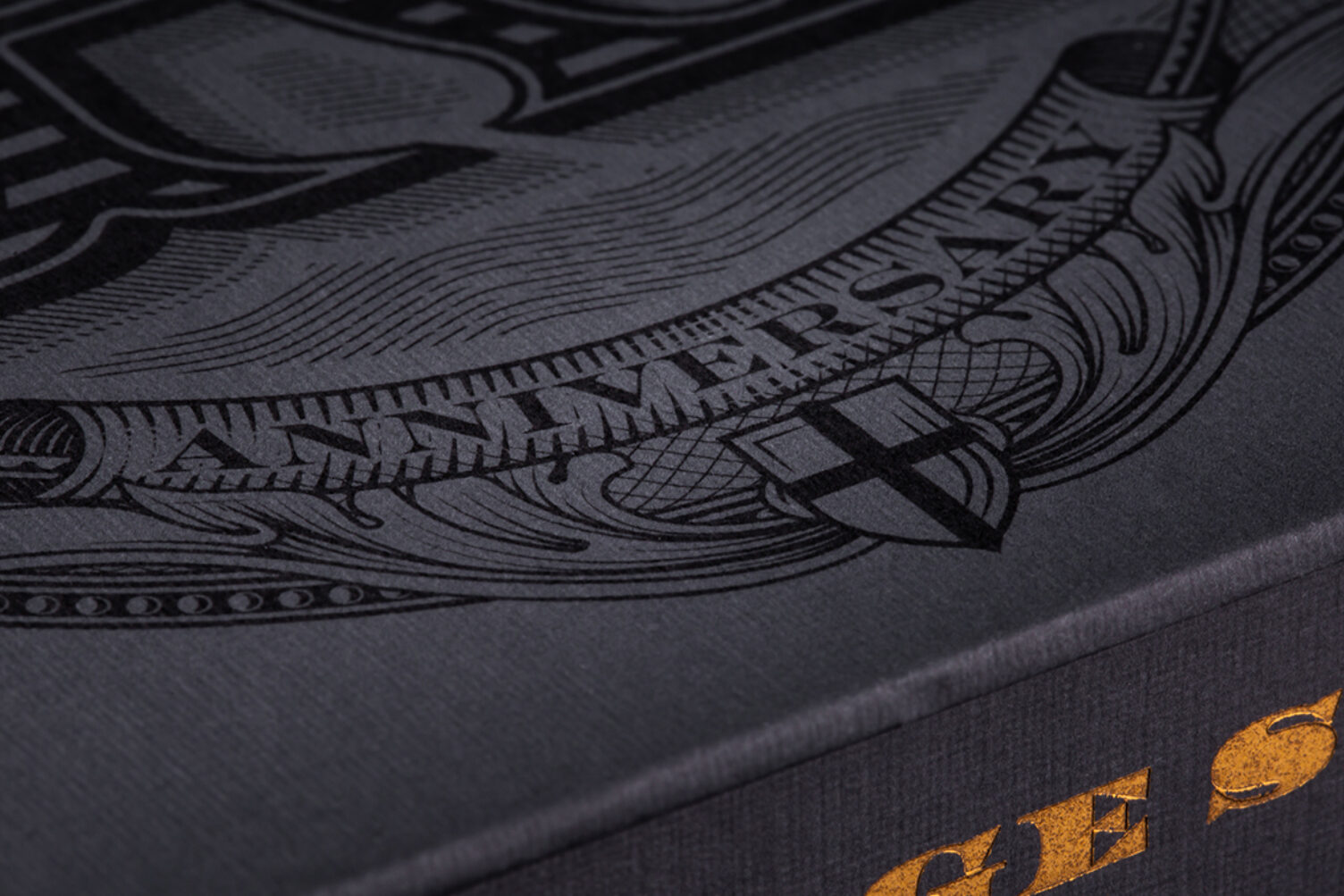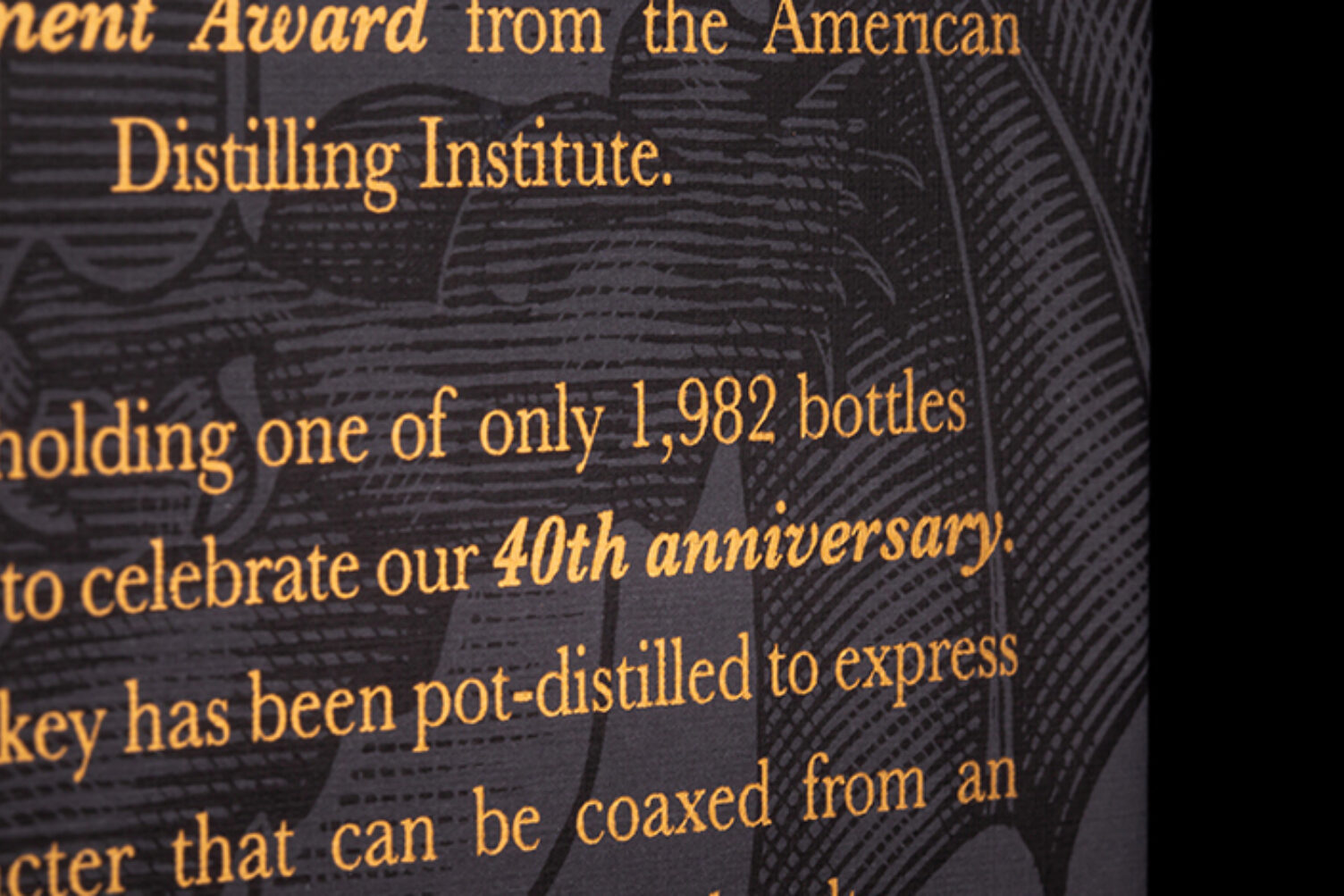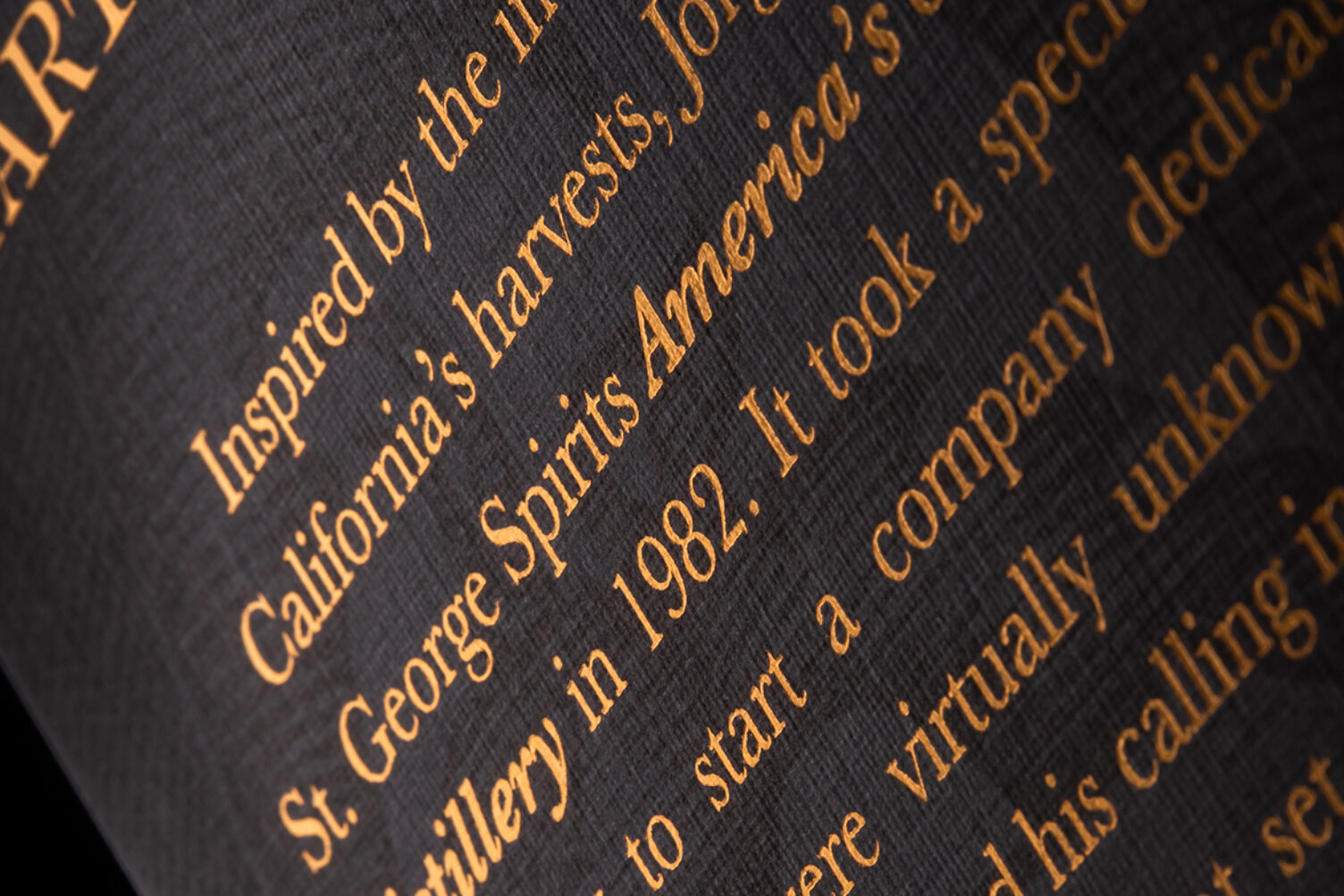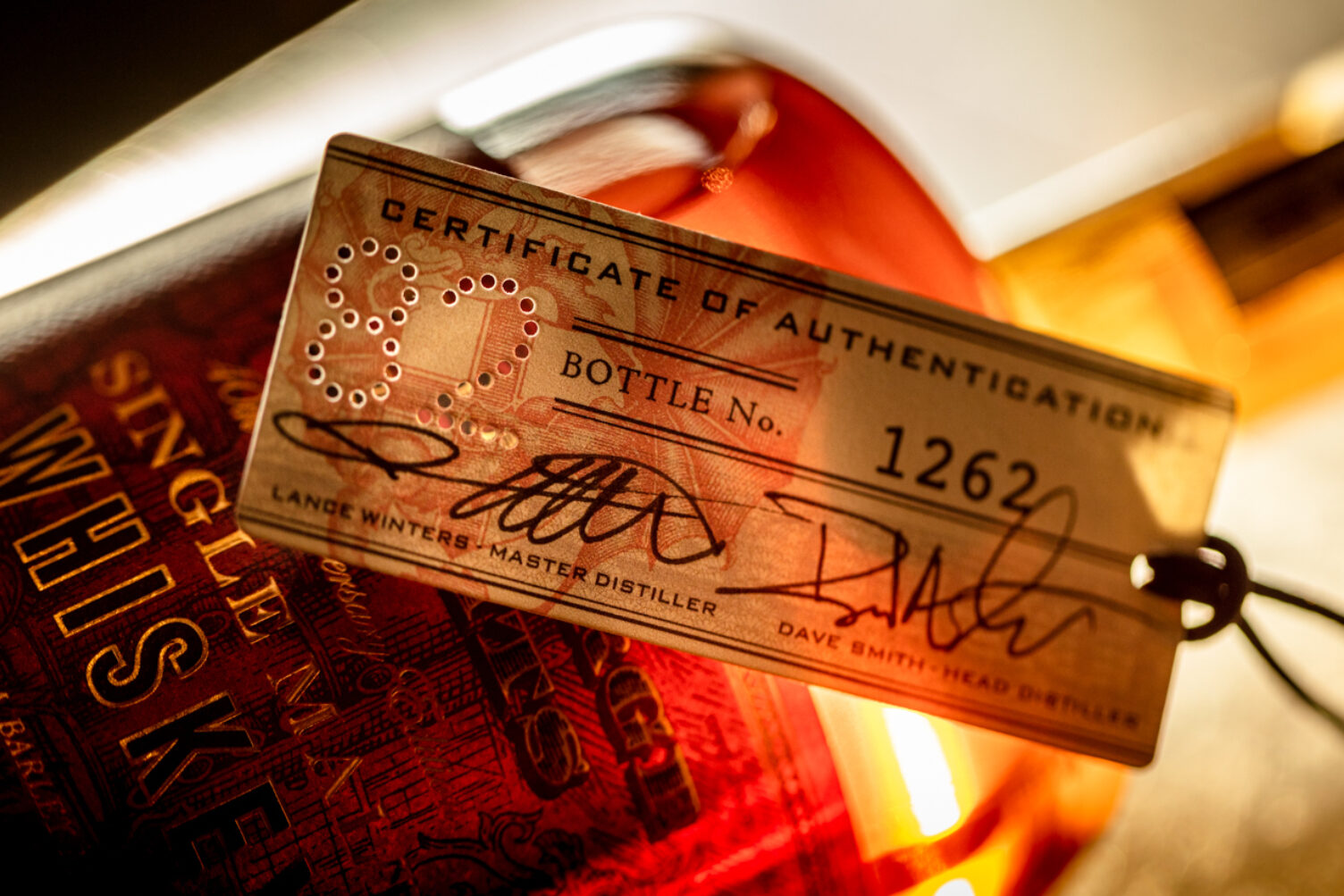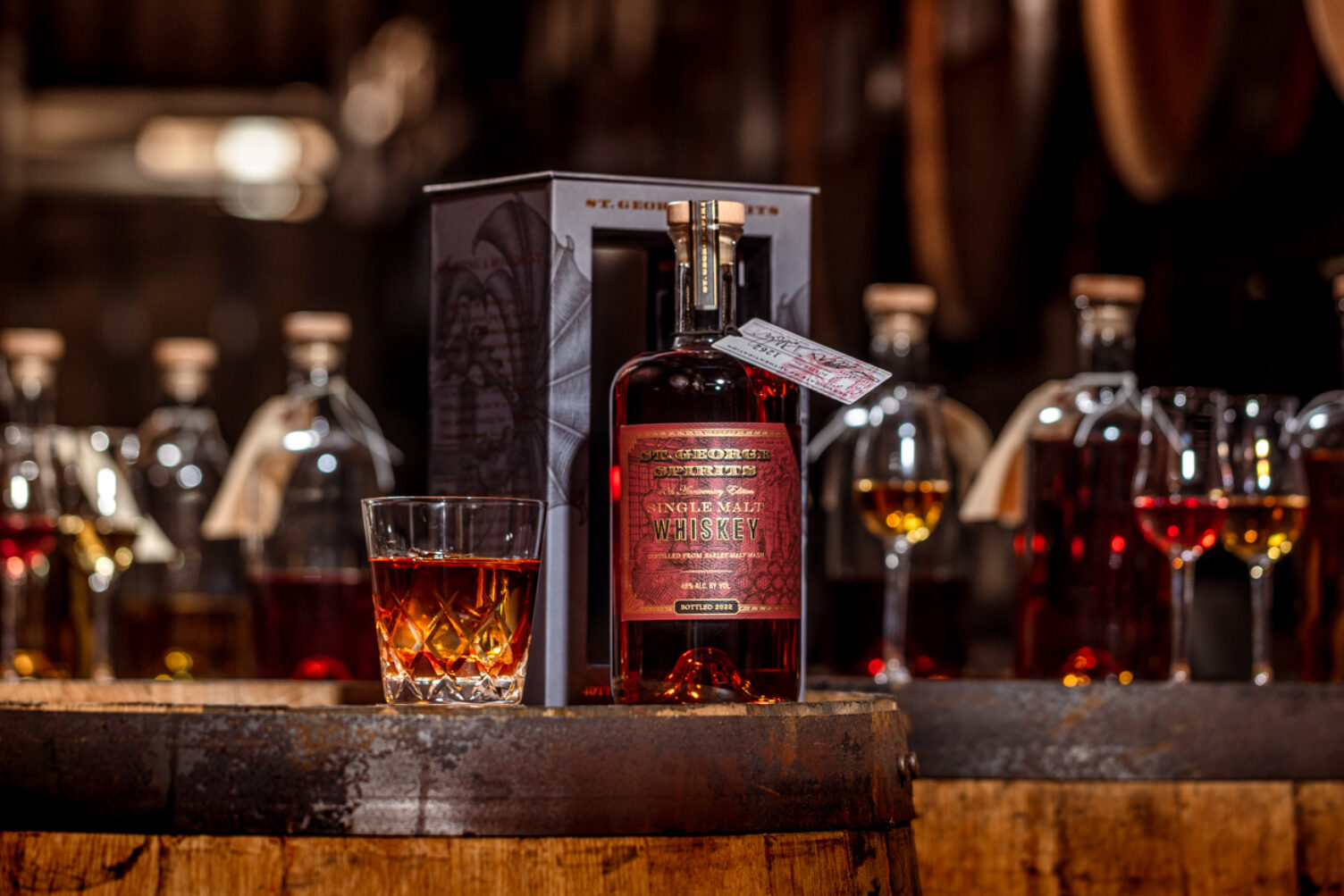 Lifestyle photography credit: Nicola Parisi.