Green Door Distilling
Client
Green Door Distilling
Kalamazoo, MI
What we did
Packaging Design
Packaging Refresh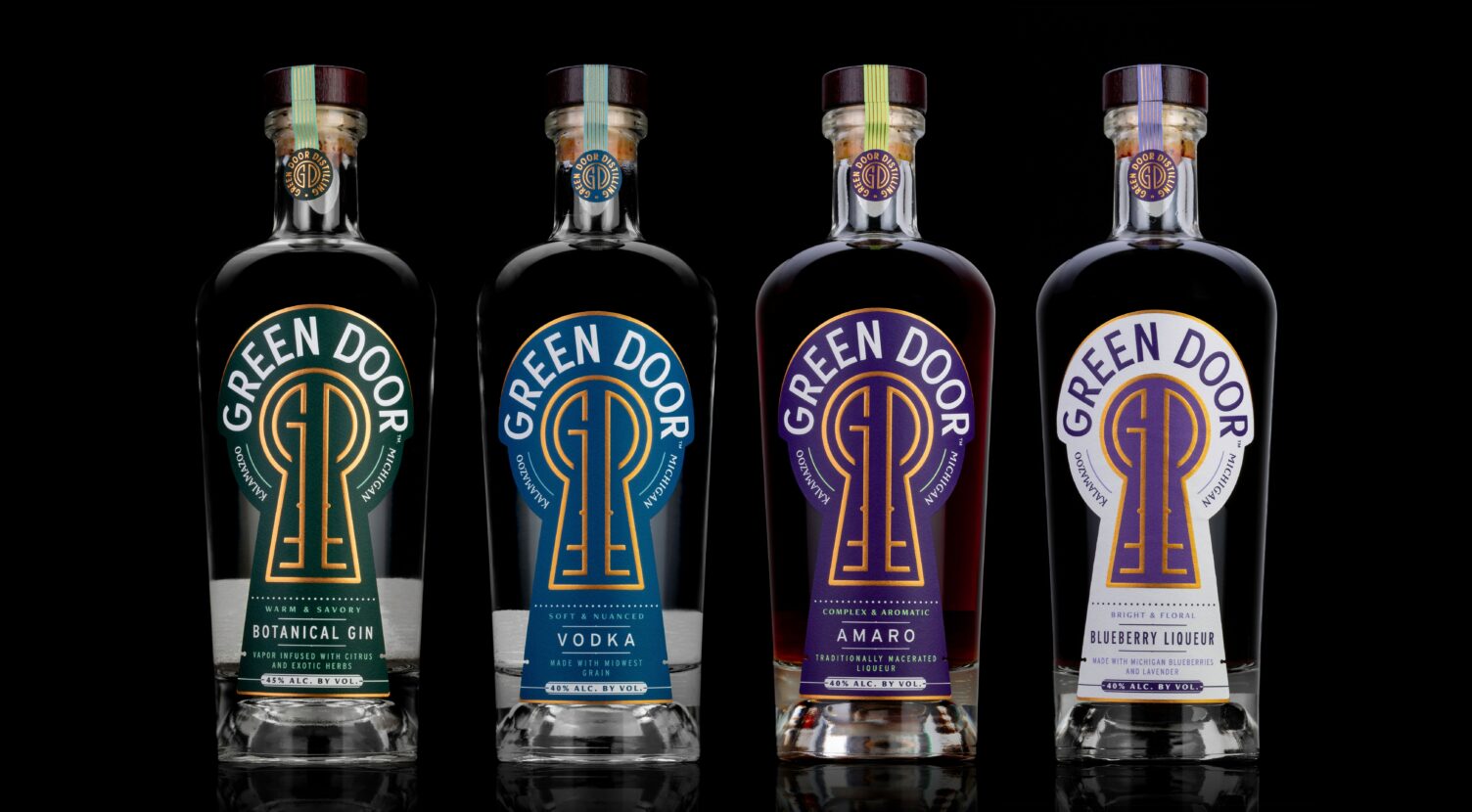 Overview
The team at Green Door Distilling was ready to explore a new path for their distillery and bring uniquely inspired products to their consumers. Entrusted with refreshing the Green Door Distilling brand as their vision evolved, we honed in on what made them truly special – using the stories and findings on their travels as inspiration to bring distinctive flavors and concepts forward.
So, for developing and designing the brand, we focused on their real purpose – to cultivate new experiences and create a sense of discovery in every bottle for their customers. This wasn't simply a type of mission statement for the company, but a way of life modeled by their founder every day – through his lifestyle, his travels, the connections he forged with people along the way, and his endless desire to learn, see and do more.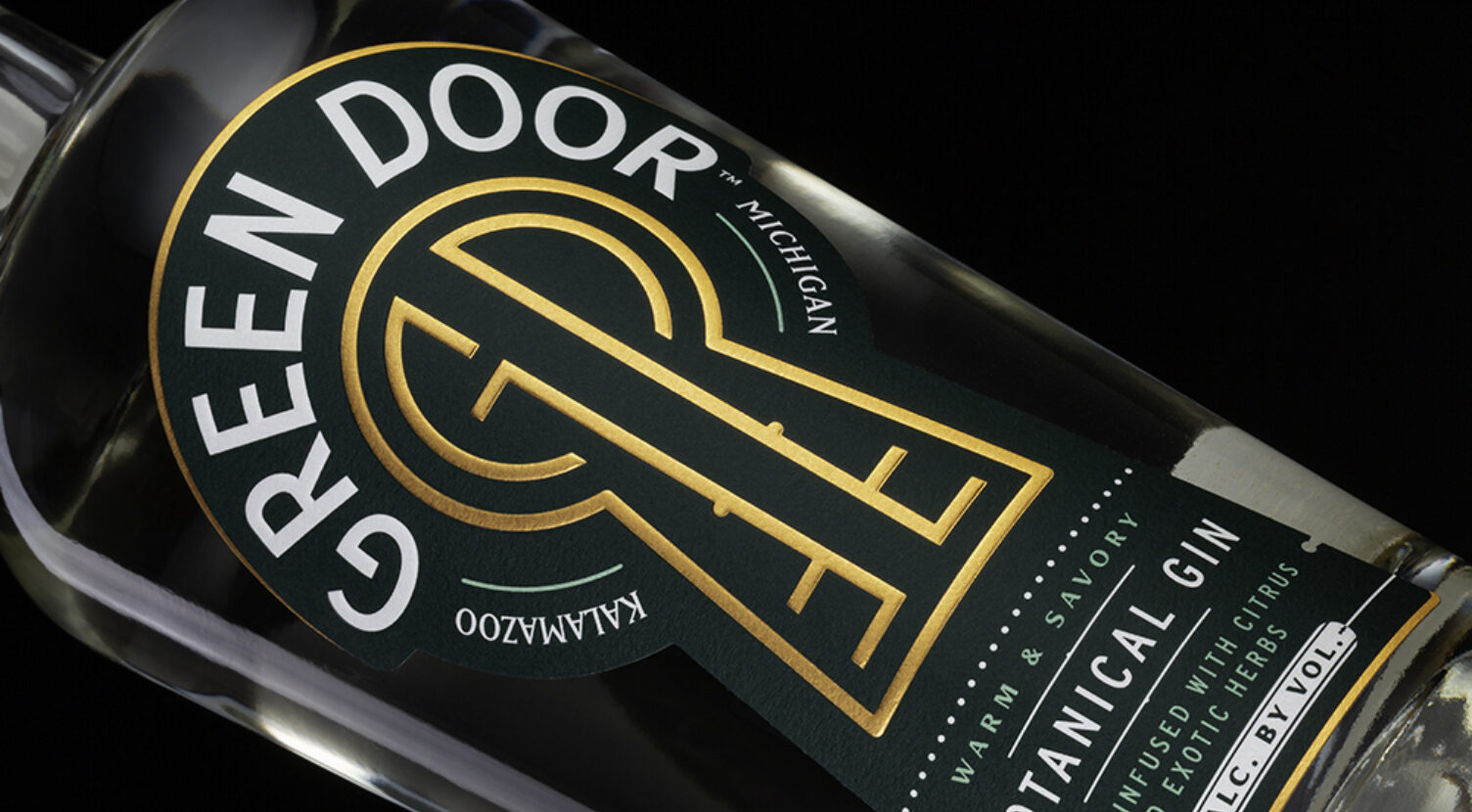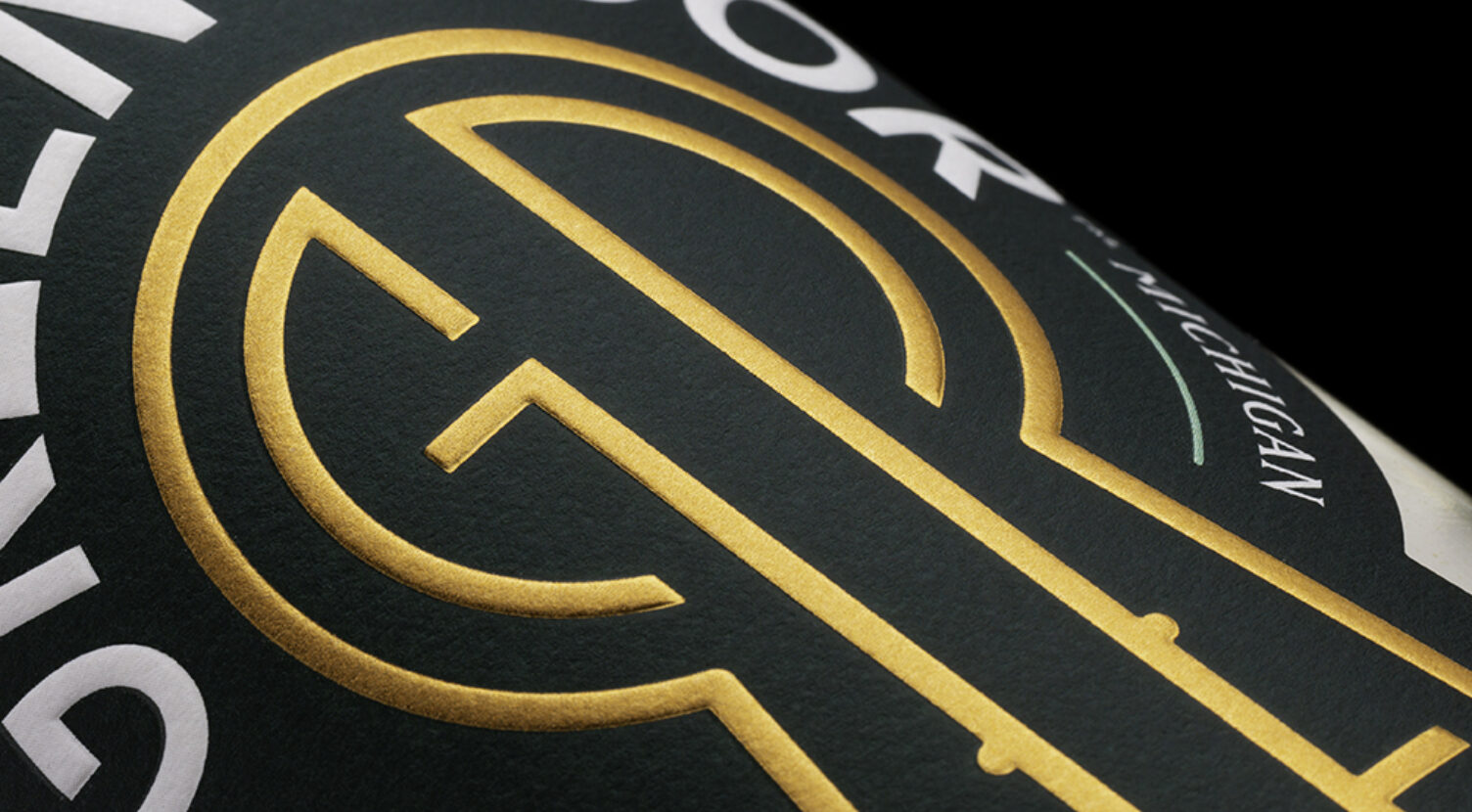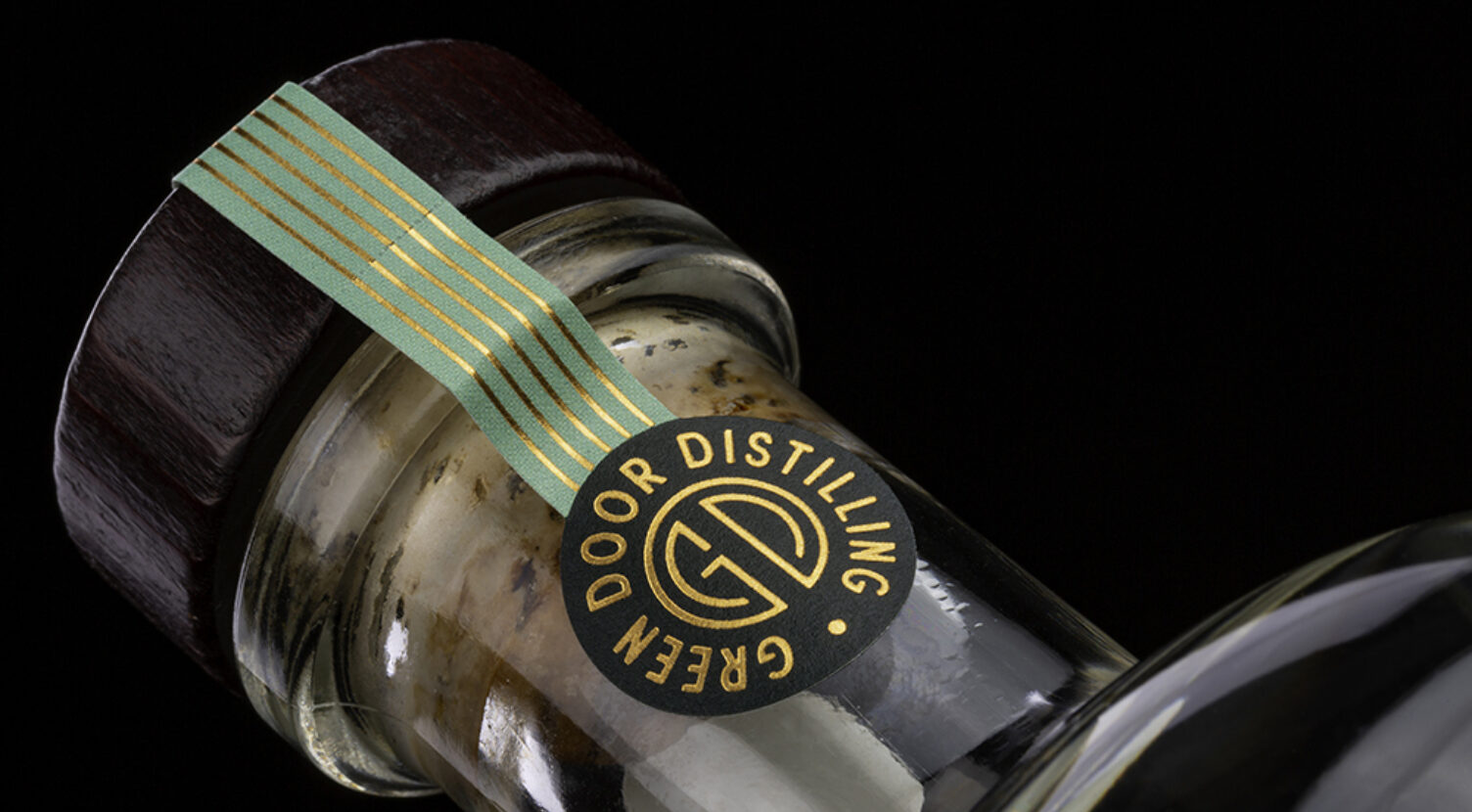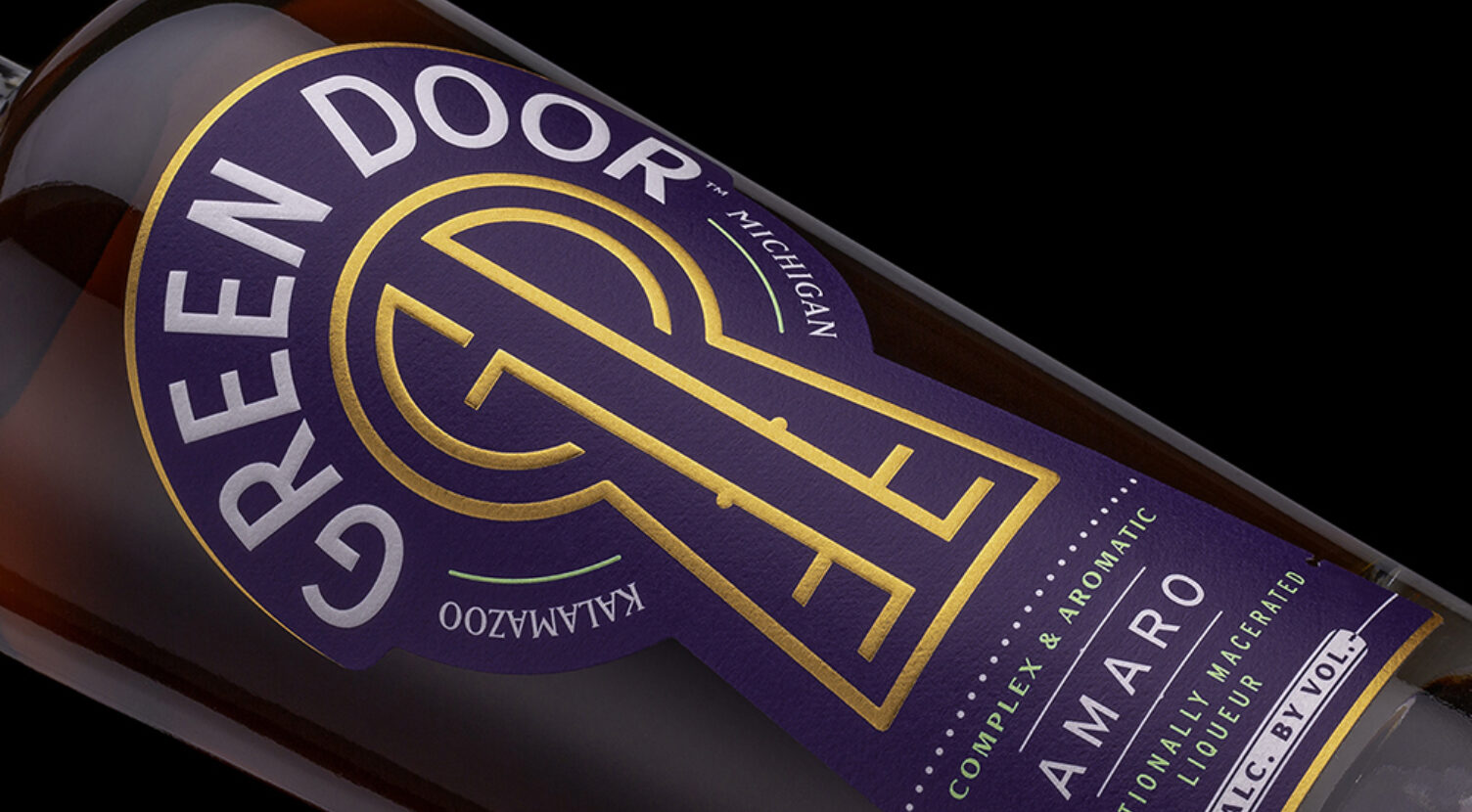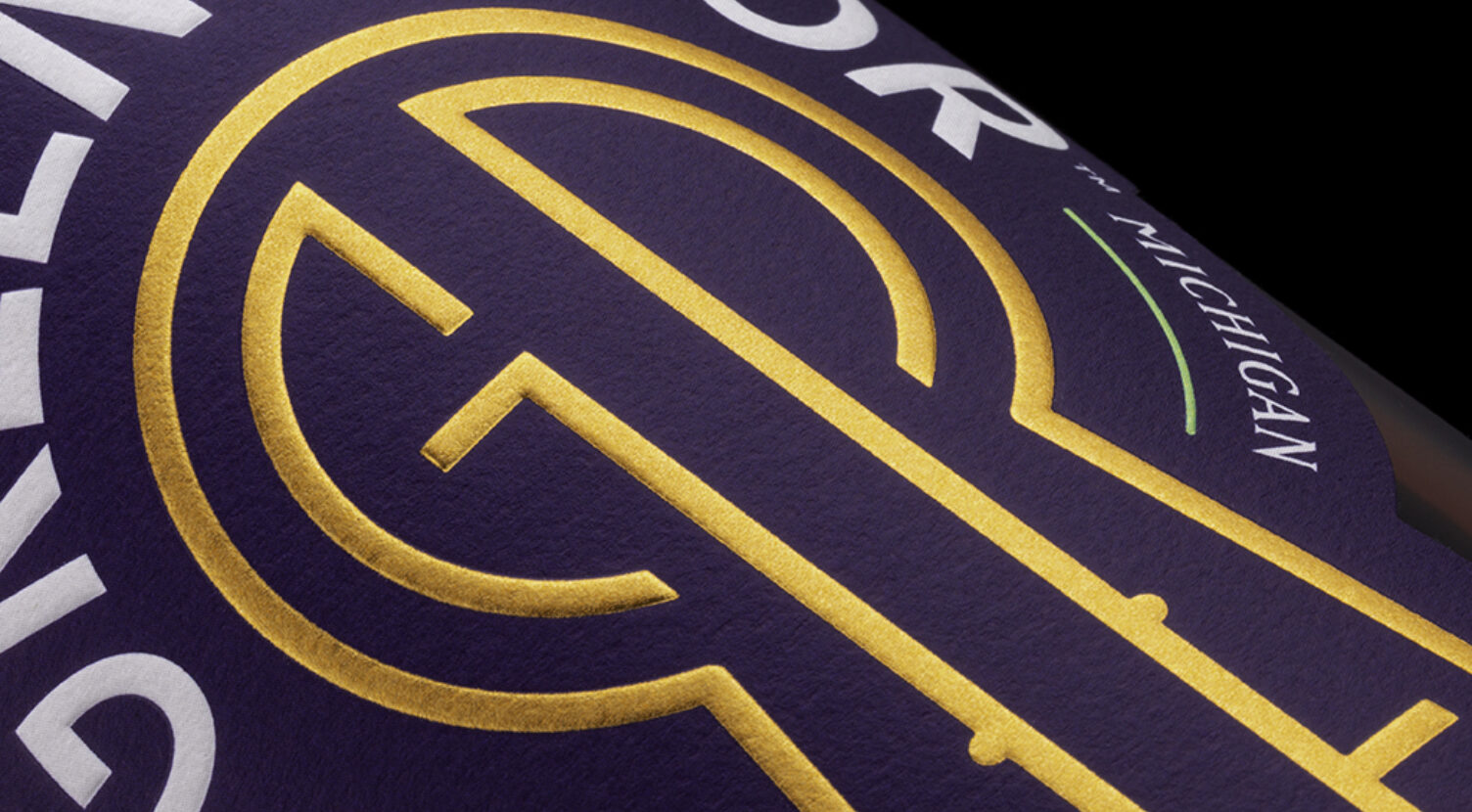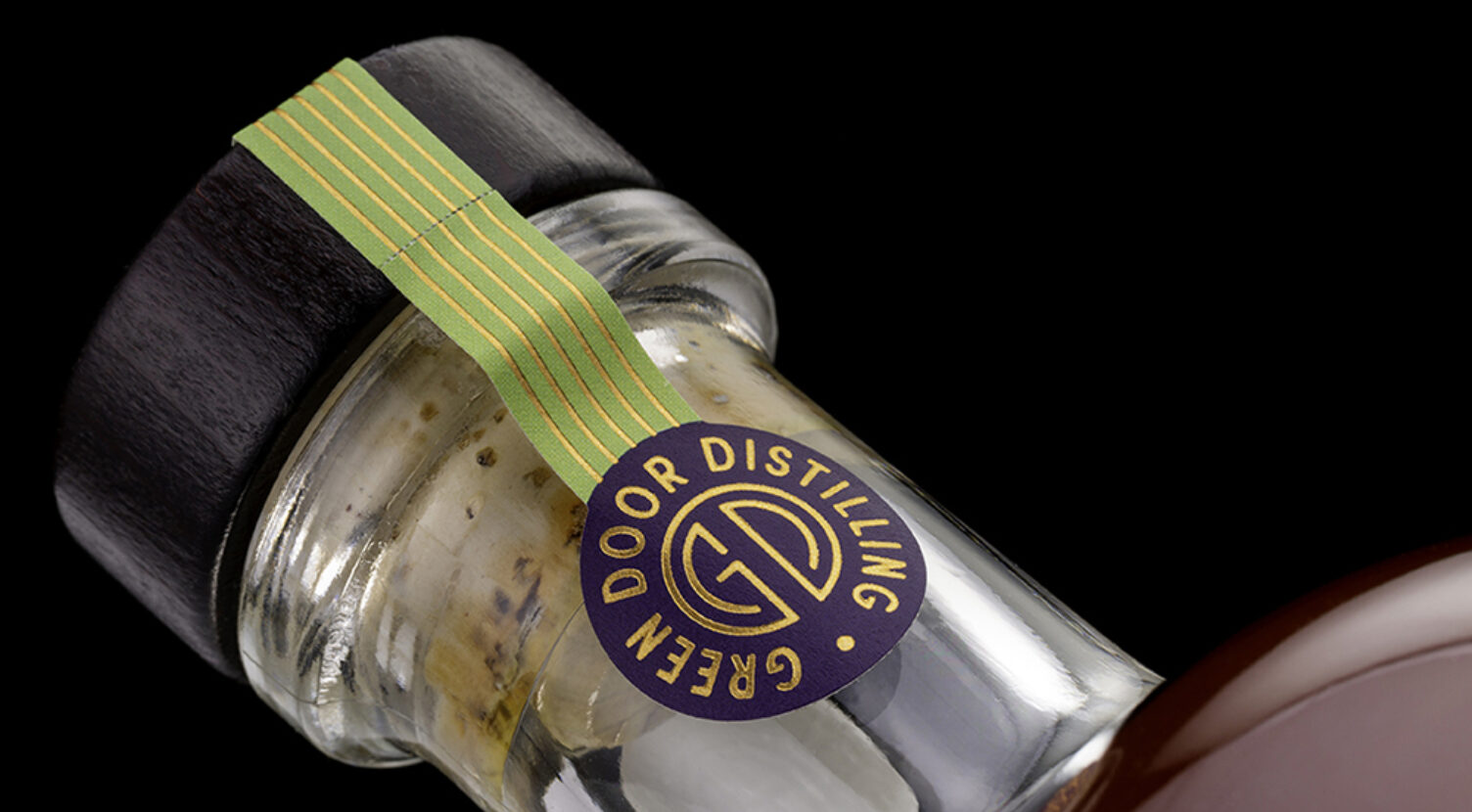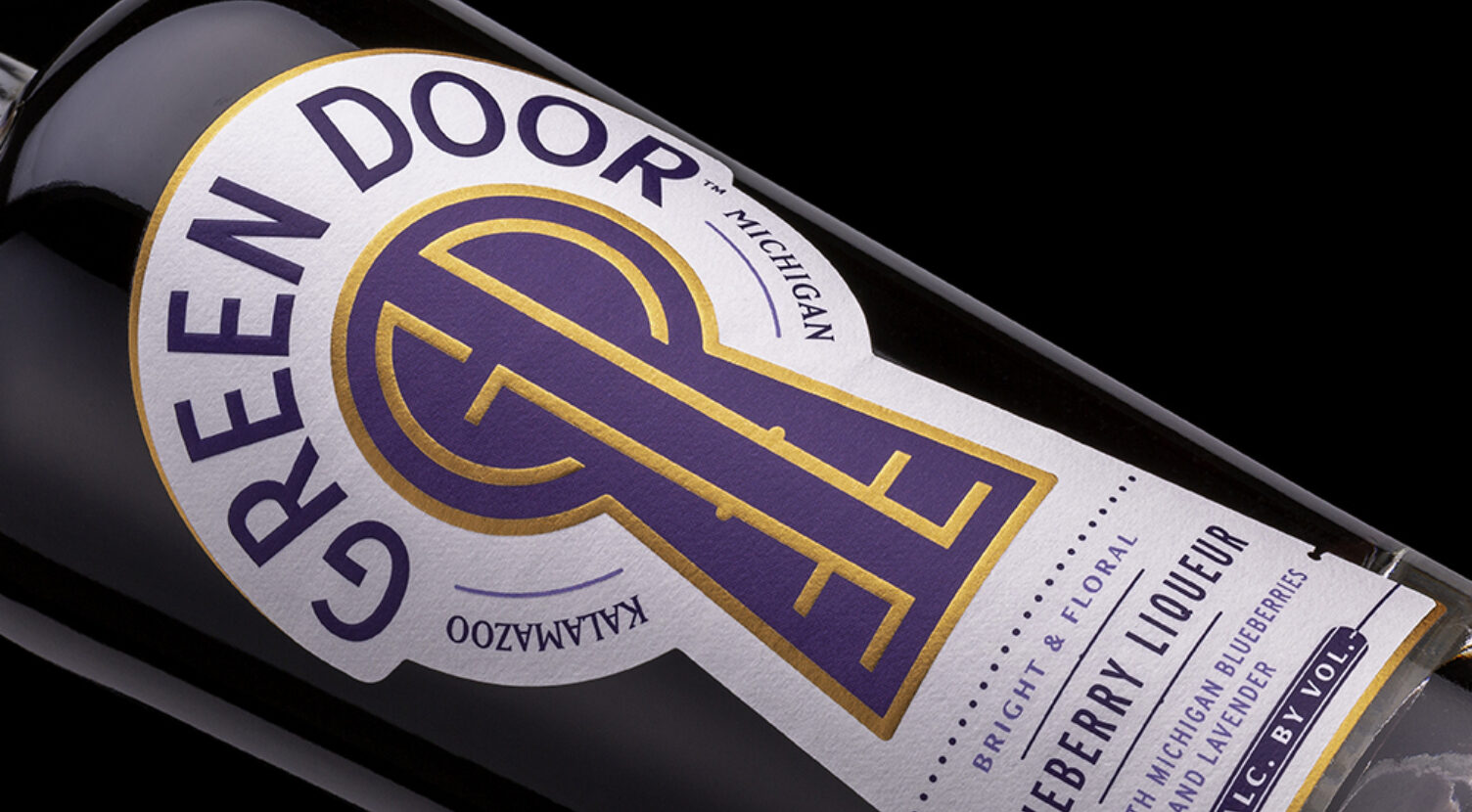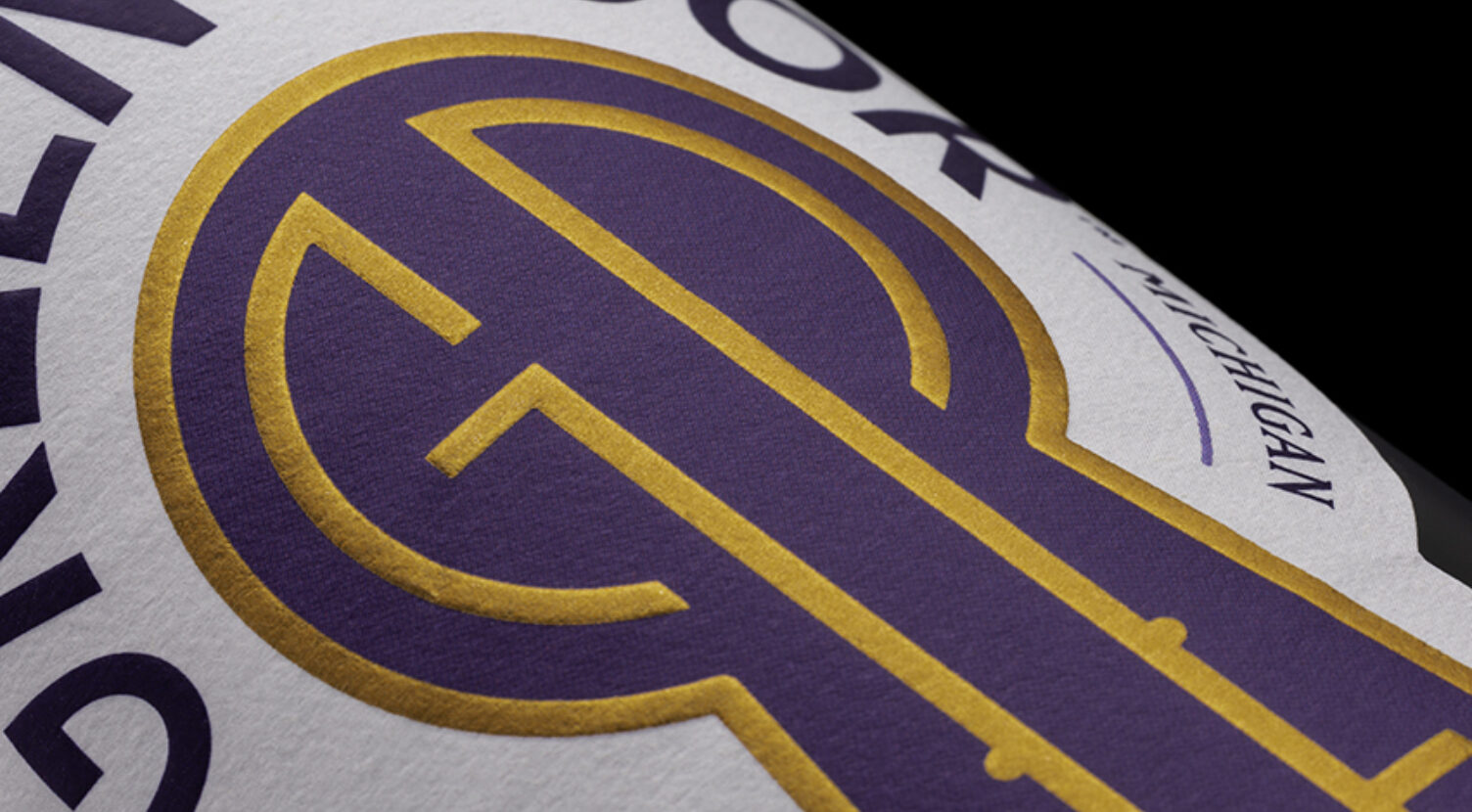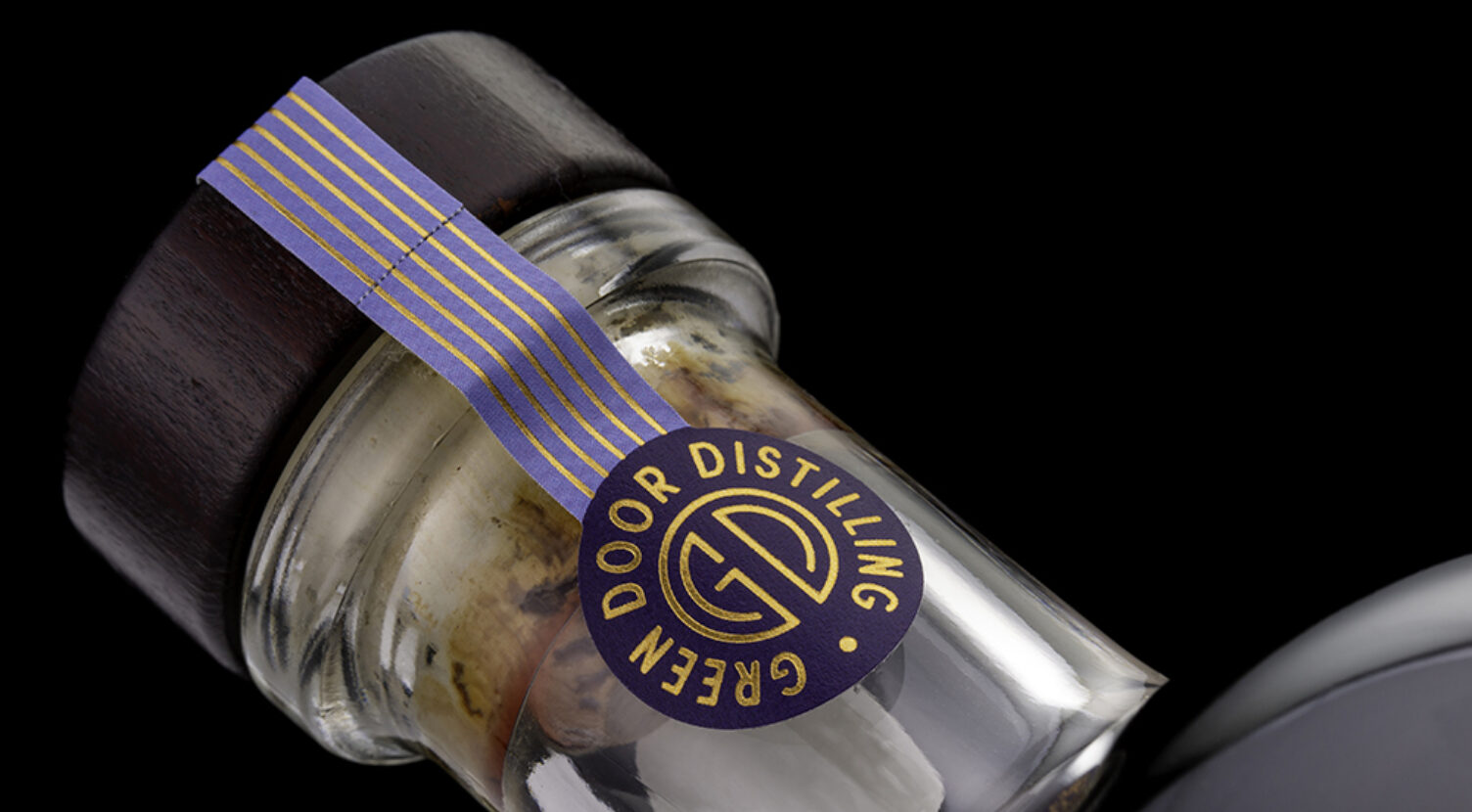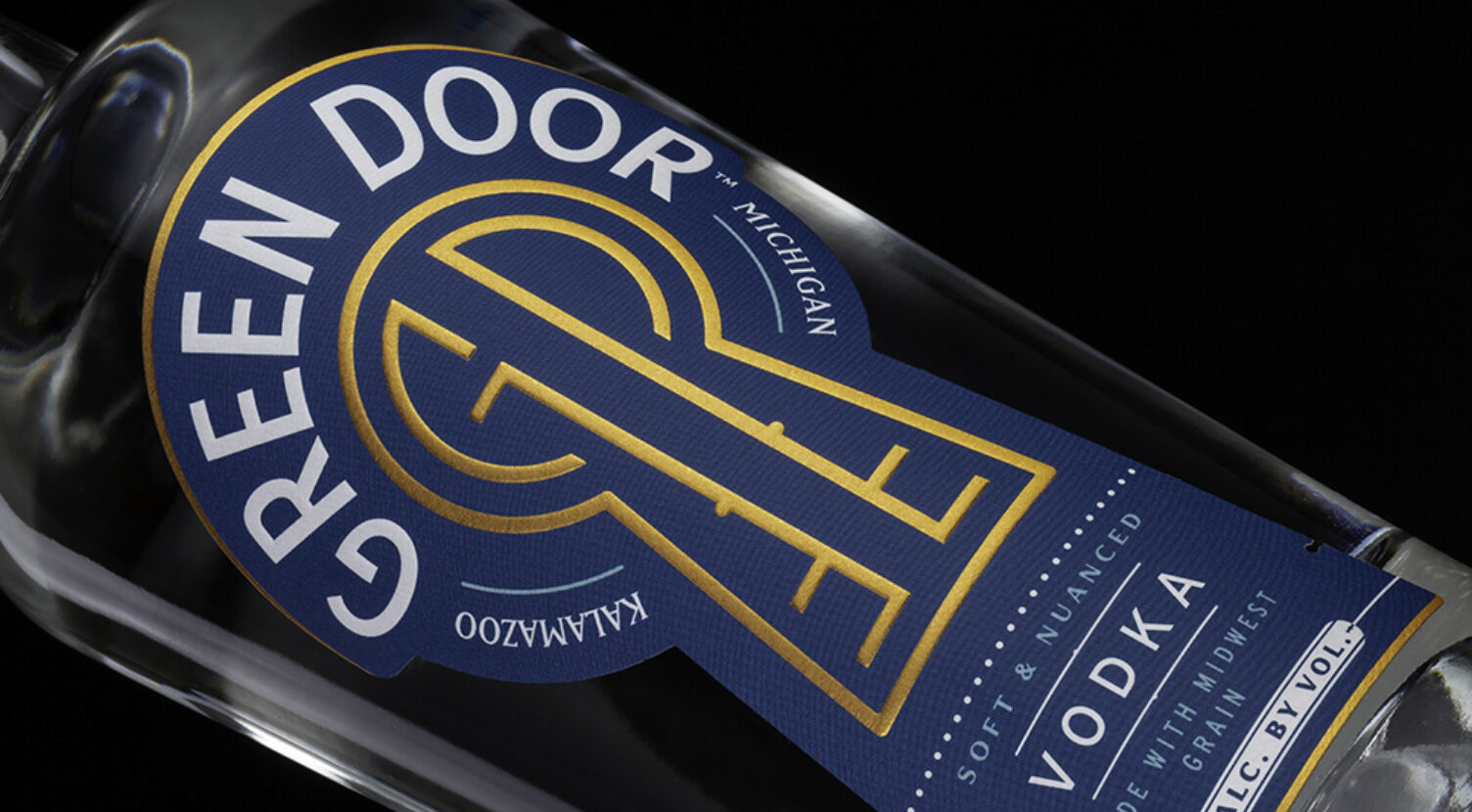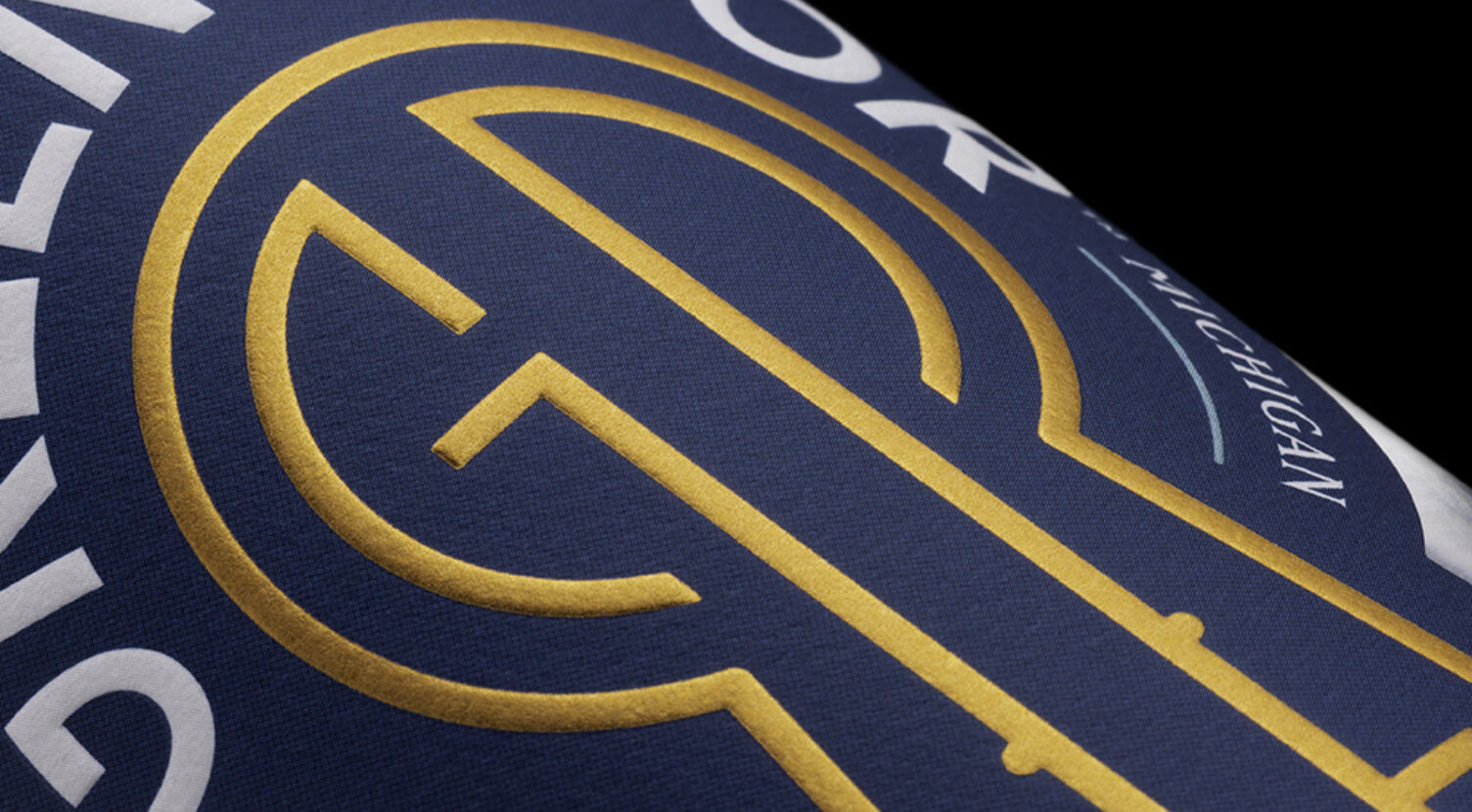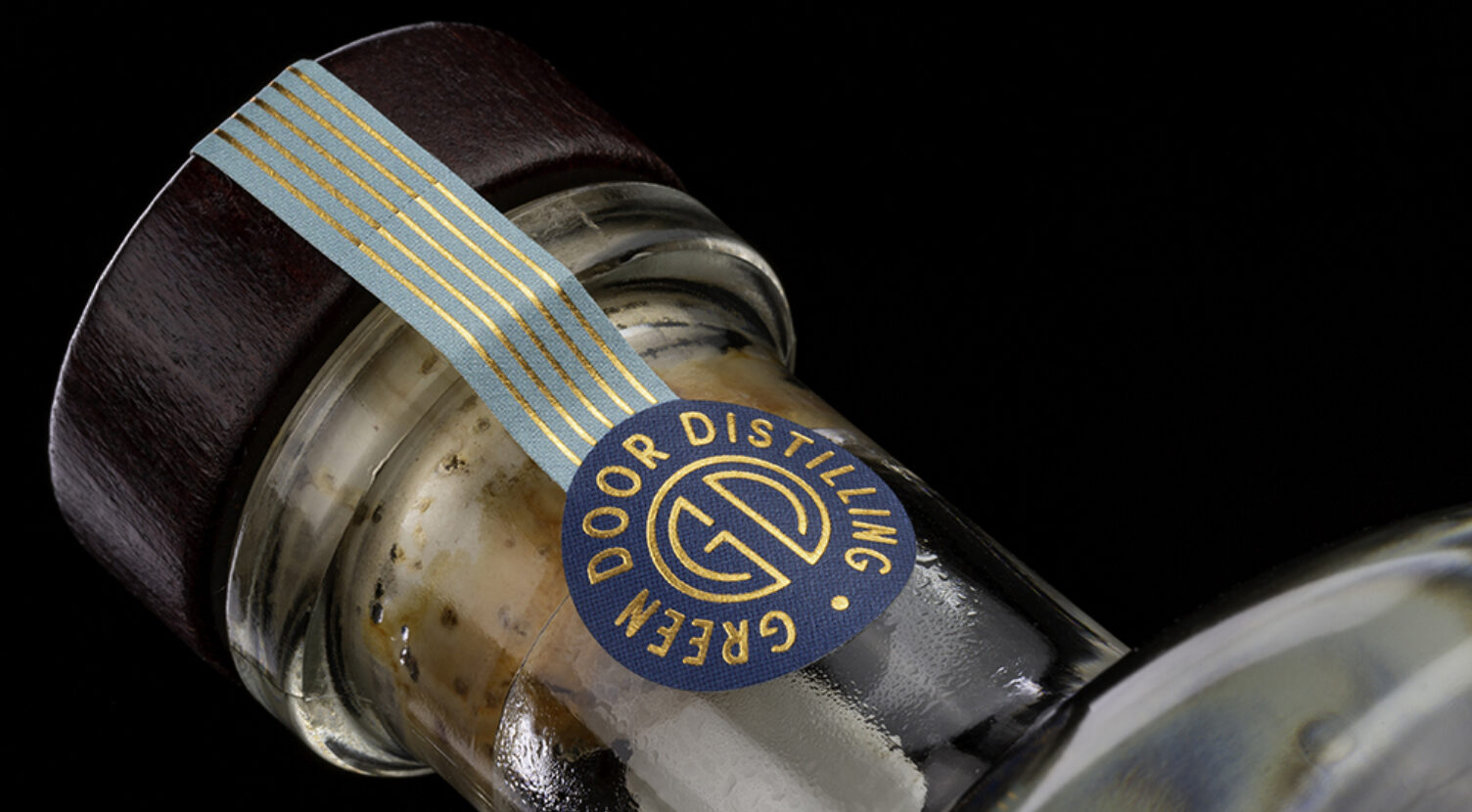 Unique to this brand:
Understanding how they transform lived experiences to unlock new ones for their customers, we centered the brand and design elements around the intrigue and reward of exploration and experimentation. The result is a more refined and dynamic packaging design that invites consumers to open up to something new, and delights them with unexpected yet award-winning spirits.