Madam Colonel
Client
Brad Halling American Whiskey Ko.
Southern Pines, NC
What we did
Brand Creation
Packaging Design
Portfolio Strategy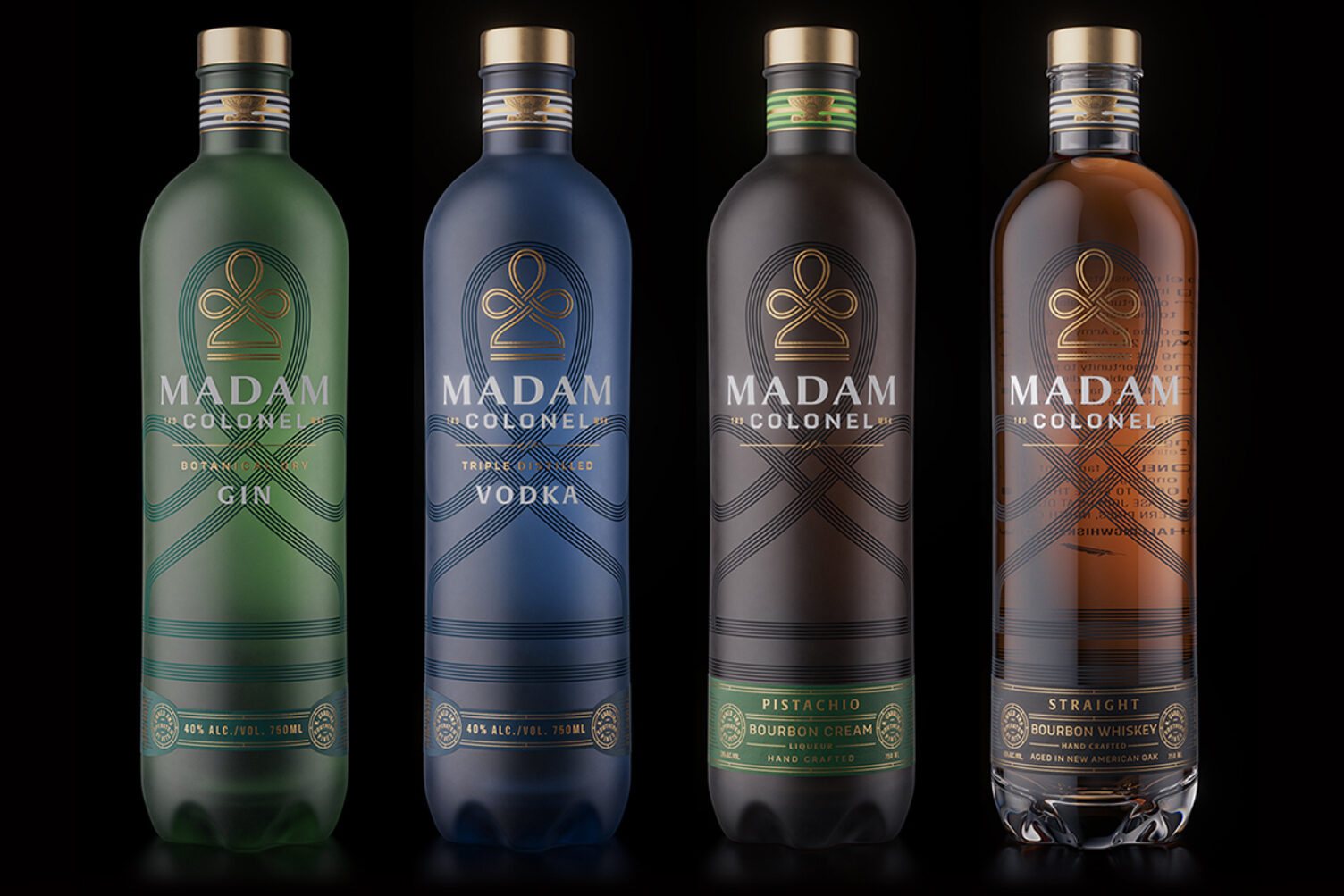 OVERVIEW
This brand is unique in the spirits and military space, as it tells a different story of service, one that is often outshone and overlooked. This brand aims to change that. For all the women and communities who've ever had to fight for a seat at the table, who've had to work harder to gain acceptance, who've had to go further to earn respect, this brand honors their perseverance. Madam Colonel Gin celebrates the remarkable individuals who forge ahead in pursuit of what they want regardless of what stands in their way.
The Thoroughbred team was called upon to help bring this unique perspective forward and develop a brand that would resonate with all the people who believe in owning their destiny and respectfully taking charge of their future. Through brand creation, packaging design, and portfolio strategy, the Thoroughbred team helped bring this bold, inspiring brand to life to give this story and the people it represents the recognition they deserve.