The "Distill-Pub"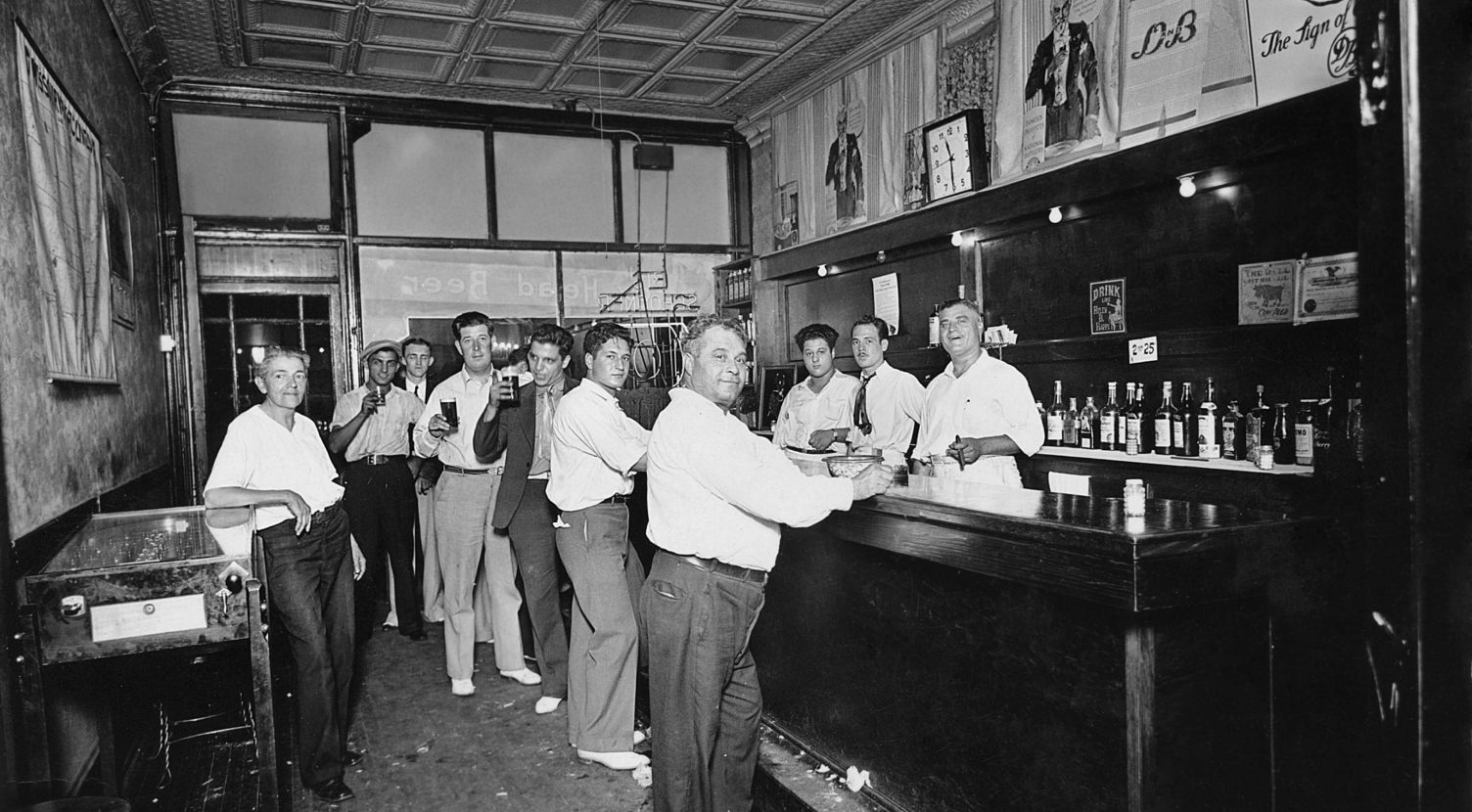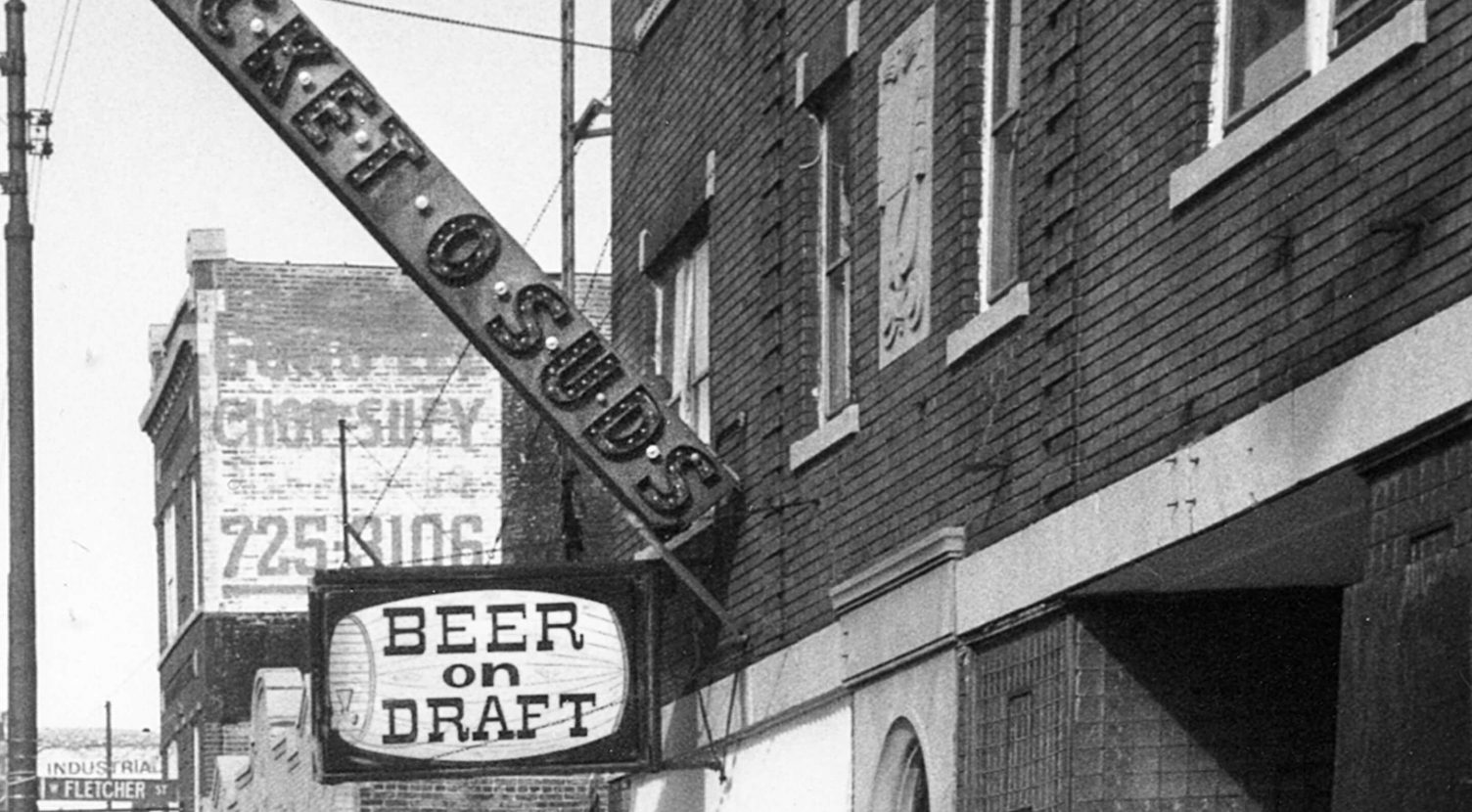 How being hyper-focused instead of "hyper-local" will help you succeed with a combined restaurant and distillery business.

The notion of running a hyper-local spirits company has seen a revival in the past few years. Thoroughbred's Managing Director, Scott Schiller, recently published an article in Artisan Spirit Magazine about how to make a "Distill-Pub" work in the modern age.
In this article, he covers various aspects to consider when starting/running a distill-pub from understanding capital requirements, knowing how to position your establishment, bringing your brand through in all you do, and the importance of being a good neighbor.
You can read the full article in Artisan Spirit Magazine's latest Spring 2019 issue.
---