Artisan Spirit Magazine feature: Avoiding the slow death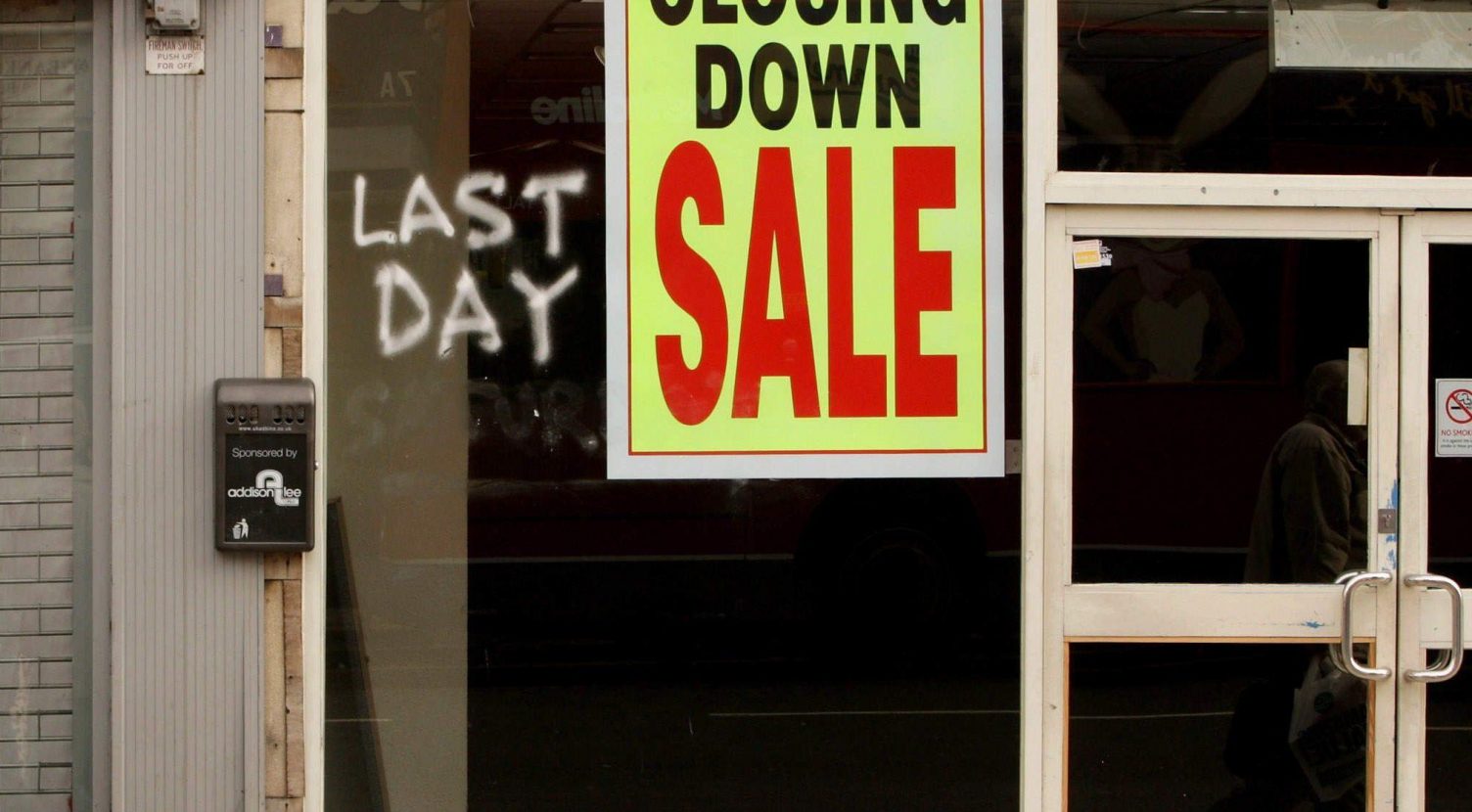 "One of the biggest mistakes distillery owners make is that they didn't fully plan before they began."
This article, recently published in Artisan Spirits Magazine and written by our managing director, Scott Schiller, is the first in a series of four to provide insight into how to prepare your distillery for success and avoid the downward spiral towards failure.
FOUR COMMON ROOT CAUSES OF FAILING DISTILLERIES ARE:
Being underfunded from the start
Weaknesses in product offering
Poor distributor relationships
Deficiencies in human capital
You can avoid these pitfalls by planning realistically. Proper planning starts with a financial forecast and operating model.

If you're just getting started or your spirits company is struggling, reach out to us, we want to help.
---