O.R.E. 118 Gin
Client
O.R.E. 118 Gin
NEW YORK, USA
What we did
Brand Creation
Packaging Design
Overview
In a class all its own as a raw vegan gin distilled from grapes, O.R.E. 118 needed a package design to communicate its unique nature and exquisite taste.

We developed the new brand for O.R.E. 118 Gin, putting a spotlight on the raw vegan aspect of the brand with a design as fresh as its flavor.

A mix of textures and shades of green on this slender bottle gives a contemporary feel to a new-age spirit.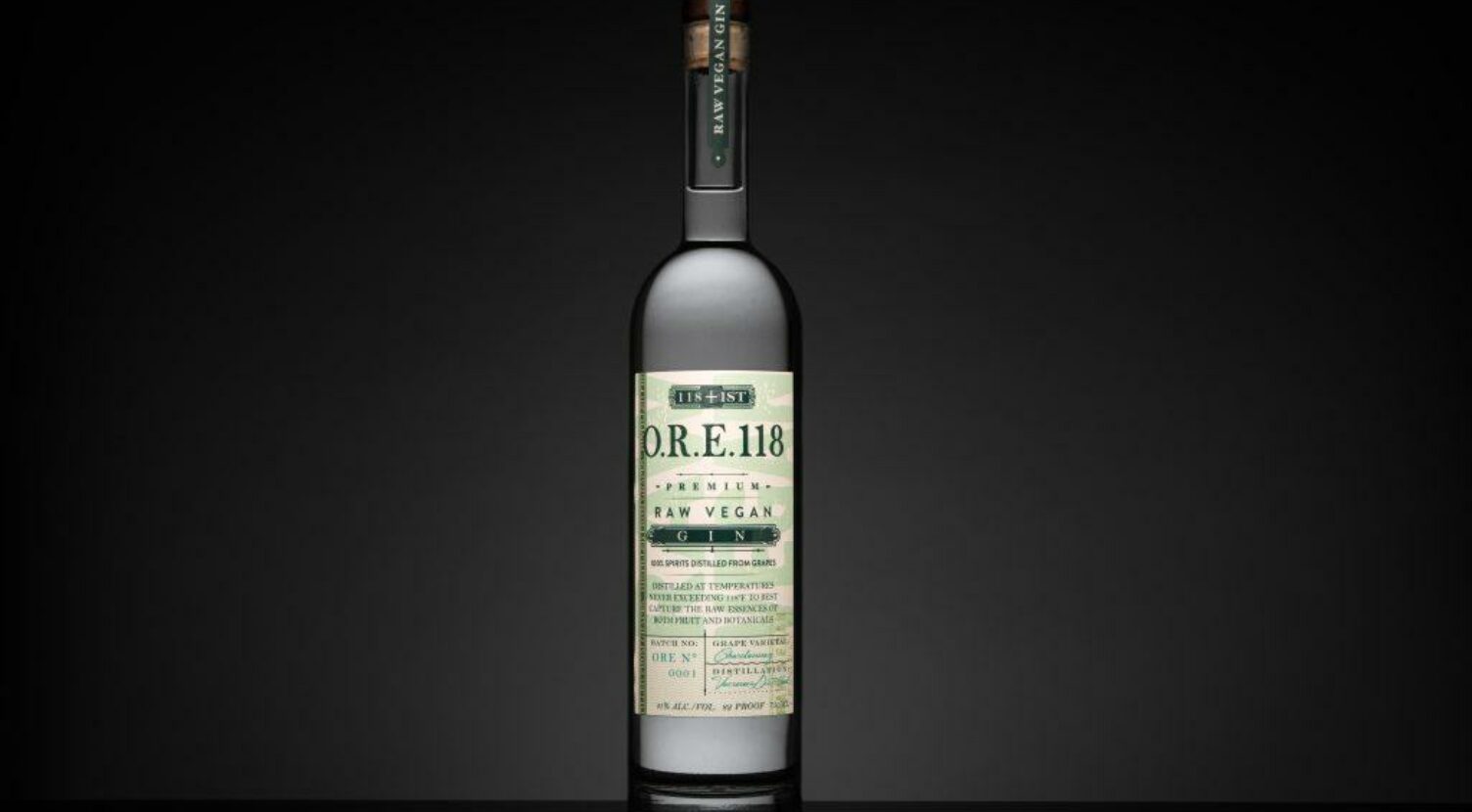 Unique to this Brand
Informative design - As a new kind of spirit, additional context is shared with the consumer using thin text on the label without causing overcrowding; the green pattern in the background reads "RAW VEGAN", reinforcing the differentiating characteristic of the spirit
Debossing - The green pattern in the background, as well as the waves, are debossed into the label as a print finish
Embossing with Spot Varnish - In contrast to the background, the brand marks and product name are embossed and finished with a heavy spot varnish for maximum effect