Pioneering spirits
Client
O.R.E. 118
Purchase, NY
Overview
Having vision is one thing, knowing how to make it a reality is completely different. Fortunately, Robert Elder, a lifelong entrepreneur, had a vision for a new type of spirit and was savvy enough to know he'd need help making it happen.
Challenges
Creating spirits for raw vegans - with distillation under 118 degrees
Results
One-of-kind craft distillery

Well-received unique brand

Established a strategic road map to guide growth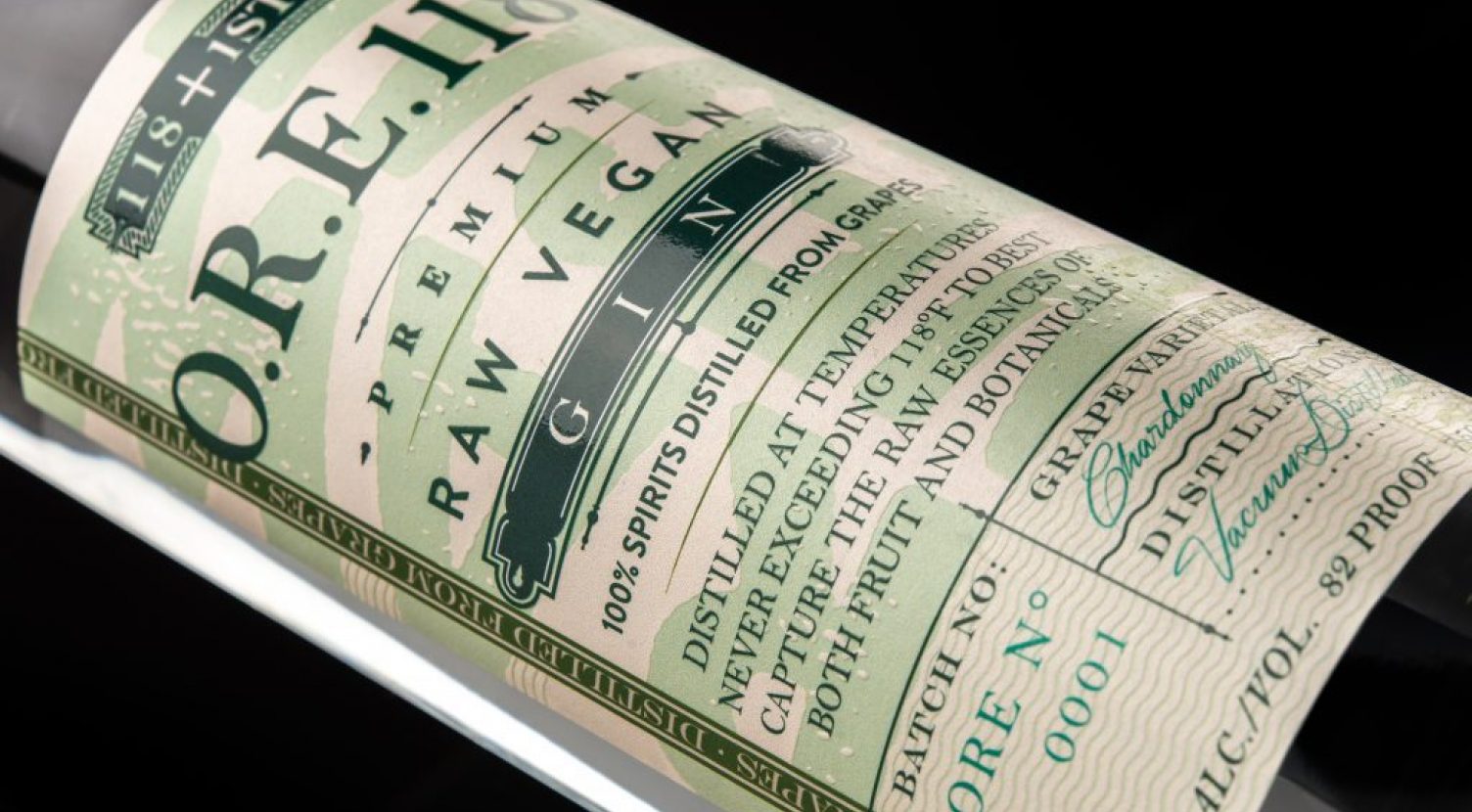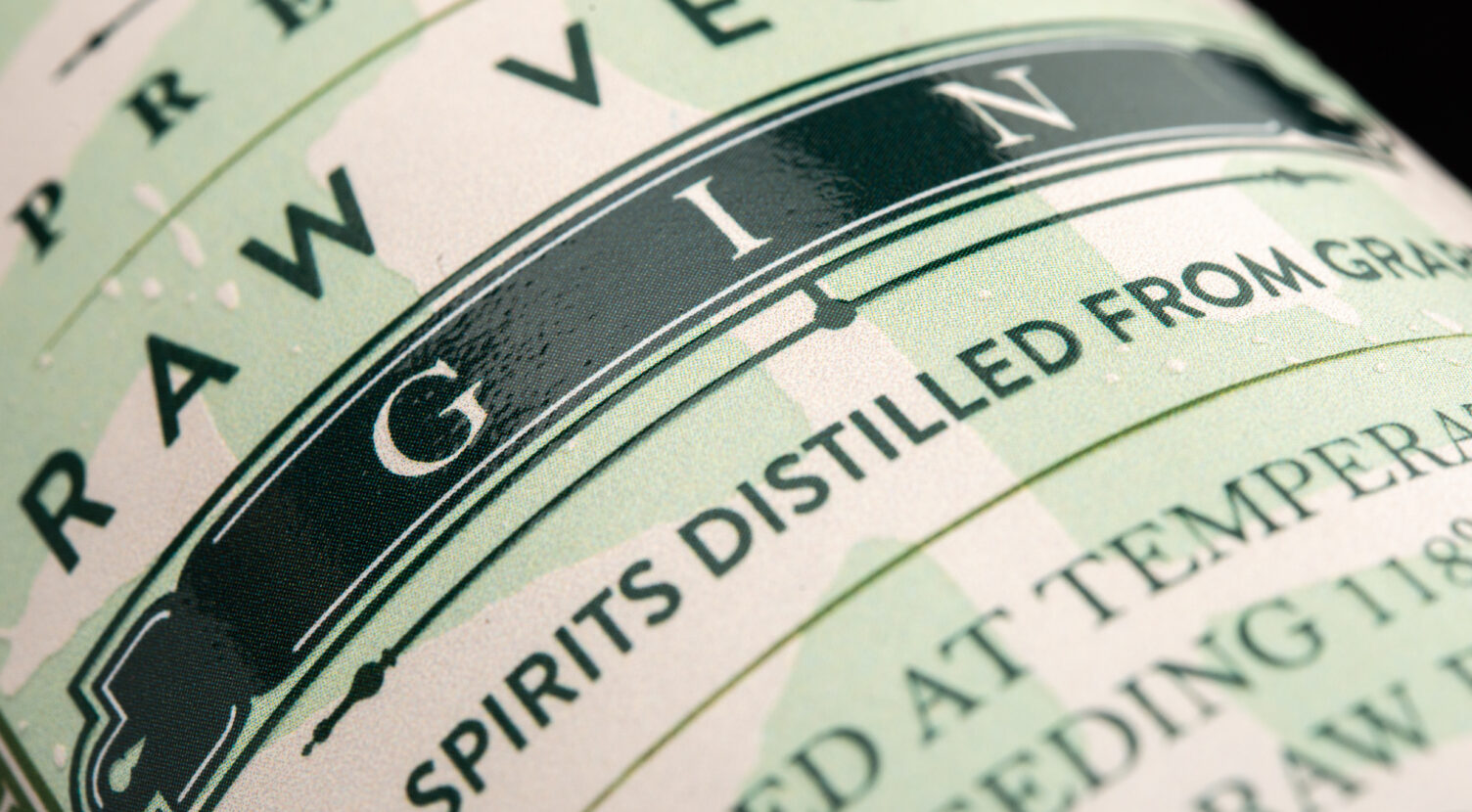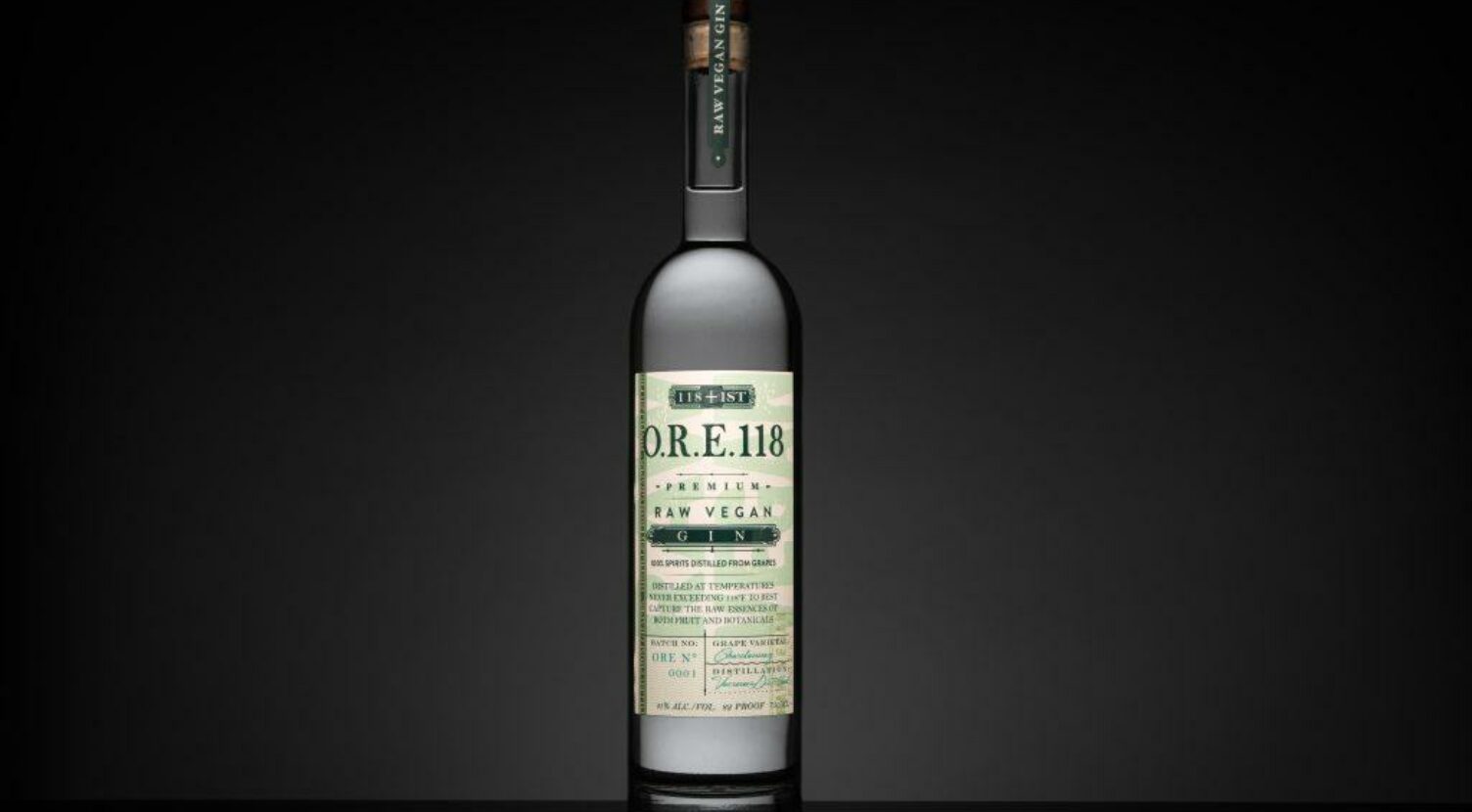 Robert wanted to create a line of spirits centered around individuals practicing a raw vegan lifestyle. Raw vegans honor their bodies by consuming only fresh, unrefined foods in their natural state. Those adhering to a raw vegan diet know that heating food over 118 degrees kills enzymes and important nutrients. The problem is that most distillations go far above that temperature and therefore don't allow for raw vegans to enjoy spirits while staying true to their diet. Robert wanted to change this, so he came to Thoroughbred.
With Thoroughbred's help, Robert identified a rare vacuum still which can distill at temperatures below the atmospheric boiling point. One of Thoroughbred's distillers had experience with these rare stills and was able to use his skills to help Robert achieve his goal – the creation of a true raw vegan distillate made from grapes to produce a smooth, premium spirit.
Thoroughbred worked with Robert throughout the project, modeling ORE 118's financial growth strategy and designing the brand and packaging to communicate its unique nature and taste, all while balancing development and manufacturing costs to create the world's first raw vegan spirit.